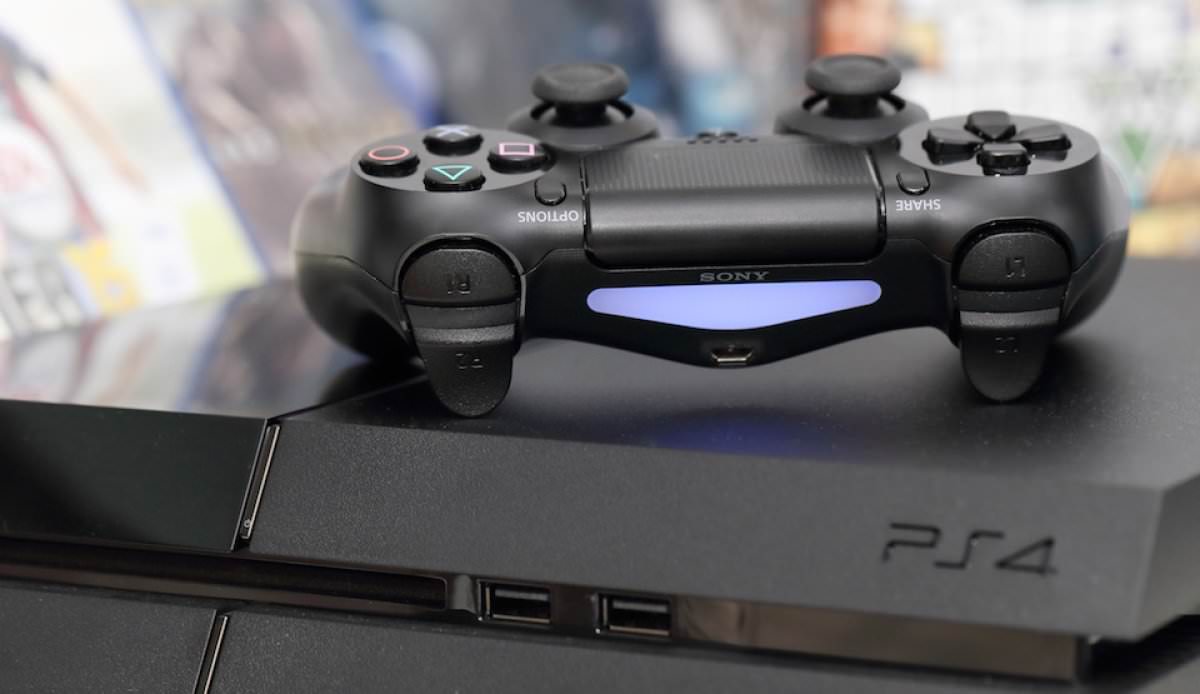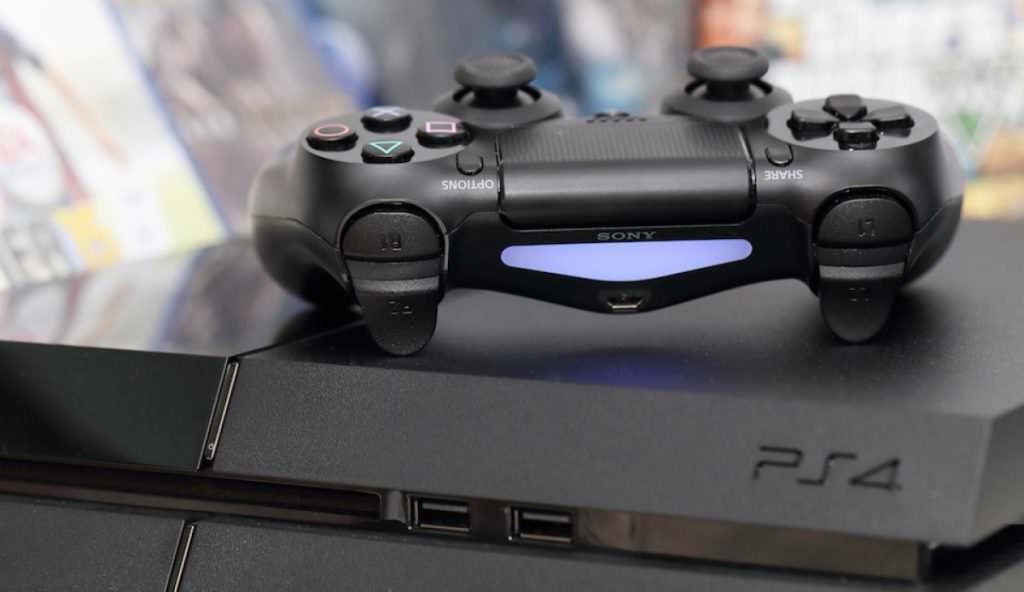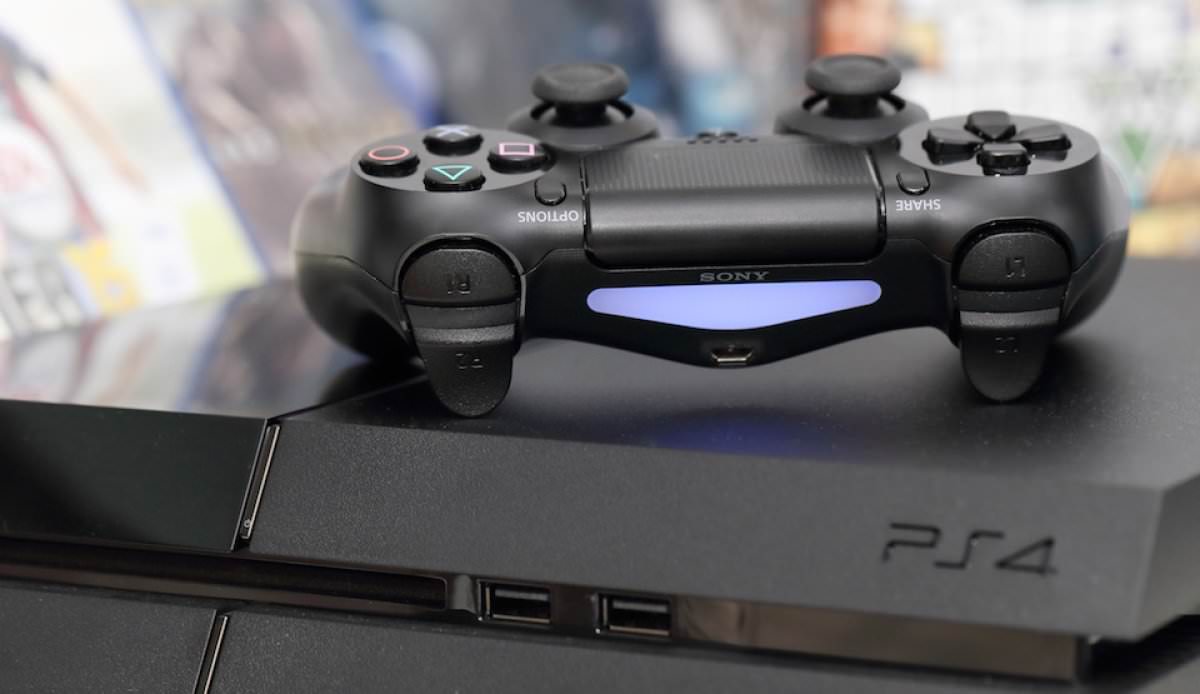 Digital Trends journalist, Brad Bourque, woke up to find that his PlayStation account had been hacked and 3 charges of $25 were made to his wallet and used to purchase NBA 2K16. On top of that, he received numerous emails from PlayStation, one of which confirmed an email change locking him out of his account completely. Brad then blocked his PlayStation account from accessing their credit card via PayPal, then proceeded to contact Sony.
Sony was willing to switch the emails back, but because PayPal had refunded the gamer their money Sony was at a loss on what to do with the purchases. The gamer then proceeded to contact PayPal and cancel the dispute over $75 and get back to Sony.
Once the player went back to Sony, with the dispute cleared up on PayPal's end, only to be met with a statement saying their "account would be banned" until the $75 in fraudulent charges was paid. This was regardless of the fact that the issue had been cleared up on PayPal's end.
For some reason, Sony wouldn't simply revert the charges back and clear up the situation. Brad had this to say about the issue:
"After six years as a paying PlayStation customer, my account was now being held hostage, not by a hacker, but by Sony. I had to cover the cost of the metaphorical broken window, or my account was going to be locked. Basically, I had to apologize and pay for a thief."
This is not the first time we have heard a story like this, in fact, it wasn't long ago when we heard about an $8,000 Xbox bill from someone's son buying things.
You can read Brad's account here.