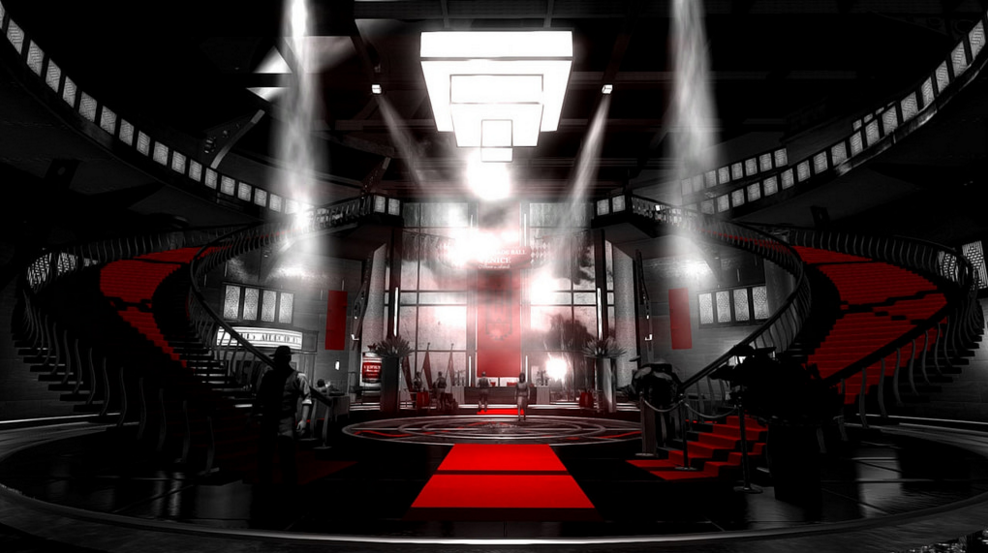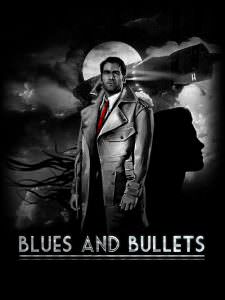 Blues and Bullets, the Noir style adventure game has today released episode 1 and 2 on PS4. It is not an exclusive to Ps4 however, it has already been released on PC, MAC, Linux and Xbox One while it just released on Steam last month.
The game is set in the fictitious city of Santa Esperanza in the 1920s. You play Detective Elliot Ness, who's investigating a series of child disappearances.
They've gotten the Noire look down to a tee, with the city draped in black, white and red. The last game that had this style and colour scheme was a personal favourite of mine; The Saboteur.
What's unique about this game though is that it takes place in an alternate reality but still includes real-world figures.
The Developer, A crowd of Monsters is planning on making this a 5 part mini-series so you can look forward to another 3 episodes in the coming months. As of yet there has been no indication on how much each episode will cost.