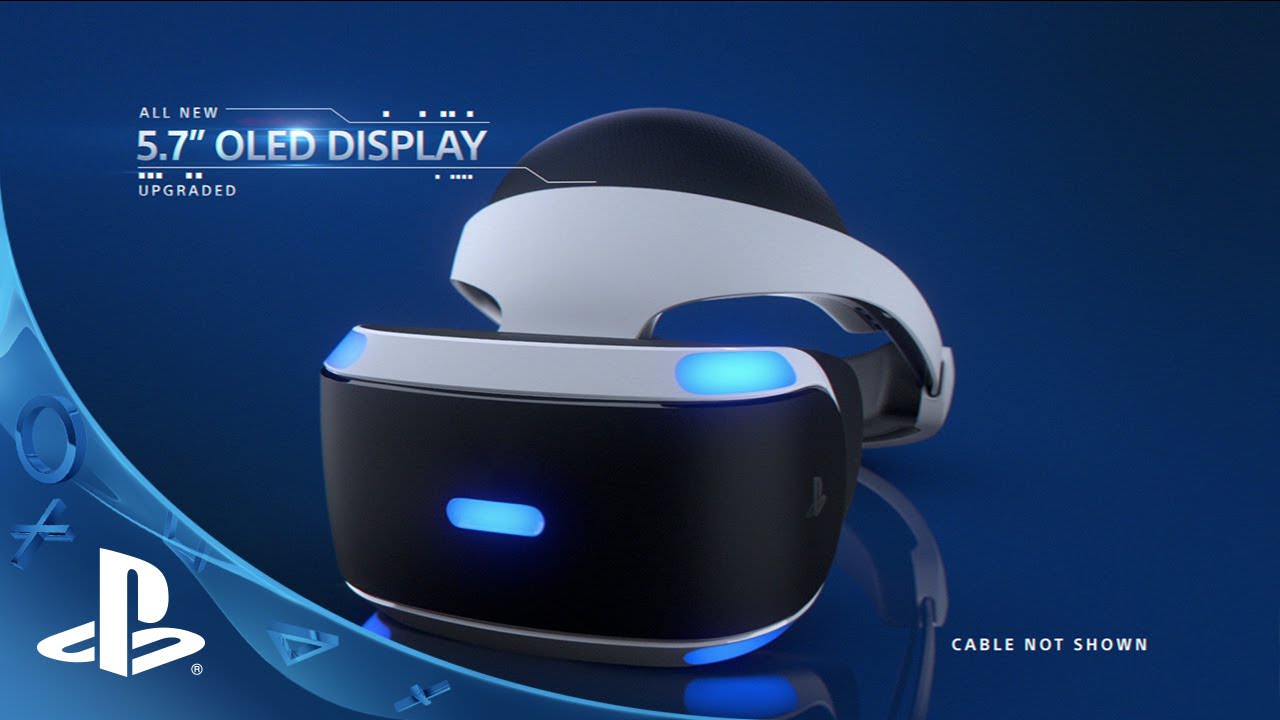 Giant Bomb are reporting that Sony will launch an upgraded console called  Neo this year. It is to coincide with the launch of Sony's Virtual Reality headset; Project Morpheus. It will include a more powerful GPU and CPU to help it deal with the demands of Virtual Reality video games as well as upgraded RAM. According to Giant bomb, the new hardware  will have a "higher clock speed than the original PS4, an improved GPU, and higher bandwidth on the memory."
No price has yet been revealed but if rumours are to be believed, then it could be priced at around 399. Bear in mind that you'll still have to pay a minimum 300 euro for the virtual reality headset to get the most out of the new console.
If you were worried that this will de-value your PS4 product, from October 2016 each game released on the more powerful NEO will need to have a "base mode" which will allow games to be played on the original ps4. Sony are hoping that the extra power of NEO will allow for a steady framerate as well as enhanced graphics will entice consumers to fork out another 400 euros.
"Games running in NEO mode will be able to use the hardware upgrades (and an additional 512 MiB in the memory budget) to offer increased and more stable frame rate and higher visual fidelity, at least when those games run at 1080p on HDTVs. The NEO will also support 4K image output, but games themselves are not required to be 4K native." according to Giant Bomb.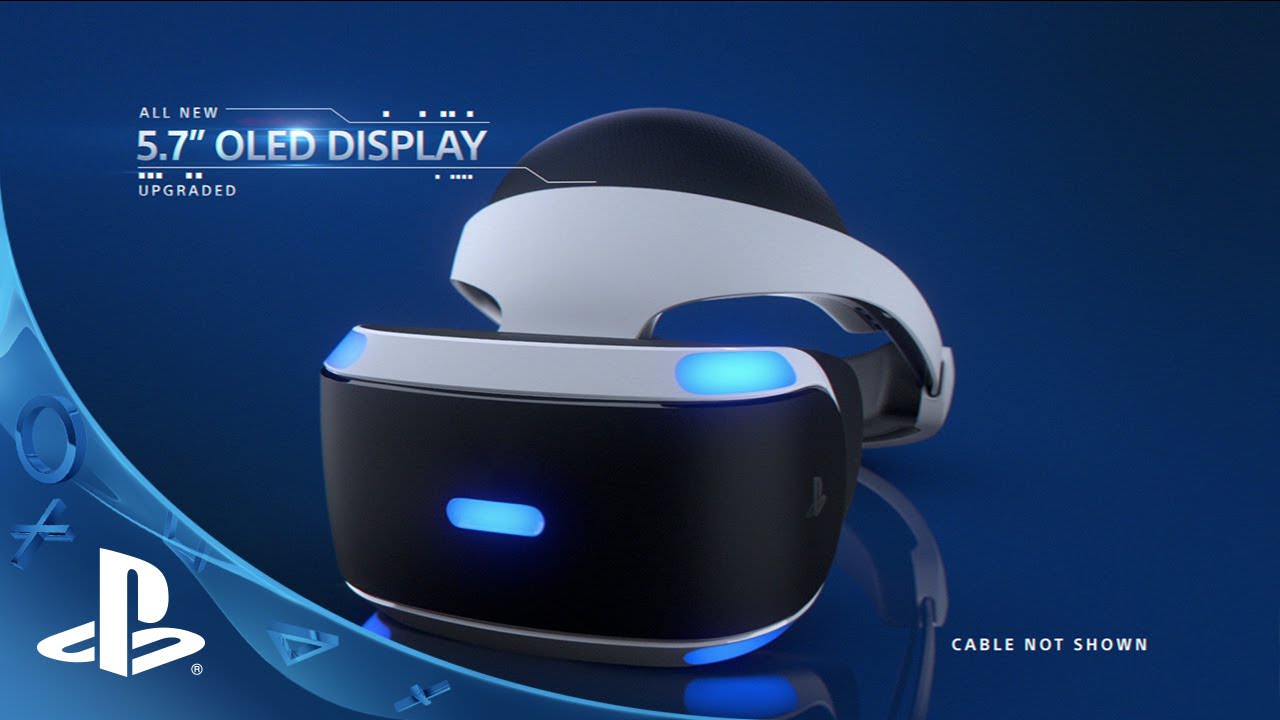 Personally, I'm not a big fan of releasing a brand new console just 3 years after the PS4 launched. One of the main reasons why people buy consoles is knowing that for the 5-7 years you don't have to buy a new graphics card or more RAM to allow you to play games at their highest potential. And now to play VR games at the highest quality, you'll have to pay at least 399 euros. Expect Xbox to follow Sony's lead and bring out an updated console in the near future.