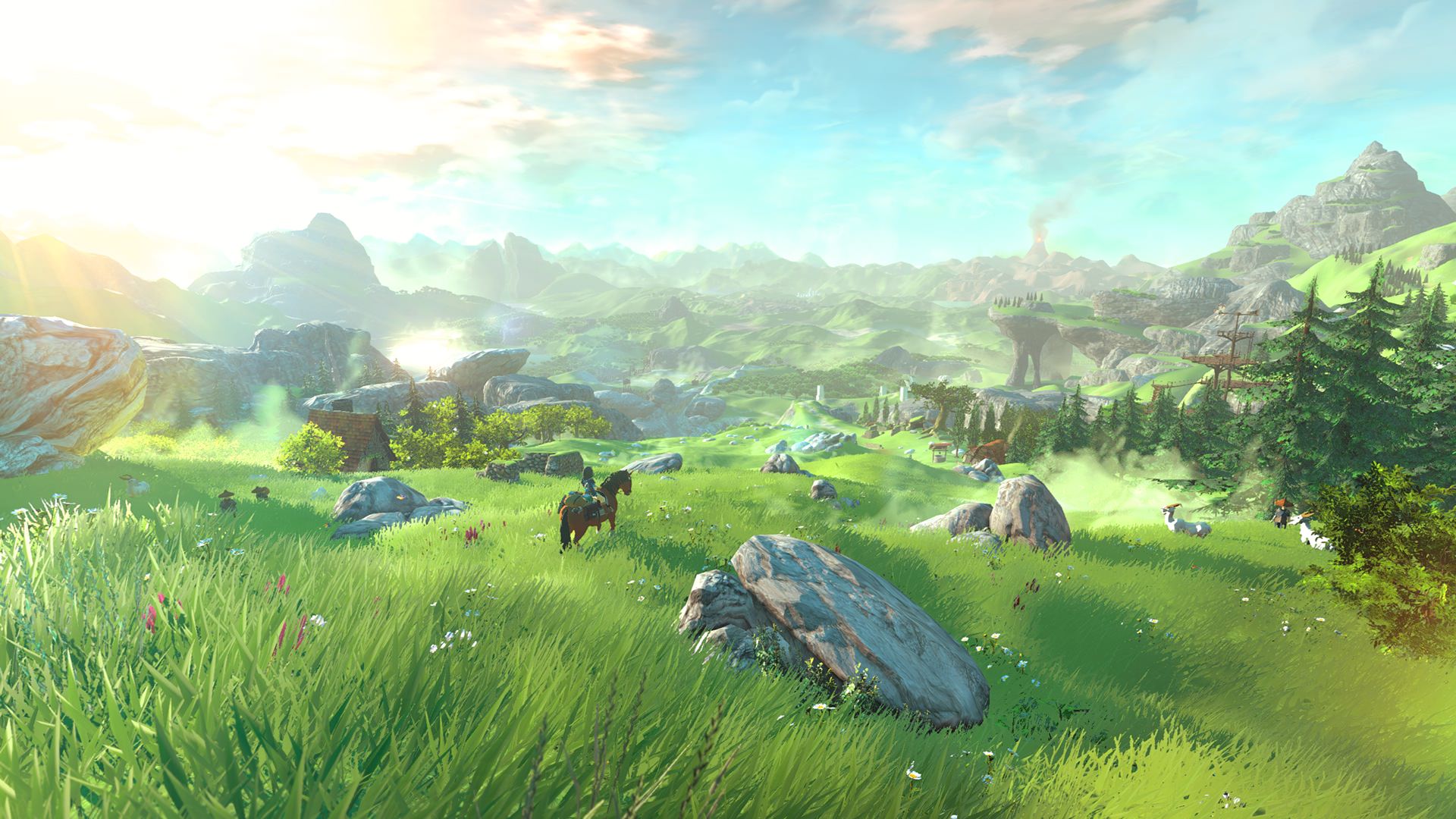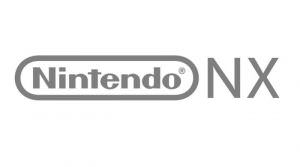 Nintendo had been trying to convince us that the NX would be released in Q4 of 2016. A lot of people knew that this was an unrealistic expectation from the company. A recent financial earnings announcement stated that the gaming platform, in whatever form it may be, will not be released until March 2017 globally. Furthermore, Nintendo also postponed the next Legend of Zelda game to be released on both the NX and Wii U.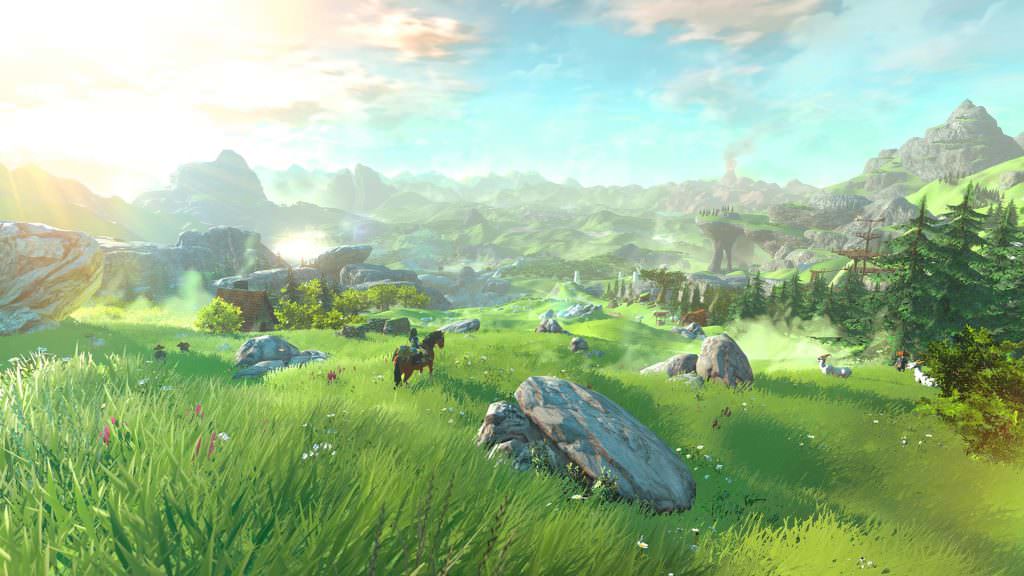 This may not go down well with Wii U owners as the next Legend of Zelda game was one of the last releases to look forward to on the system. That said, Nintendo did this for The Twilight Princess on both the GameCube and Wii and both versions sold very well.
The announcement also stated that the NX will not be unveiled at E3 this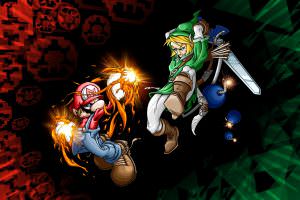 year. Instead, Nintendo are going to focus on The Legend of Zelda, stating that the Wii U version will be Nintendo's "only playable game at E3." It seems as though Nintendo are putting all of their eggs in one basket with this game. This is a huge risk as Zelda games don't sell half as well as Mario games. Having no other games at E3 is a bold move and may cause even the most dedicated Nintendo fans lose interest in the NX.
These delays could be in response to rumours of Nintendo's competitors releasing updated hardware: Xbox 1.5 and PlayStation 4K. Nintendo may need the extra three months to review those consoles and work on the NX hardware to compete. Hopefully, Nintendo are taking this extra time to work on some amazing launch titles and to find some third party developers to do the same.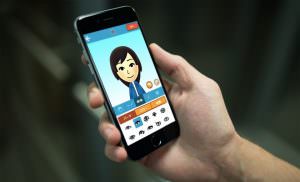 Nintendo's first smartphone app, Miitomo has already reached over 10 million users  and Nintendo's president, Tatsumi Kimishima has announced that new Animal Crossing and Fire Emblem games will be coming to smartphones.
After the company's profits dropped from 41.8 billion Yen in FY2015 to 16.5 billion Yen in FY2016, the company seem to be focused primarily on moving passed the Wii U. The rumors of the cursed console's production coming to an end now seem to be true.
What do you think of Nintendo's latest announcement? Are you still excited for the NX? Let us know in the comments section.