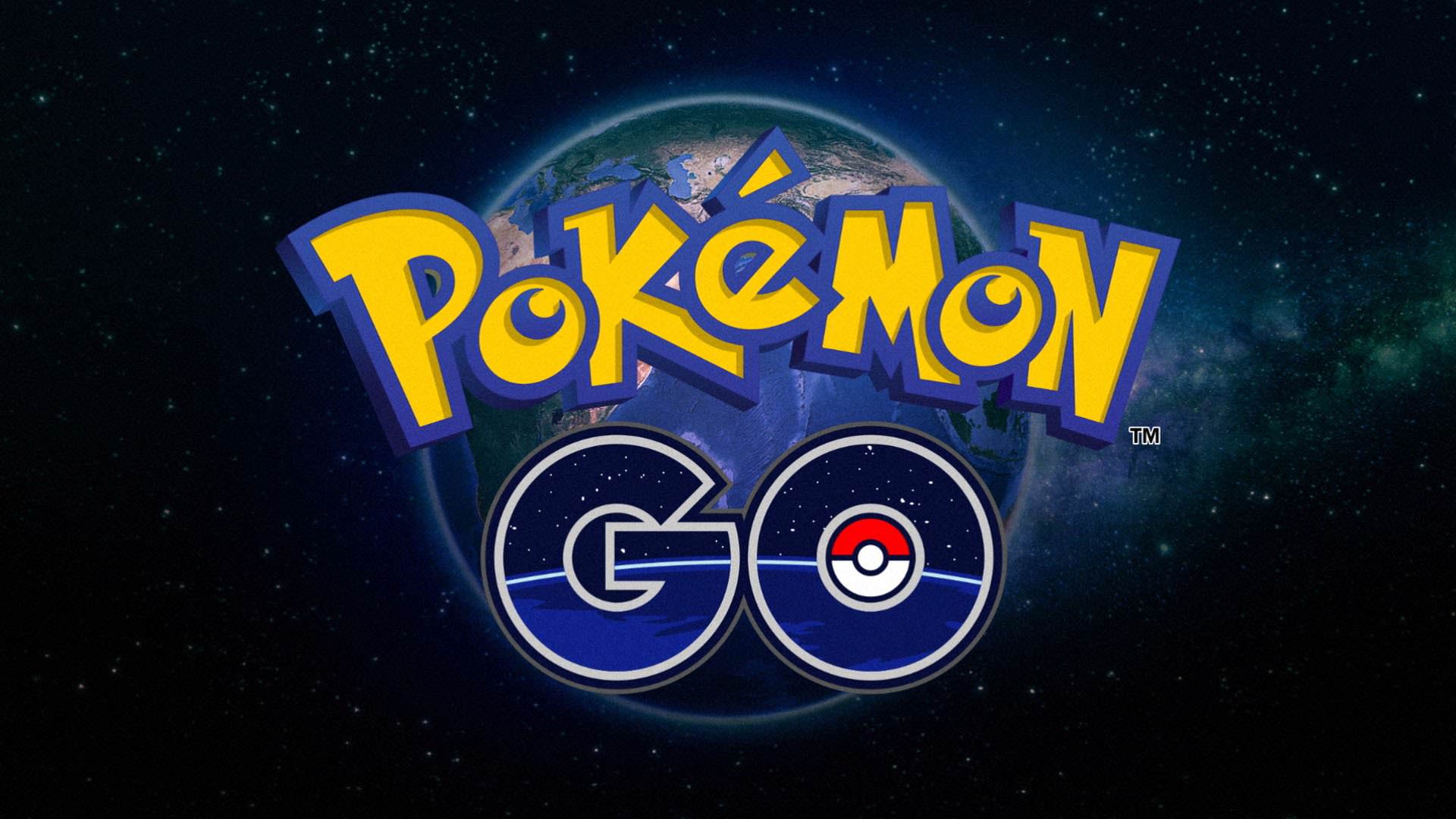 Nothing hides from the internet forever. Footage from the ongoing Pokemon GO Beta has leaked per a YouTube Account called GAME Previews. The video shows the character creation screen as well as some basic gameplay and suffice it to say, the game is definitely a WIP progress considering the rough state of some of the assets being used.
Regardless, Pokemon GO's potential remains exciting for series fans and this inside look at the game is enough to give any trainer the chills.
This isn't the first time footage has leaked from Pokemon GO's Beta, but Developer Niantic has been adamant that any leakers will be banned from the Beta. I hope it was worth it for the guys at GAME Previews.
Source: [NeoGAF]