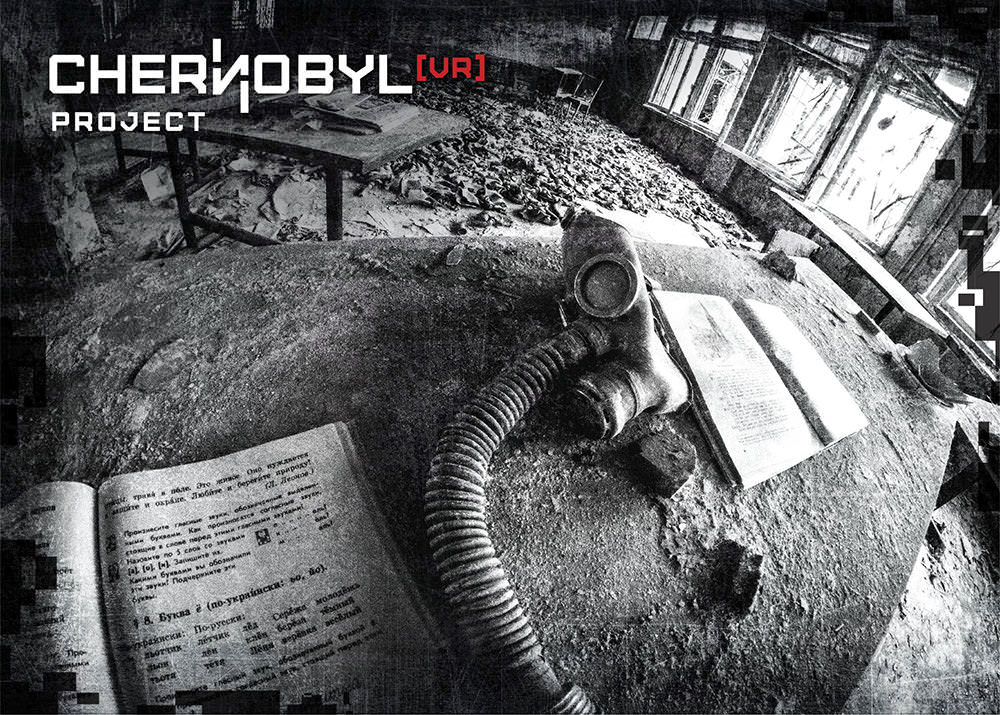 On the 30th anniversary of the nuclear disaster, Polish development studio The Farm 51 today announced that proceeds from each sale of The Chernobyl VR Project will benefit victims of the catastrophe. The company also released a brand new 360-degree video of the VR documentary, which is scheduled for release in June on Oculus Rift.
Chernobyl VR Project is a unique project by The Farm 51, as it combines video games with educational and movie narrative software. It is the very first virtual tour around the Chernobyl and Pripyat area, compatible with multiple VR headsets, starting with Oculus Rift and followed by PlayStation VR and HTC Vive. Visit Chernobyl without leaving home!
The Farm 51 will donate a portion of sales to charities supporting victims of the disaster — 20% of purchases at €19.99, 30% of purchases of €29.99, and 60% of purchases of €49.99. The company is teaming up with a variety of organizations and prominent individuals in Ukraine to help distribute donations and ensure that funds are delivered where they are most needed. These organizations include Global Ukraine: http://global-ukraine.org, The Human Rights Information Center: https://humanrights.org.ua/; Ukraine Image Agency: www.imageagency.org.ua; Kiev City Council (represented by Director of Social Policy Department, Yuriy Krykunov); the Ministry of Social Policy of Ukraine; and Dimytro Skrylnikov, European Comission Expert.
"The enthusiastic response we saw to our announcement of the Chernobyl VR Project made us realize how important the topic was," said Wojciech Pazdur, CEO at The Farm 51. "So, we decided that this should not be a simply commercial project. We aimed to reach the people, for whom the disaster had an intimate, private, and sometimes family aspect to it. We've secured interest from prominent individuals willing to support our project, including Nobel Prize winner Svetlana Alexievich (author of Chernobyl Prayer) and legendary boxer Vitali Klitschko, now Mayor of Kiev. However, the most important decision is the declaration that we will donate part of the proceeds from sales of the Chernobyl VR Project to foundations helping the victims of the disaster. In association with the Polish-Ukrainian Open Dialog Foundation and other organizations and individuals, we will select groups to support (10, 30, or 60 percent of sales profit, depending on the application version). In doing so, we hope that we contribute to helping the victims, and that the initiative will give our project another educational and social dimension."
For more information visit:
http://www.chernobylvrproject.com
http://www.facebook.com/chernobylvrproject
https://twitter.com/ChernobylVR