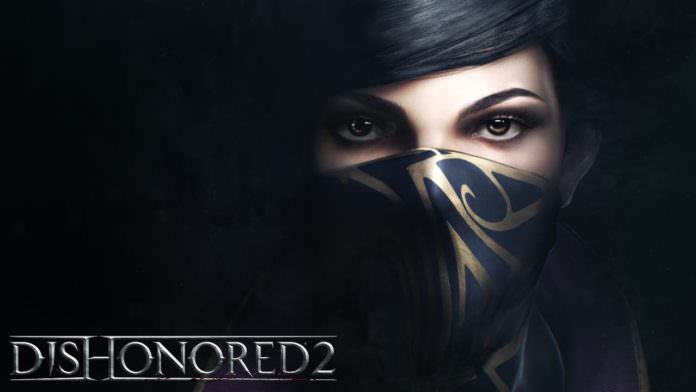 Dishonored was one of those games that sunk its sharp little teeth into you and wouldn't let go.  The introduction of fun based stealth mixed with bursts of uncontrolled rage, supernatural abilities and swift sword action made it one of those games you kept going back to. If that wasn't enough, the aesthetically pleasing Steam Punk styling, first person gameplay, open world and solid storyline were sure to lure you in.
Well finally, we have been given the excellent news that Dishonored 2, the highly anticipated sequel will be getting a 2016 release date.
Arkane Studios and Bethesda announced on Tuesday that the game will be given its worldwide release on the 11th of November for Xbox One, PS4 and PC.
If you are anything like me and November seems too far away, you will be happy to know that the gameplay world premiere will be shown at the E3 Showcase on June 12th and will be streamed live around the world via YouTube and twitch.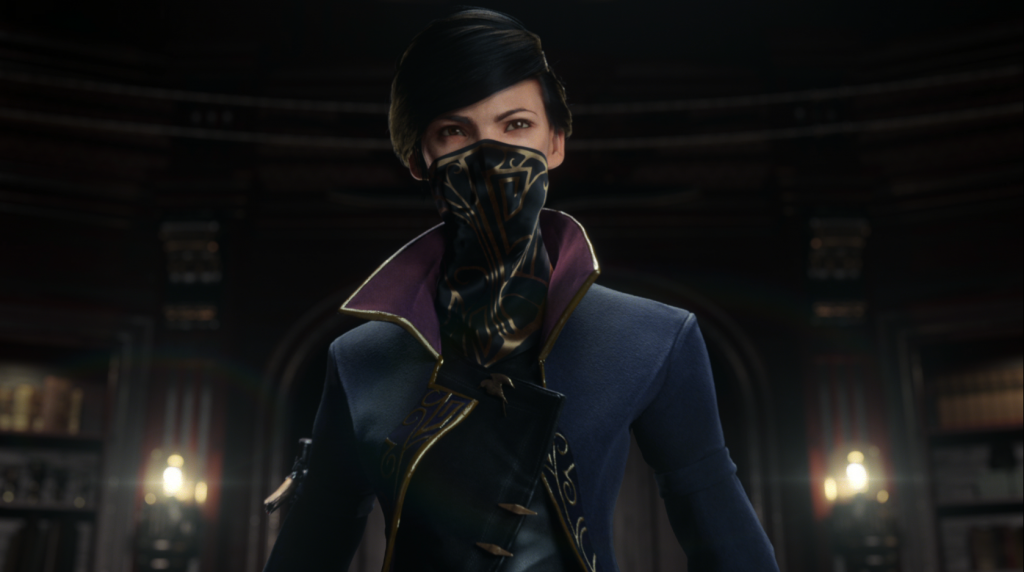 This time around there is the choice to reprise your role as the highly skilled assassin and Royal protector Corvo Attano or play as the Empress Emily Kaldwin, who you will remember from the first Dishonored.
The story will once again respond to your choices made in the game and how you decide to deal with enemies.  Will you show them mercy or will you slash and shoot your way through missions?  The choice is yours.