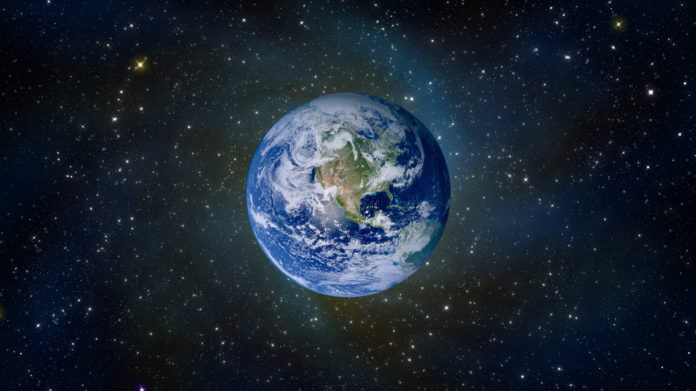 Bethesda created a fairly large map for Fallout 4 and some gamers might have experienced difficulties in navigating it, especially after discovering most of the locations the game has to offer.
However now, one gamer has found a rather smart way of making it easier to use. Instead of scrolling your way around a jam-packed 2D map with icons all over the place, why not just make it 3D!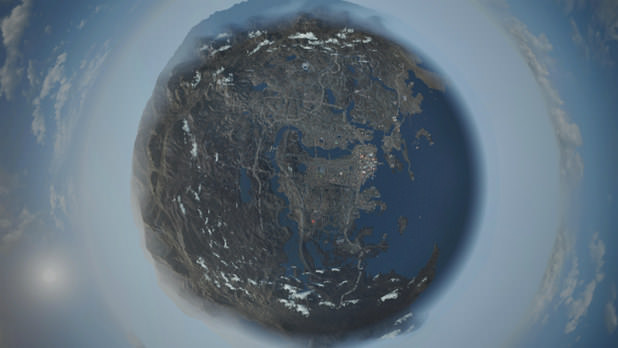 Reddit user KidaXV posted a few pictures of Fallout 4's map onto the r/fo4 subreddit, taking up a Google Earth-styled design. As you can see in the photo above, the map looks a lot smaller and maybe even easier to use too.
If you would like to check out a larger version of this 3D map, click here.