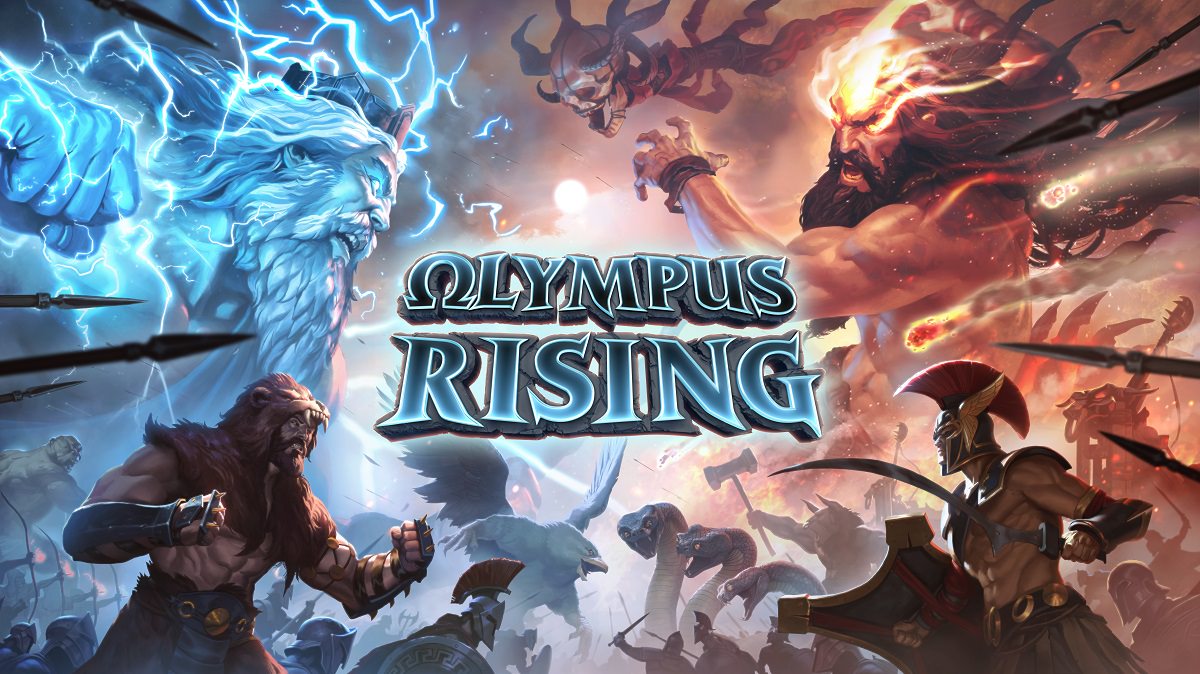 Flare Games has been around for some time now making mobile games across several genres, typically with a fantasy element at play. But their most recent title, Olympus Rising, may be their best achievement to date thanks to a combination of thematic timing and design mastery.
On the thematic end of things, Olympus Rising comes on the heels of a few other popular arcade-style games relating to Greek and Roman gods and heroes of late. The clearest parallel is Gods Of Rome, an app recently released by Gameloft that pits popular Olympian figures against one another in a traditional fighter game. Embodying the likes of Zeus, Hades, Vulcan, Medusa, and an increasingly large host of mythic heroes with each new update, players can square off in gorgeously rendered settings like Pompeii or the Roman Coliseum for Street Fighter-style battle. A bit of a story is built in as well but it's primarily a fighter, albeit one with fun characters and top-notch graphics.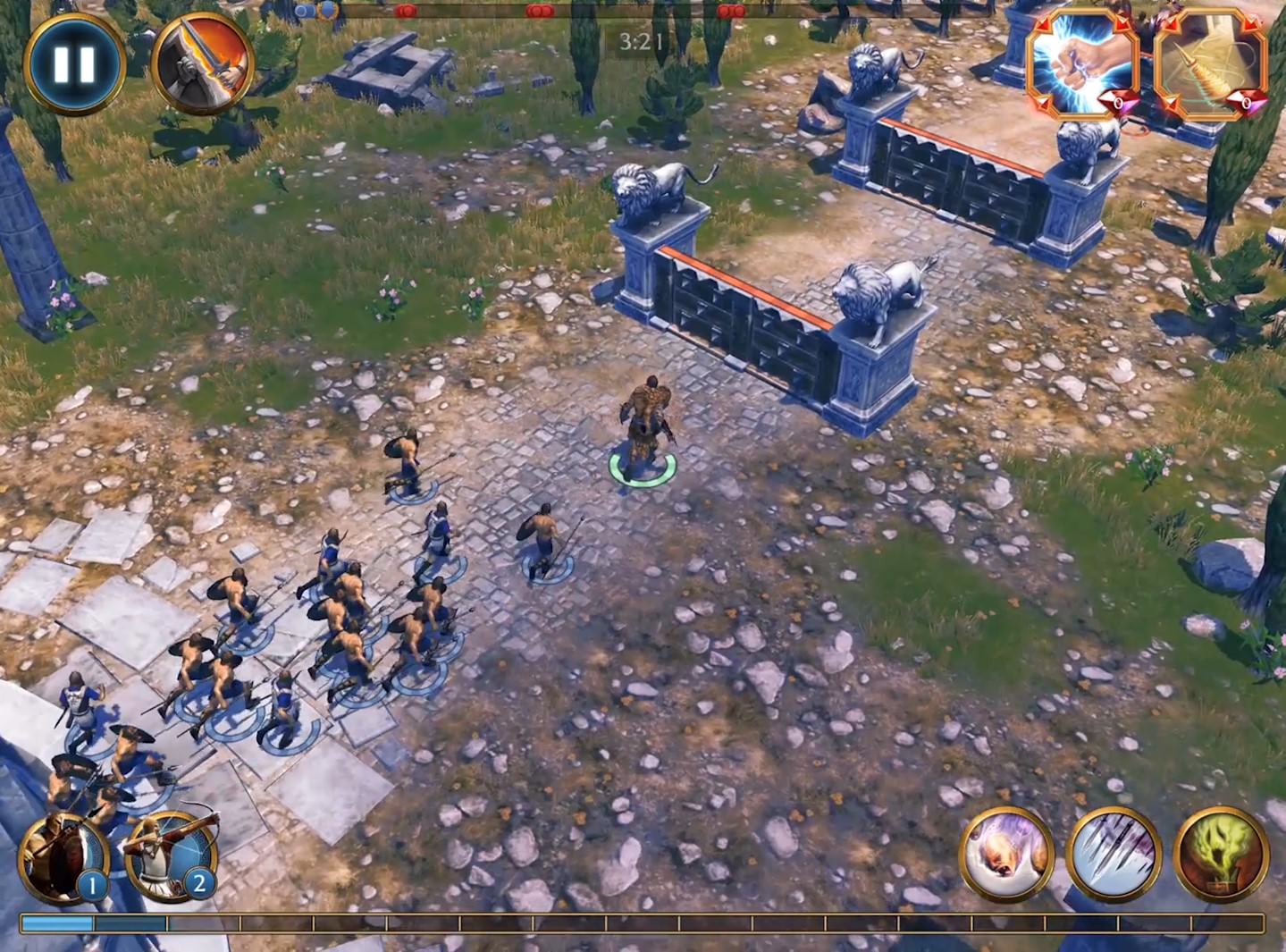 Elsewhere, Betfair's Casino has embraced similar gaming themes via the featuring of its Battle Of The Gods slot arcade experience. With a cover showing dramatic illustrations of figures that appear to be Zeus, Athena, and Poseidon, the game takes the ancient gods (and titans) and places them on a slot reel to be rung up by players. It's primarily about mixing and matching different figures of old world mythology, though there are some enjoyable perks as well, such as a "God Mode" that grants you infinite spins for a given time. But the real fun of it all is in the artistry with which the characters are presented.
Flare Games' Olympus Rising is unlike either of those games, but it's clear that the developers picked up on the popularity of the subject matter. That will no doubt account for some of its success in the coming weeks and months as more people find out about it. However, within the theme of ancient gods and heroes, Olympus Rising excels in its own unique way, specifically by mastering multiple gaming genres at the same time.
Strictly speaking, Olympus Rising is an MMO built for mobile platforms. But within the massive-multiplayer format, the game is both a base-building experience and a tower defense game. This isn't the first time those two gaming genres have collided, and indeed some similar games have become quite popular on mobile. But few have done it so well as Olympus Rising, let alone with such beautiful backdrops. You build a base to hold against other players while sending out armies led by mythical heroes to conquer the lands of others. The ancient Greek setting is rendered beautifully, though, both on the ordinary game map and in sequences showing the fights you get yourself into.
In summary, this is a game that pretty much hits all the marks for a mobile sensation. It's got a trendy theme, a solid multiplayer setup, and terrific gameplay across multiple popular genres. Early reviews among players are 96 percent positive.