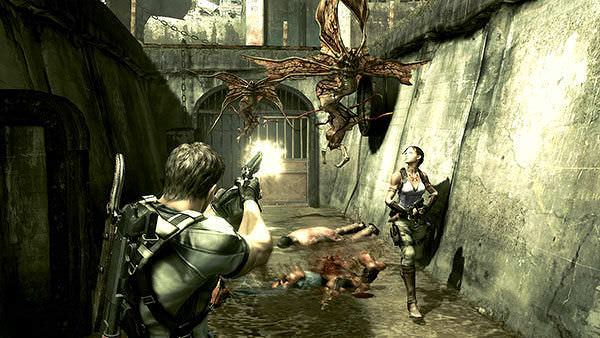 Capcom has announced that the digital version of Resident Evil 5 is to launch on Xbox One and PS4 on June 28th.
The physical version will release on the 12th of July in North America and as of yet there has been no word on a European release date. It expected to cost in the region of €20.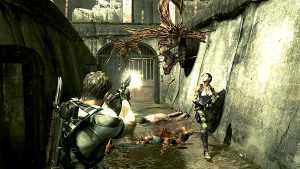 The Resident Evil 5 version for PS4/Xbox One will include all DLC currently available on the last-gen.  So, you get the story add-ons Lost in Nightmares and Desperate Escape, as well as No Mercy version which has been updated and now throws even bigger hordes of enemies towards you. This is due to the increased power of the current-gen consoles.
Resident Evil 4 is also to launch on current-gen consoles but a release date has yet to be given.