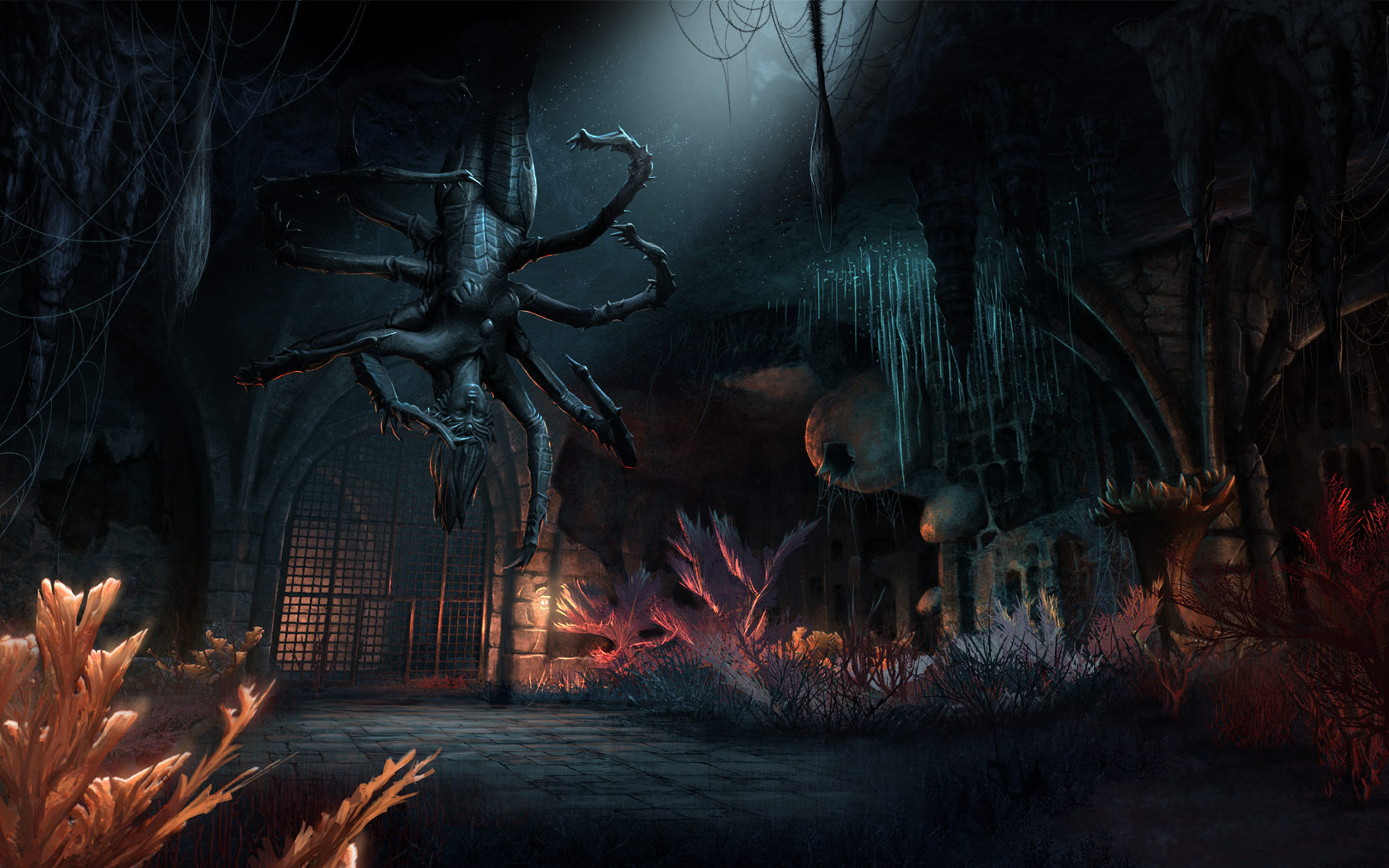 Good news for fans of The Elder Scrolls Online as Bethesda announces details of it's much anticipated Update 11 which will hit on August 1st. on PC and Mac and August 16th on Xbox One and PS4. The update will be broken into two parts, the game patch which is free for all and The Shadows of the Hist DLC Dungeon pack which is not.
With the DLC players will have access to two brand new Argonian-themed dungeons to explore. The update itself opens up the long-awaited Style Parlor and Costume Dyeing to players and features a plethora of tweaks to the game, most notably the addition of text chat on PS4 and Xbox One.
The introduction of the Style Parlour gives players the option to alter their in-game appearance through the purchase of Appearance Change and Race Change tokens. According to the Bethesda, these tokens will allow players to completely change their appearance, including hair styles and colors, accessories, face and body markings, facial features, eye color, age, body and face shape, as well as selected voice.
Players will also have the option of purchasing Name Change Tokens that they can use to change their characters' names. As well as this, players will have the option to dye their apparel for a "modest fee" or for players with an ESO Plus membership they will have access to this feature for free .
The two new dungeons, Cradle of the Shadows and Ruins of Mazzatun, that are featured as part of the Shadows of The Hist DLC Dungeon Pack will be free for players with an active Elder Scrolls Online Plus membership. However, if you don't have an ESO Plus membership, don't fret because the DLC can be purchased from the ESO Crown Store for 1,500 crowns or €12.99 in real world money.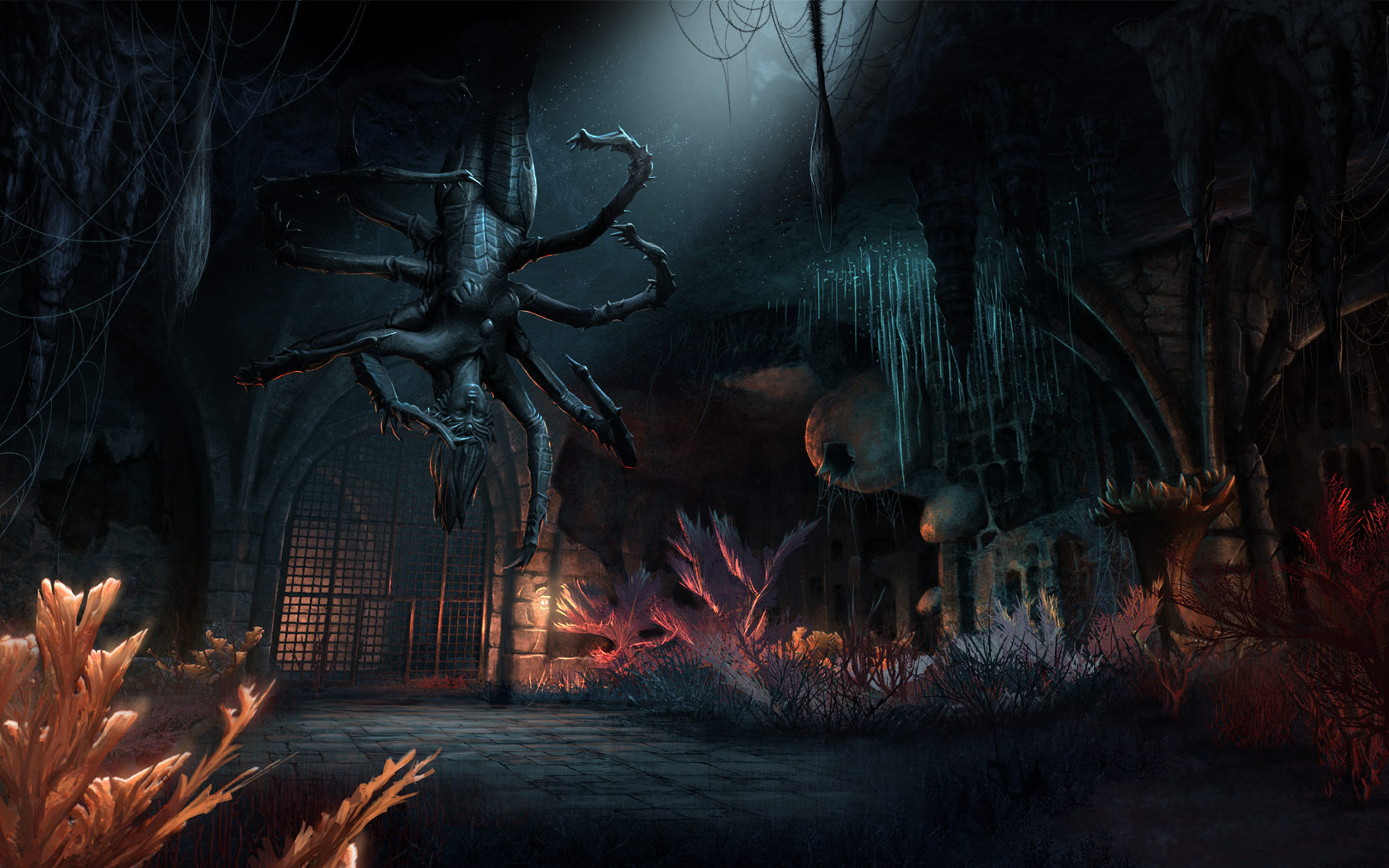 In Cradle of Shadows, players can join the Argonians of the Dark Brotherhood in their battle against rogue assassins threatening to hurl all of Black Marsh into bloody chaos.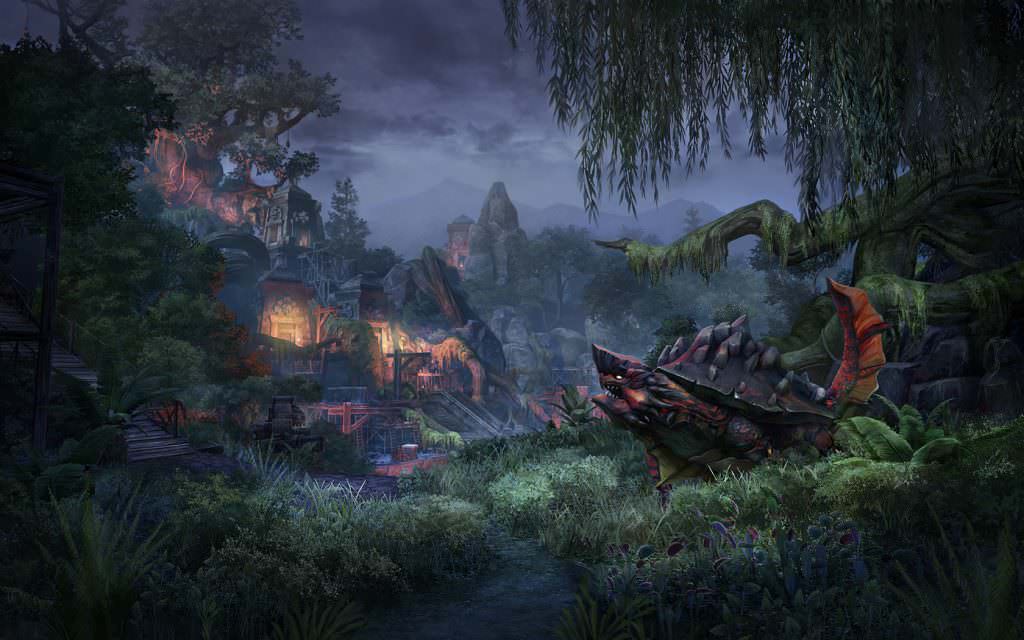 In Ruins of Mazzatun, players will venture into the ruins of the "Puzzle City" of the Argonian Xit-Xaht tribe to overcome the slavelords and free their helpless victims.
Both dungeons are 4-player group dungeons with Normal and Veteran modes and feature three new item sets each. As well as that they both feature challenging new achievements with an appearance reward for both the Cradle of Shadows and the Ruins of Mazzatun, as well as a new monster mask set for each dungeon as well.
Beyond the addition of text chat and Style Parlor, the base update adds a number of changes and improvements including:
Aetherian Archive and Hel Ra Citadel Trial improvements, including Normal and Veteran modes, revamped rewards, and level scaling

Dragonstar Arena improvements, including increased monster difficulty and revamped rewards

The ability to trade bind-on-pickup items to group members in dungeons and Trials

The introduction of the Cyrodiil town capture system

Champion Point cap increase

Rebalancing and adjustments to Racial Passive abilities

Improved Undaunted reward chests (Gold, Silver, and Bronze)

Improved Clothier Surveys

Improved face effects and animations

New achievements for each of the scaled Trials

Ability tooltip tags that display the primary role for certain abilities

Ongoing Cyrodiil performance improvements

17 updated older item sets that now drop at Champion 160

Six available in Aetherian Archive

Seven available in Hel Ra Citadel

Four available in Dragonstar Arena