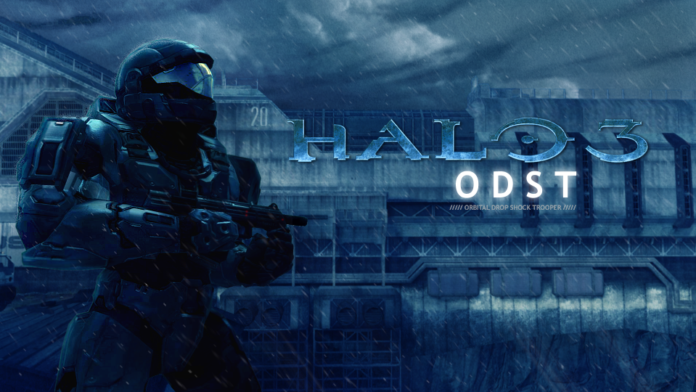 Independent video game developer and publisher, Psyonix, is thrilled to announce that it is bringing an all-new, chaotic game mode dubbed Rocket League Rumble to Rocket League players around the world, starting next month.
Revealed on stage for the first time at today's finale of the  Rocket League Championship Series  in Hollywood, California,  Rocket League Rumble is a FREE new game mode that lets you play in an epic battle royale stacked with randomized power-ups. Whether you're equipped with the Haymaker (which punches the ball), the Swapper (that changes your place with an opponent's), or the Tornado (which you'll just have to see to believe), each one of the 11 new power-ups brings an extra dimension to the classic  Rocket League formula.
Like the "Hoops" and "Mutator" modes before it,  Rocket League Rumble  will appear in online playlists when it debuts in September, and will also be available in both Private and Exhibition matches. The complete power-up list includes:
The Boot  (Kick's an opponent's car)
Disruptor  (Forces the opponent to drive uncontrollably)
Freezer  (Freezes the ball in-place)
Grappling Hook  (Pulls you towards the ball)
Haymaker  (Punches the ball)
Magnetizer  (Attracts the ball to your car)
Plunger  (Grabs the ball via plunger and cord)
Power Hitter  (Hit everything harder)
Spike  (Attach the ball to your car when you bump into it)
Swapper  (Change positions on the field with your opponent)
Tornado  (Sweep up the ball and cars into a giant funnel cloud)
Rocket League Rumble  is just the beginning of a much bigger update planned for September. Expect more details in the coming weeks.