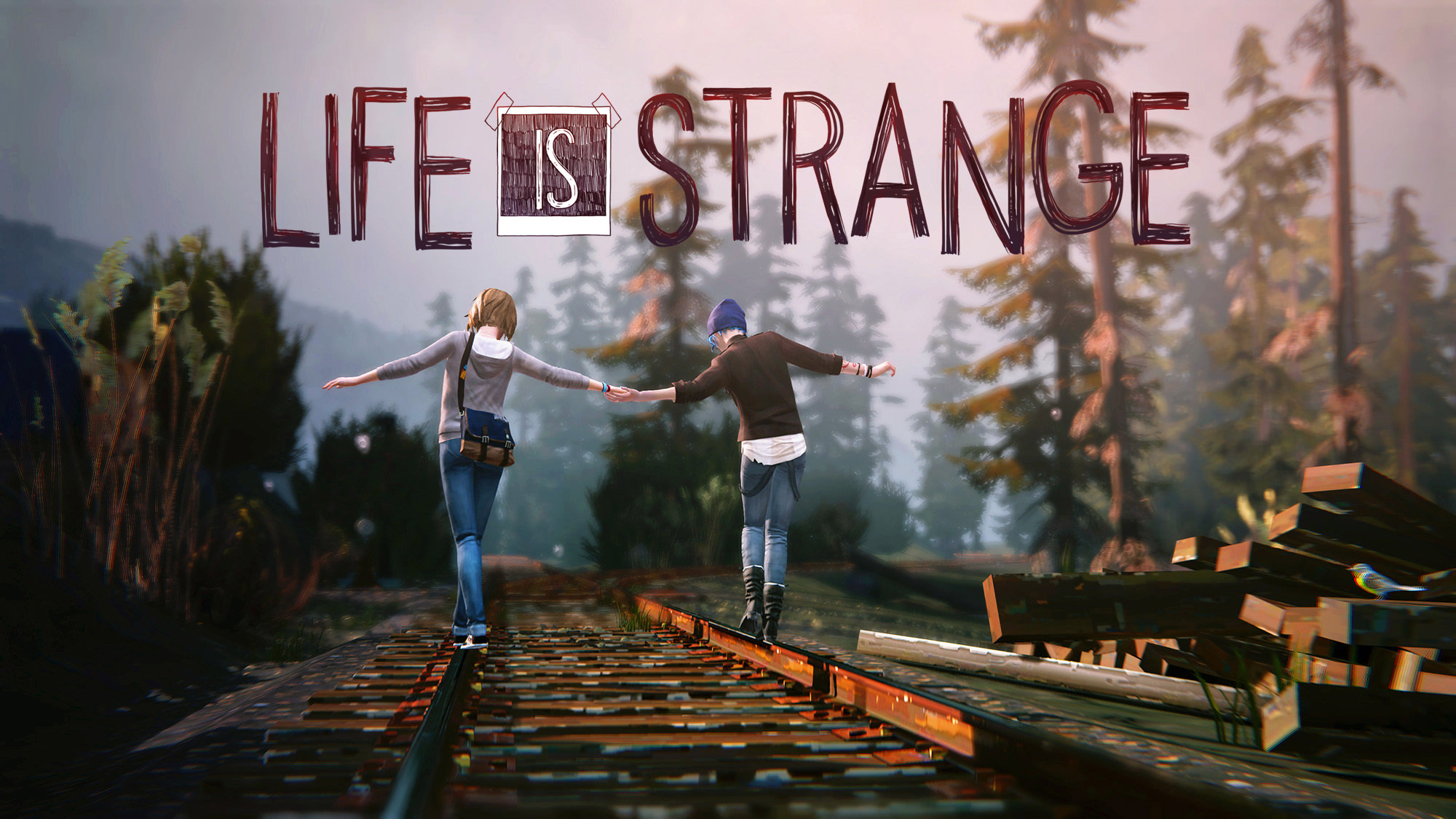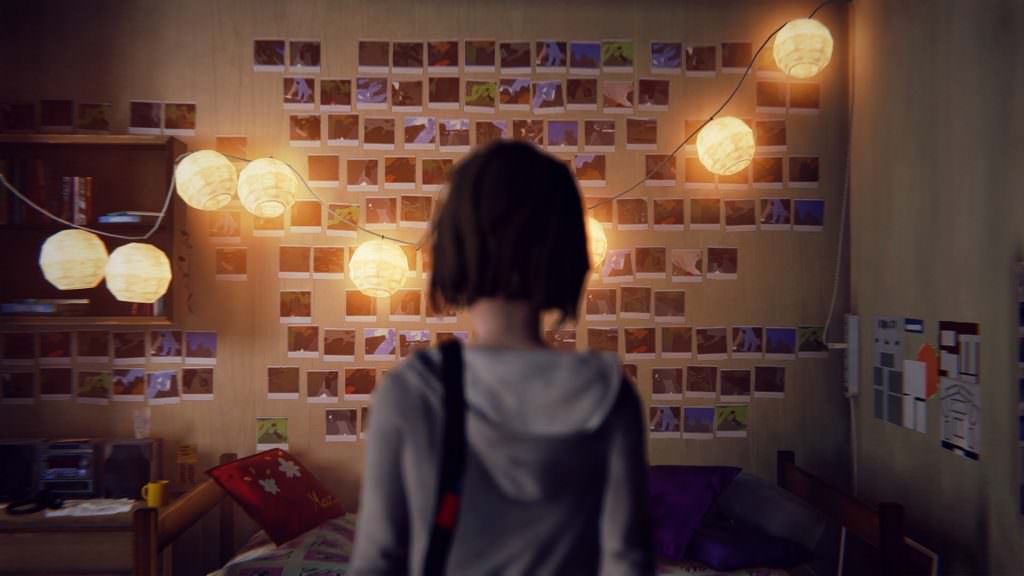 Anyone out there not had a chance to play Life is Strange yet? Well, have I got good news for you. From tomorrow onward you can pick up Life is Strange Episode 1 for free.
SquareEnix and DONTNOD Entertainment, the developers of Life is Strange have announced today that Episode 1 of the award-winning narrative-driven game series will be available to download for free indefinitely on Playstation 4, Xbox One, PC and Mac, as well as both previous-gen consoles from July 21st.
Life is Strange follows the story of Max Caulfield, a photography senior who discovers she can rewind time while saving her best friend Chloe Price. The pair soon finds themselves investigating the mysterious disappearance of fellow student Rachel Amber, uncovering a dark side to life in Arcadia Bay.
To celebrate the announcement of Life is Strange Episode 1 becoming free to download, Square and DONTNOD have unveiled a brand new trailer to whet your appetite.
Jon Brooke, VP of Brand and European Marketing at Square Enix said of the announcement that "By making the first episode of Life is Strange free, we're really excited to welcome new players to the world of Arcadia Bay and our passionate, vibrant community".
This game is one you really need to pick up. Not only did the game win over 75 Game of the Year Awards from outlets across the world, it was also awarded a BAFTA for Best Story. Not to mention the Peabody Award, the Golden Joystick's Performance of the Year and The Game Awards' Games for Impact Award. Hell, we even had good things to say about it!
"We still cannot believe the response we've had from players of Life is Strange," CEO Oskar Guilbert of DONTNOD Entertainment admits in the announcement "We're really glad that Square Enix has decided to give the first episode away for free so more players can begin their journey and see why people have fallen in love with the game for themselves."
This announcement may tie into the fact that a sequel to Life is Strange was announced earlier this year which is due to be released later this year or early next year.