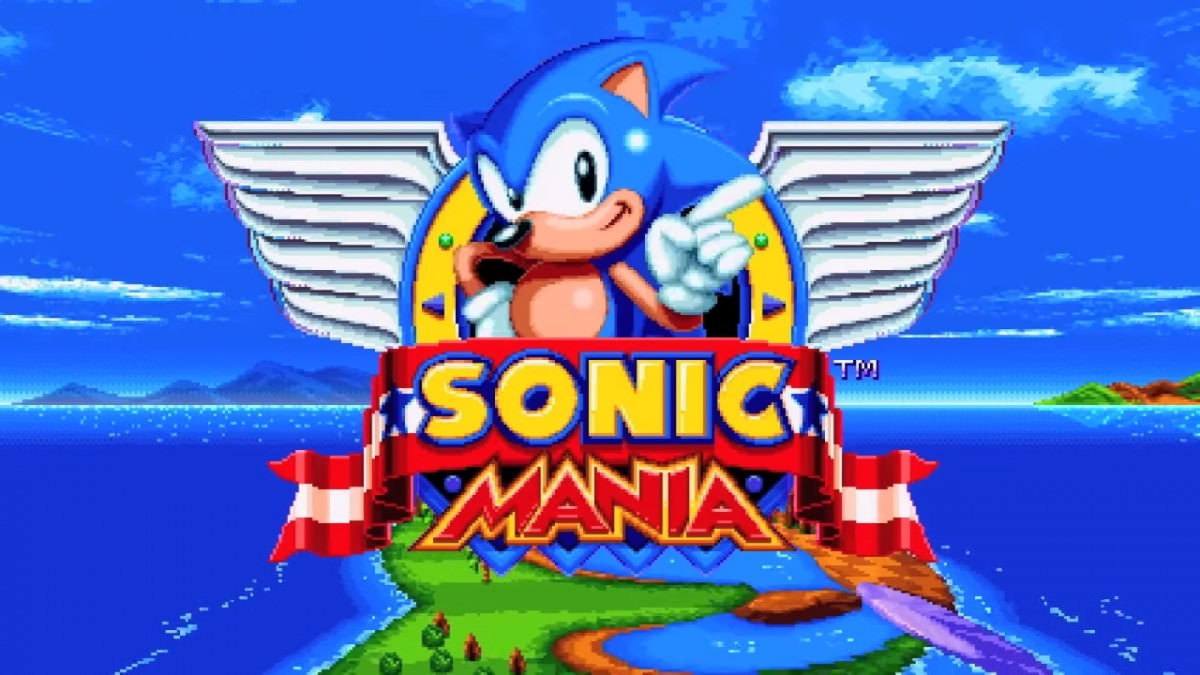 I hope you like Sonic because there's a whole lot of it coming your way next year.
At an event held at this year's San Diego Comic-Con, Sega has announced two new Sonic games as part of the company's 25th birthday celebration for the series. Both games are wildly different from each other but seem to pay ample amounts of homage to previous games in the long-running series.
The first of the two games announced is dubbed Project Sonic, a 3D title that screams "look how much I look like Sonic Generations". The game is being developed by, you guessed it, Sonic Team and it's trailer seems to imply heavily that it will feature quite a bit of multiplayer co-op.
While the game's art style looks surprisingly cool, only time will tell if the gameplay will live up to the serious nature of the doom and gloom trailer. Project Sonic is currently in development for the PC, PS4, Xbox One, and the NX and is due for release in Autumn 2017.
Check out the trailer here:
The second Sonic game announced by Sega at the event was Sonic Mania. A retro-style Sonic game that will feature reimagined levels from Sonic 1, 2, 3, and Sonic CD, as well as all new zones and abilities.
Sonic Mania's development is being spearheaded by Sonic fangame developer Christian Whitehead alongside Headcannon Games and Pagodawest Games. With some luck, these guys (and gals) will be able to breathe some life into the series that has seen better days.
Sonic Mania will be released in Spring 2017 on PC, PS4 and Xbox One, however, there has been no mention of the NX for this Sonic title.
If all this Sonic hype wasn't enough for you, Warner Bros has announced that Sonic will also be coming to Lego Dimensions. It will be released alongside five other expansion packs on November 18th.