Yesterday afternoon Square-Enix made the announcement that the first season of the episodic HITMAN will be released in disc format on January 31st 2017. The price has been marked as $59.99 and will come in a sleek steel book.
The ultimate way to experience the first season of the hit game will feature over 1200 hours of gameplay as you take agent 47 across the globe. From Japan to the United States and everything in between.  In addition to the base game, players will also get to experience a host of new downloadable content.
3 bonus missions' pack which include The Icon and A House Built on Sand.
The Official Soundtrack to the game
A documentary of the making of HITMAN from the initial showing at E3 2015 to the digital launch in 2016
The PlayStation 4 version of the game will also include six exclusive contracts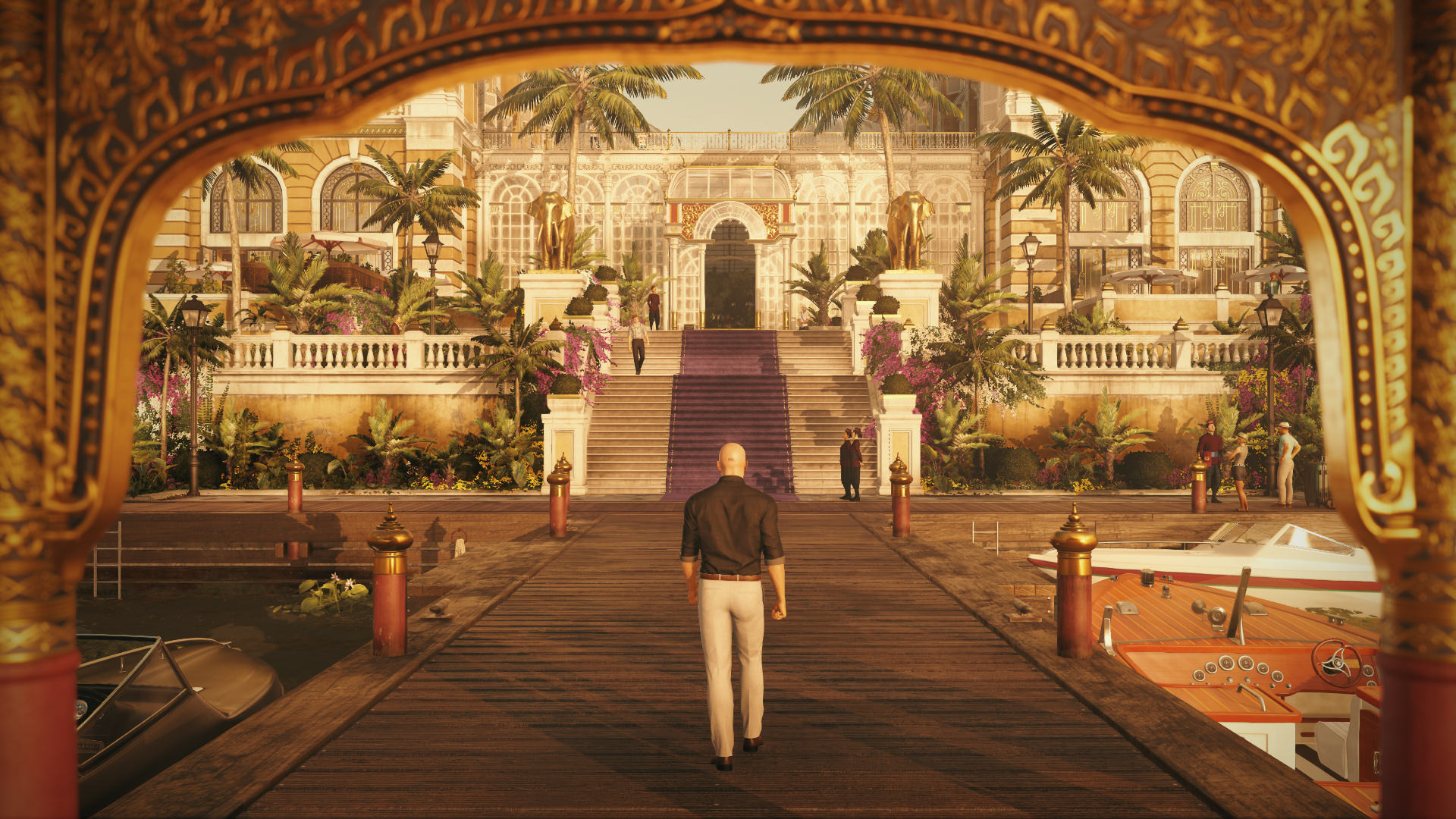 "The disc combines everything we have learned, refined and updated over the course of a 10 month live season. It's the direct result of live input, development and feedback from our players, for our fans who want to own the game in a box, we've made it a high quality SteelBook box. We also added loads of additional downloadable bonus content to release on the 31st of January for everyone getting this beautiful edition of the game on a disc and everybody owning the digital Full Experience or upgraded versions of the game."
~ Hannes Seifert
HITMAN will see players perform contract hits on powerful, high-profile targets in exotic locations around the world, from the highly fashionable Paris and sunny coast of Italy to the dust and hustle of the markets in Marrakesh in this creative stealth action game. Gameplay focuses on taking out targets in huge and intricate sandbox levels with complete freedom of approach.
HITMAN: The complete first season will be available for PC, Xbox One and PlayStation 4
For more information follow HITMAN on Facebook, Twitter and HITMAN.com