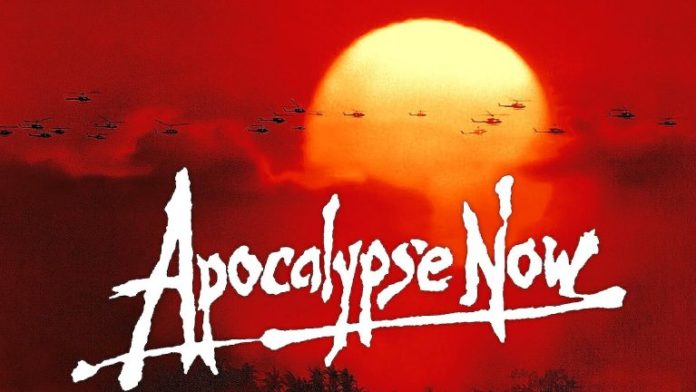 The creators behind the recently announced Apocalypse now game have set up their own fundraising page after a less than successful start on Kickstarter.
The original aim was to raise $900,000 from Kickstarter but in the end, they only managed to get $172,000.  With just 9 days left, they decided to set up their own fundraising page. This would allow them to have a 460-day long fundraiser with the target set at $5.9 million. Assuming that they reach the new target, they hope to release the game in 2020.
No definitive deadline has been set but the team has said that they will give continuous development updates on their website ApocalypseNow.com.
"ApocalypseNow.com will be an engaging space where fans and backers can get the latest updates, communicate with the team making the game and continue to support the project through the entirety of the game's development cycle," developer Erebus stated. "The team will rely on this dialogue with the community to help them to create an Apocalypse Now game worthy of the motion picture in every way."
"We are making a unique interactive experience with the Apocalypse Now video game – it's like Fallout: New Vegas on acid in Vietnam," said director Montgomery Markland. "The Apocalypse Now team plans to raise $5 million to produce an authentic game that the people want to play."
Those who make a contribution towards its development will receive a reward once the funding goal has been met.