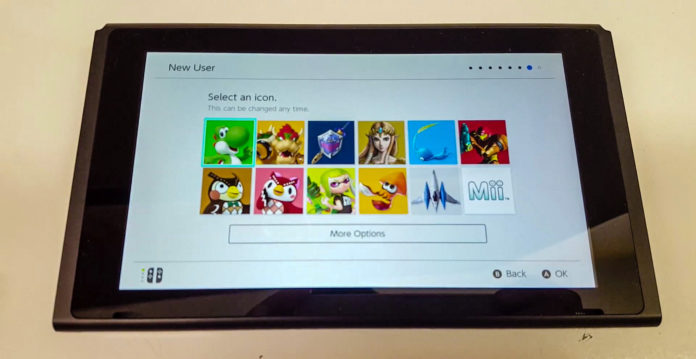 "A video which surfaced online last week which showed the Nintendo Switch in use was stolen by one of their American distributors Nintendo have announced.
The maker of the video said he pre-ordered the Switch and that it had arrived early. But in a statement to IGN, Nintendo said,
"Earlier this week, individuals claimed to prematurely purchase a small number of Nintendo Switch systems from an unspecified retailer. Nintendo has determined these units were stolen in an isolated incident by employees of a U.S. distributor, with one system being illegally resold. The individuals involved have been identified, terminated from their place of employment and are under investigation by local law enforcement authorities on criminal charges."

Nintendo Switch will launch worldwide on March 3, 2017, and we look forward to everyone being able to discover the wonders of the new system for themselves at that time."
While Nintendo hasn't released that much info on the Switch, one thing we do learn from the video is that the 32gb model will have 29.5gb of free space. But it will support micro SDXC cards of up to 2tb.
The video also shows how you can change the theme of the screen although at launch it looks like only black and white will be available.
After Nintendo got in touch with the uploader, "hiphoptherobot"  and explained how the device was definitely stolen he returned it to Nintendo.