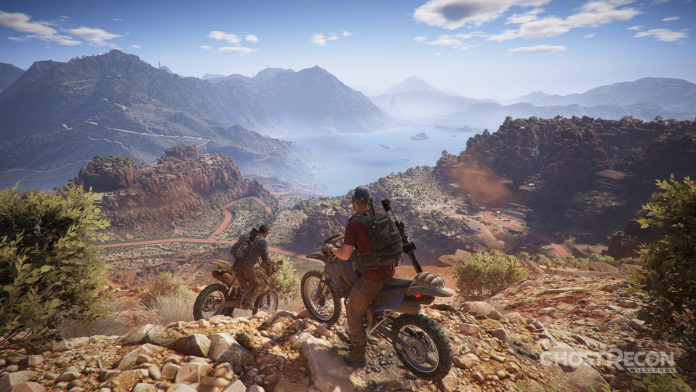 Ghost Recon Wildlands has held onto number 1 spot in the UK physical sales charts for a second consecutive week.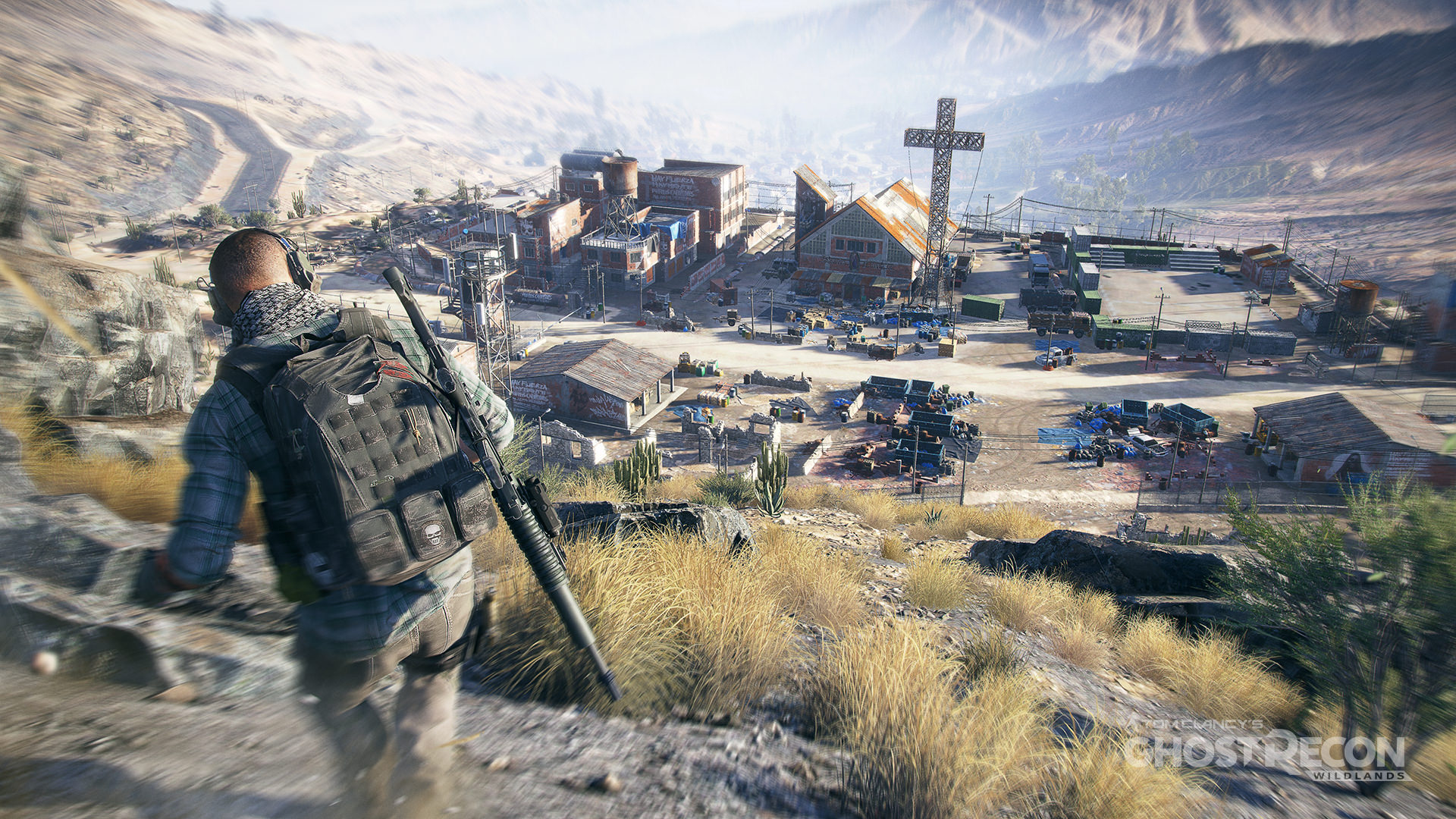 In its second week on sale, Lego Worlds has risen 1 place to 2nd with PS4 exclusive, Horizon: Zero Dawn dropping to 3rd.
Grand Theft Auto V continues to place in the top 5, years after release. Another title that never seems to be outside the top 10 is Fifa 17 with it taking 5th spot. Nintendo exclusive, The Legend of Zelda: Breath of the Wild drops to 6th.
The top 10 is rounded out by Rocket League, Call of Duty: Infinite Warfare, Minecraft: Xbox Edition and Xbox exclusive  Forza Horizon 3.
And with Multi-platform Mass Effect Andromeda launching tomorrow it will be interesting to see if it can get the No1 spot despite its rather average reviews so far.
You can read the full top 10 below but keep in mind that it does not include figures for the ever expanding digital game sales
Ghost Recon Wildlands
Lego World
Horizon: Zero Dawn
Grand Theft Auto V
FIFA 17
The Legend of Zelda: Breath of The Wild
Rocket League
Call of Duty: Infinite Warfare
Minecraft: Xbox Edition
Forza Horizon 3