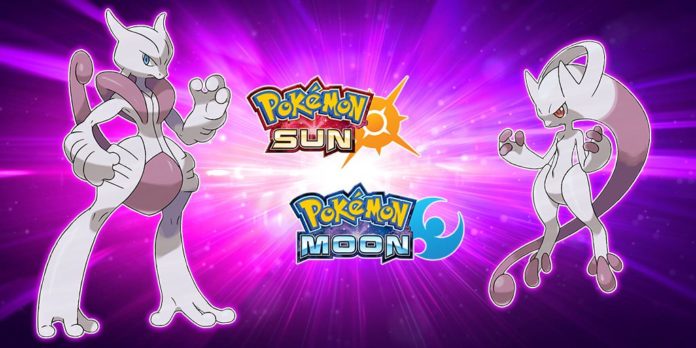 Rumors are circulating that a brand new Pokemon game for a console is in the works with Nintendo Switch being the likely port.
A job post was listed on the Japanese Indeed site by the creators of the main Pokemon series, Game Freak with them specifically looking to hire 3D CG designer.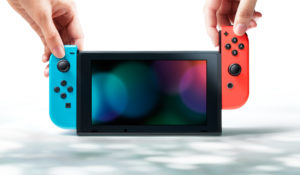 This was originally reported by Siliconcera with them translating the job offer which says:
"Here's a chance to work on the development of a globally popular RPG!" The work requires using material to create cartoon-like super deformed characters, monsters, and item models. In addition to work as a modeler, they'll also be expected to do work on debugging, data work, and more. Experience using animation and modeling software Maya is required.

"We'll have you work on the production an RPG game that is popular on a global scale. Platform will be console. It's a title that just about anyone knows, a proposal that could be your future career."
So while it doesn't specifically say that it is Pokemon, there are very few other options as to what it could be. A second jobs listing was also posted which requires a character model creator with experience in making models up to Wii U and PS Vita level.
Back in the summer of 2016, sources at Nintendo told MCVUK.com that Zelda, Mario, and Pokemon would be the headline game for the console. With Zelda receiving critical acclaim across the board and Super Mario Odyssey releasing later in the year it seems very likely that a new Pokemon game will be confirmed in the not too distant future.
Don't forget that the Switch was Nintendos fastest selling console ever in Europe so if it was confirmed,  I've no doubt that would be another spike in sales.