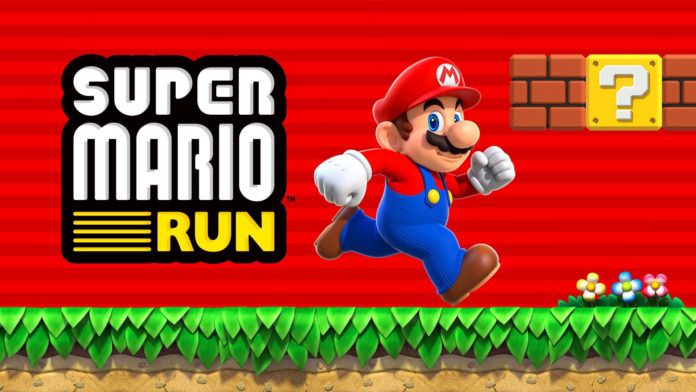 Super Mario Run will launch on Android devices on the 23rd of March, Nintendo has announced.
The game was confirmed by Nintendo back in January, but no date was given for its launch which would've worried consumers given Nintendo's history.
According to Dualshockers, Super Mario Run will launch with the update 2.0.0. No other info about that update is currently available.
The game originally released for iOS users on 15th of December 2016 and Nintendo has since confirmed that it's been downloaded over 50 million times.
"To show our gratitude to everyone who's downloaded [Super Mario Run], we are giving you all 10 Rally Ticketes for free. Use them to enjoy all the fun of the Toad Rally."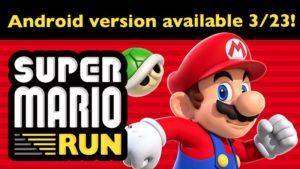 As of January 2017, that number has increased to over 75 million downloads which raised over $50 million in revenue for Nintendo.
This news comes on the back of Nintendo making history with the Switch being the fastest selling Nintendo console in Europe.
If you want to get a taster of the game, you can download the trial version where you get access to the first couple of levels. Super Mario Run costs $9.99 so it'll hopefully cost around €8.99 for Irish users.
According to Nintendo, 5% of players have paid to get full access to all levels of the game.