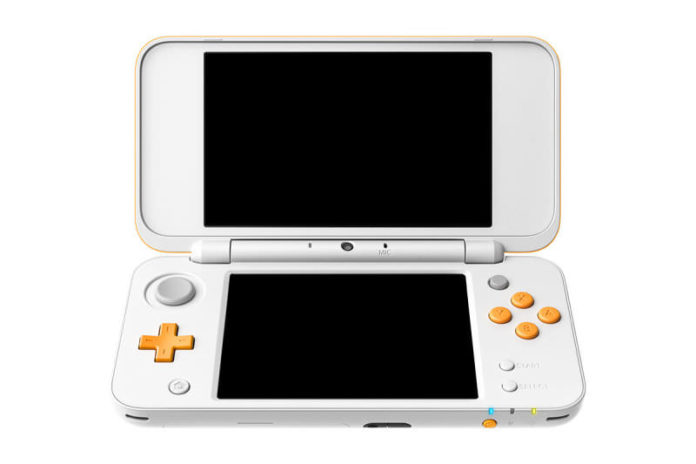 Nintendo has today announced a brand new piece of portable hardware. The 2DS XL will launch on the 28th of July in the Europe and will cost $150.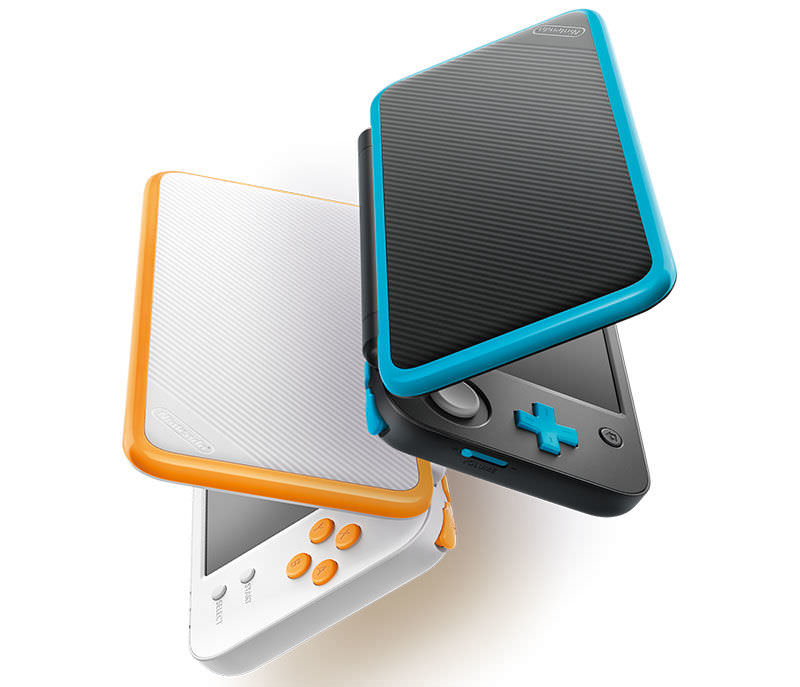 The 2DS XL will be able to play 3DS games but without the 3D effect (obviously), as well as playing most DS games. The screen is 82% larger than the original 2DS.
The 2DS XL gives you the same power as the 3DS but is also sleeker in a "clamshell design that makes it comfortable to hold". It also includes built-in NFC for Amiibo cards and figures. Get bonus items or content, customise your character, and more when you use amiibo figures with compatible games.

Nintendo has also added a new control function called the C stick. According to the press release,  The C Stick brings "enhanced controls** (like intuitive camera control) to compatible games, while ZL and ZR buttons give you plenty of options."
Nintendo has since announced that the 2DS XL will launch 1 month earlier in both Australia and New Zealand. It'll cost $200AUS.