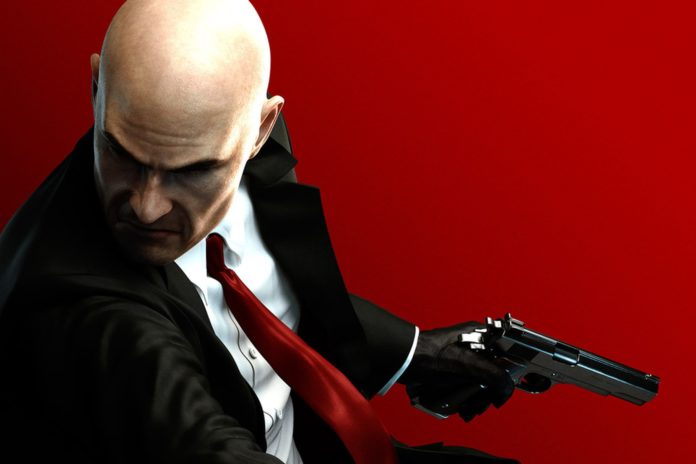 The Hitman franchise may still have a future at Square Enix, even though they recently split with the developer, IO Interactive.
After the split was first announced, no one knew whether this meant the end of the Hitman franchise.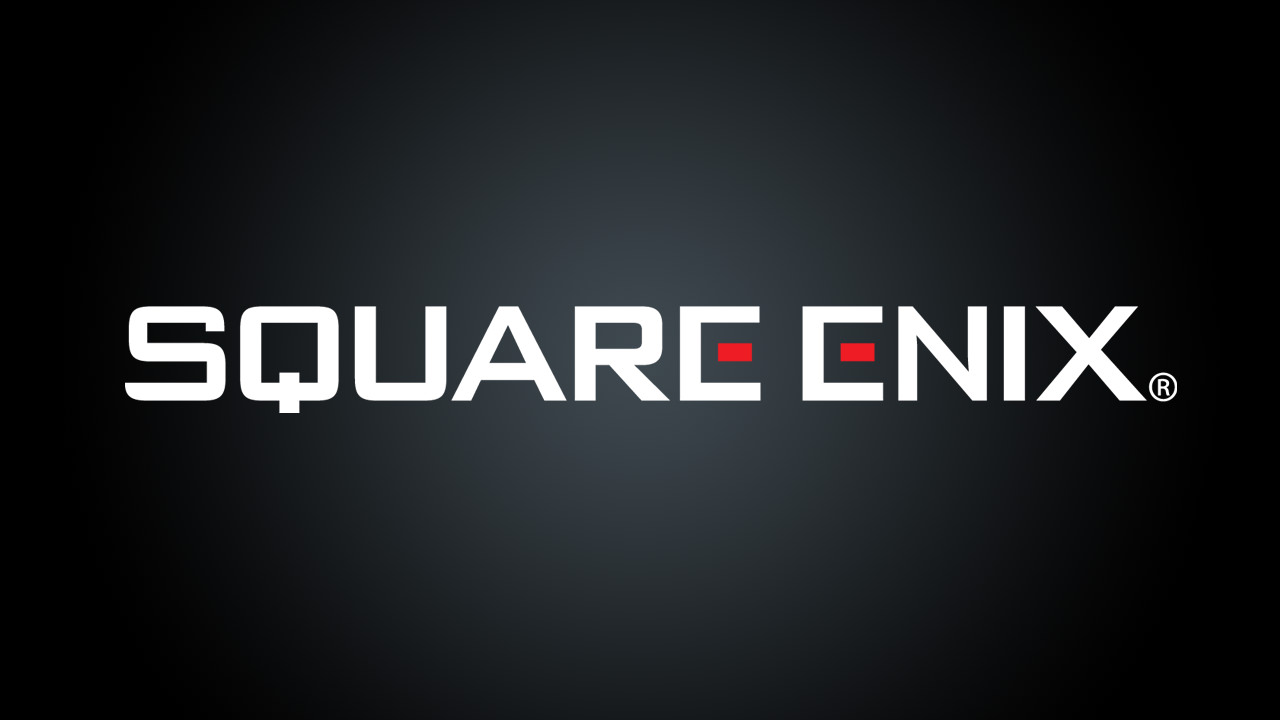 Well, it appears that you can put your worries at ease.
At a recent briefing with investors, Square Enix President, Yosuke Matsuda said: "Because the firm is engaged in the development of Hitman and other renowned titles, we are negotiating with prospective external investors capable of ensuring that these titles carry on."
IO Interactive is also the studio behind the Kane and Lynch series, so that may be one of the "renowned titles" that Matsuda was talking about.
IO Interactive have since confirmed a number of layoffs. This was a necessary step so that the studio can focus on their future endeavours.