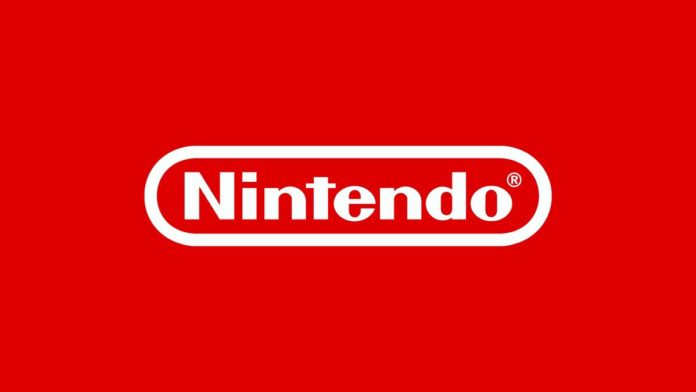 Nintendo managed to stuff plenty of trailers and reveals into their short 25 minute presentation at E3 this year–yet far not enough for many fans. Most of the titles revealed were set to release either during the holiday season of this year or 2018. The biggest bombshell they drop
After a decade of silence for the Metroid Prime series, Nintendo announced at E3 this weekend that Metroid Prime for is in development for the Nintendo Switch. Nothing, not even a year, is known at this time. At the Treehouse event afterward, a remake of Metroid 2 for 3DS, Samus Returns, was also revealed with a release date of 15/9/2017.
Gameplay was revealed for Super Mario Odyssey. Most notable was a revealed release date, 27/10/2017.
Footage for the first 2 DLC packs of Breath of the Wild were shown, as well as amiibos of the 4 champions. They'll be titled The Master Trials and The Champion's Ballad. Master Trials will be out 17/6/17 and Champion's Ballad during the holiday season of this year.
A new, yet-to-be-titled Kirby game is in development for the Switch and is set to come out in 2018.
Gameplay was revealed for Xenoblade Chronicles 2. It's slated to come out during the holiday season this year.
A trailer with no gameplay for Fire Emblem Warriors was shown. It will be released during Fall of this year. We already knew that Chrom and Marth would be in-game, and from Fates, Ryoma, Xander, and female Corrin were shown.
A new multi-player Yoshi game, likely a sequel to Woolly World based on the aesthetic and gameplay, is in production and slated to come out in 2018.
Rocket League is being added to the Switch with cross-network play.
What Nintendo didn't discuss or make any reveals for are Splatoon 2, ARMS, Pokemon Ultra Sun and Moon, Virtual Console titles, and the rumored Pikmin 4 and Animal Crossing for the Switch. Additionally, there was absolute focus on the Switch, giving fans no reason to believe that any of these games will be released on the 3DS.