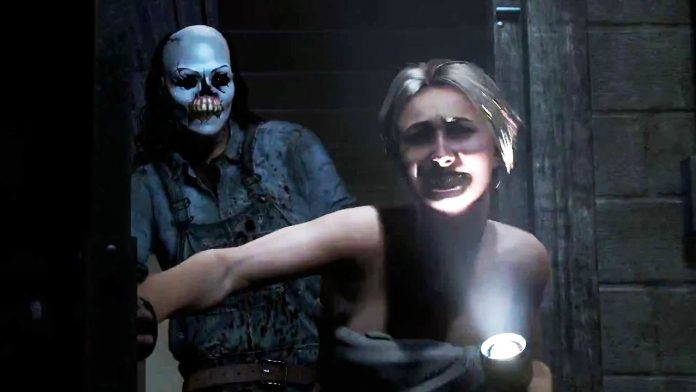 The PlayStation Plus games for July have been revealed. The highlights would have to be Until Dawn and the TellTale series of Game of Thrones: Season 1.
These games will be free to PlayStation Plus subscribers for the entire month of July. You can check out the full list of games as well as what system they are on below: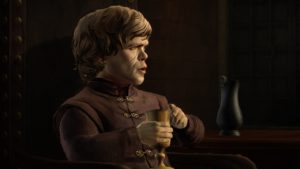 Until Dawn (PS4)
Game of Thrones: A TellTale Series Season 1 (PS4)
Tokyo Jungle (PS3)
Darkstalkers Resurrection (PS3)
Element4l (PS VITA)
Don't Die, Mr. Robot (PS VITA)
Until Dawn is a survival horror game where the choices you make will decide what character/s survive the night. If you enjoyed those teen horror movies then you'll enjoy Until Dawn.
In Game of Thrones, you play as a member of House Forrester in a fight to protect your house. There are cameos from some of the stars of the HBO series including Peter Dinklage and Emilia Clarke.
Tokyo Jungle is a game where you play as an animal of your choice as you roam the streets of post-apocalyptic Tokyo. You must find food or you'll starve. Predators are everywhere.
Darkstalkers Resurrection is a remaster of Darkstalkers 3 and Night Warriors.
You still have a couple of days left to get the free PS Plus games for June which include Life is Strange and Killing Floor, both for PS4.