ASUS have just launched 'Tinker Board', a single-board computer that is fully modifiable. The IoT device is hoping to see use as more than a media card or 'smart' TV adaptor. At €64.99 (£51.99) from Curry's the Tinker Board is extremely affordable for hobbyists or those looking to 'tinker'.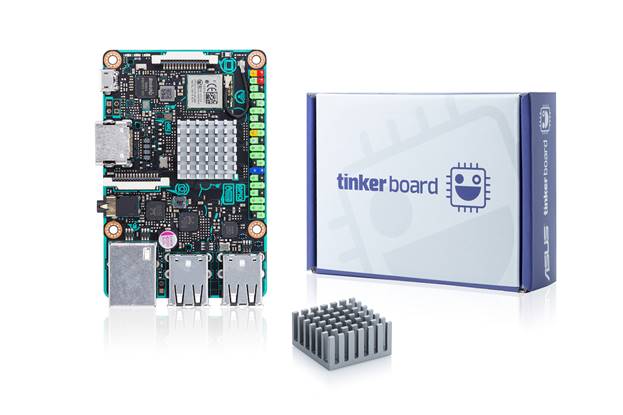 It doesn't harm the 'Tinker Board' that the specs are surprisingly good:
·         CPU: 1.8GHz Rockchip® RK3288 SoC quad-core processor
·         GPU: Mali-T764 GPU
·         Video: HD/UHD video playback support – including H.264/H.265 decoding
·         Audio: 192kHz/24-bit audio support
·         Memory: 2GB of dual-channel LPDDR3
·         Storage: Micro SD(TF) slot features SD 3.0 support
Something for Gamers to 'Tink' About
For gamers, the 'Tinker Board' could turn a TV or monitor into an android device and play some mobile games. You could be bold and go with Windows 10 and play games at very, very low settings. However, emulation will likely be the strongest suit for ASUS's Raspberry Pi rival no matter what OS you go with.