Whether you feel like folding phones or pop-up selfie cams are for you or not, the sea-change in the basic shape and I/O of our devices is a good thing for all concerned.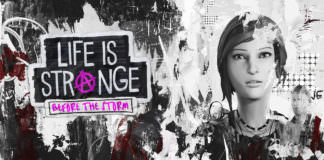 MAC and Linux users can look forward to the critically acclaimed Life is Strange story coming to their platform with confirmation that Life is...
Feral Interactive has today confirmed that a Game of the Year edition of HITMAN for MacOS and Linux. The original game was developed by IO...
ASUS have just launched 'Tinker Board', a single-board computer that is fully modifiable. The IoT device is hoping to see use as more than...