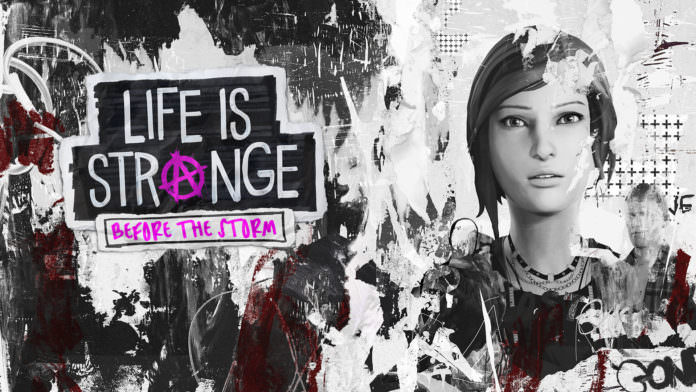 MAC and Linux users can look forward to the critically acclaimed Life is Strange story coming to their platform with confirmation that Life is Strange: Before the Storm is being ported.
It's being developed by Feral Interactive who have previously developed Mac and Linux ports of Hitman Game of the Year edition, Dirt Rally and Bioshock Remastered.
In Life is Strange: Behind The Storm, players play as sixteen-year-old Chloe Prince, a rebellious teen who becomes friends with a popular student named Rachel Amber, who seems destined for success. Rachel learns a family secret that could destroy everything she's built, it's her newfound friendship with Chloe that gives her strength to carry on. Together, they must battle each other's demons and find a way to come out the other side.
Some of the features include:
Choice and consequence driven narrative adventure.
Multiple endings depending on the choices players make.
'Backtalk' is a risk/reward conversation mode that allows Chloe to use her barbed tongue to provoke or get her way.
Players will make their mark on the world with witty tags and drawings.
Players will choose Chloe's outfit and see how people react to their look.
Distinct Licensed indie soundtrack and original score
"With its tough yet vulnerable protagonist, Life is Strange: Before the Storm is a poignant evocation of teenage life," said David Stephen, Managing Director of Feral Interactive. "The atmospheric soundtrack, sharp writing and captivating story combine to create an engrossing and moving game, and we very are excited for macOS and Linux players to experience it."
Life is Strange: Before The Storm will also be getting a Deluxe Edition, which includes all 3 episodes along with all additional content including a bonus episode "Farewell".
Don't forget to check out our review for the original Life is Strange.
Pricing and Specs will be confirmed closer to the release date.