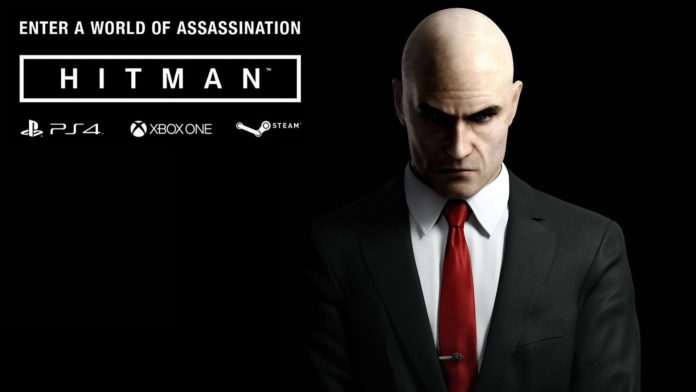 Feral Interactive has today confirmed that a Game of the Year edition of HITMAN for MacOS and Linux.
The original game was developed by IO Interactive for Consoles and PC but Feral Interactive have taken control of the Mac and Linux ports.
Judging by the specs released, HITMAN will be playable across a wide variety of Macs. All iMacs sine late 2014 support HITMAN along with all 15-inch MacBook Pros released since late last year.
You can check out the full specs list at the bottom of the article.
Players can buy HITMAN – Game of the Year Edition from the Feral Store for £43.83/€58.31. If you already own some Hitman content, you can complete your edition on the Steam store.
HITMAN – Game of the Year Edition includes-
The complete first season: All six locations – Paris, Sapienza, Marrakech, Bangkok, Colorado and Hokkaido – brimming with irresistible opportunities, devious disguises, both high-tech and improvised weapons, and of course targets to eliminate.
The Patient Zero mission arc: Four new missions based around a plot to ignite a viral pandemic.
Three new Escalation mission packs: The Raven Pack, The Cowboy Pack and The Clown Pack each features its own suit, mission, and a killer reward to add to players' arsenals.
"The Patient Zero mission arc and the Escalation mission pack offer HITMAN fans compelling and intriguing new ways to enjoy the game," said David Stephen, Managing Director of Feral Interactive. "For players yet to immerse themselves in HITMAN's unique blend of exploration and execution, the Game of the Year Edition release is the perfect opportunity to kickstart their career in undercover assassination."
On macOS, the game is supported on the following machines:

Every 27" iMacs released since Late 2014

All 15" MacBook Pros released since 2016
All Mac Pros released since Late 2013     
The following Macs are capable ofrunning the game but do not consistently  meet the standards required for  official support:
All 15" MacBook Pros with an AMD graphics card released in 2015

On Linux, the system requirements are as follows:

Ubuntu 16.04, Steam OS 2.0

Recommended: Ubuntu 16.10, Steam OS 2.0

Processor: Intel Core i5-2500K, AMD FX-8350 4 GHz 

Recommended: Intel Core i7 3770, 4 GHz

8 GB 

81 GB 

2 GB Nvidia GTX 680 (Driver version 375.26), 2 GB AMD R9 270X (Driver version - Mesa 13.0.3) 

Recommended: 4 GB Nvidia GTX 970 (Driver version 375.26), 4 GB AMD Radeon R9 290 (Driver version - Mesa 13.0.3)

Keyboard, Mouse 

Recommended: Game Pad

The following graphics cards are not supported: AMD Radeon HD 4xxx Series, AMD Radeon HD 5xxx Series, AMD Radeon HD 6xxx Series, ATI Radeon HD2xxx Series, ATI X1xxx Series, all Intel cards and all Nvidia cards.