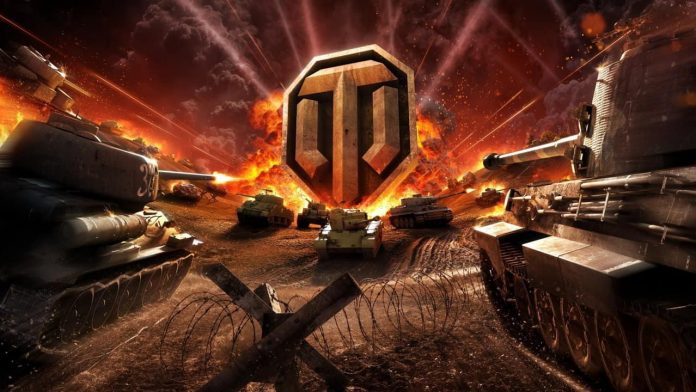 The list of Xbox One X enhanced titles continues to grow after it was confirmed that World of Tanks will be getting a 4K patch.
So now World of Tanks is now fully playable with 4K resolutions as well as having HDR support.
World of Tanks made its console debut all the way back in 2014 on the Xbox 360 and ever since that port, Wargaming has continued to improve textures and add new content.
If you own an Xbox 360/ Xbox one/ One S/ One X then players can team up and use the voice chat to coordinate their tactical manoeuvres on the battlefield, no matter which Xbox generation they are using.
"We are honored that World of Tanks is one of the launch titles today on the Xbox One X," said TJ Wagner, Creative Director and Executive Producer at Wargaming's Chicago-Baltimore studio. "The capabilities the new platform offers has allowed us to make World of Tanks look and play better than ever before on Xbox. Our team has been hard at work to enhance every aspect of the game. We are looking forward to how the game will keep evolving on the platform to give the best tank gaming experience out there."
You World of Tanks aficionados can download an Xbox One X starter kit from the Microsoft store for free. It includes the standard edition of the game, plus the American Tier II T1E6-X1 Light Tank including 100% Trained Crew plus a free Garage Slot and 3 Days Premium time.
For all the latst info on Worl of tanks please visit worldoftanks.com.