Given the way it has grown from an alternative to video stores in it's earlier conception, Netflix has now come around to reinforcing some of that old school ratings policy. That not seen since Blockbusters' employees insisting on I.D. or an approving parent for that X-rated slasher film.
While always sporting the appropriate maturity levels for all of their content, it seems that the growth in variety of material meant their parental control settings needed a little dusting up.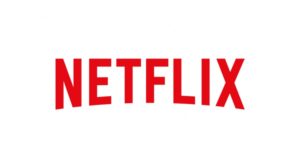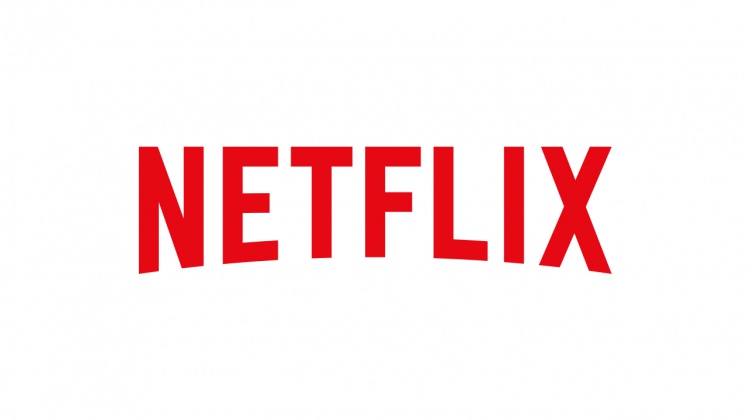 For starters, Mike Hastings, director of enhanced content at Netflix, announced via blog post
We're rolling out these improvements across the many devices used by Netflix members, and across our global markets, in the coming months.
The most vital of the updates is a PIN Protected Parental Guidance tool that makes adjusting the protection of mature content a bit more malleable. Now parental control is not only more secure in the home but also allows parent to prohibit certain titles which, depending on taste is arguably necessary.
Separating the Kids section from Adult/General section hasn't stopped impressionable youth stumbling upon some heavy, depressive, European art film. Nor has it steered them clear from Breaking Bad, Altered Carbon or RuPaul's Drag Race given the wrong household.
Another important change is the way Netflix display their Maturity ratings on each of their titles; they will feature more prominently upon accessing mature content. Hoping to provide more transparency for those browsing the library.
The content lock is adjustable through a grid of 4 age groups from Little, Older, Teen, Adult all of which are subject to the specification of the PIN holder. Their previous incarnation of parental controls didn't really put the steering wheel in the hands of concerned parents/bill payers and they who pay the piper have let it be known they want a fresh, more oppressive tune.
The new privacy settings are due to be rolled out in the next few months. So if you live in a puritanical household with parents that get upset over small things, it may soon be time to jump ship and get your own account.