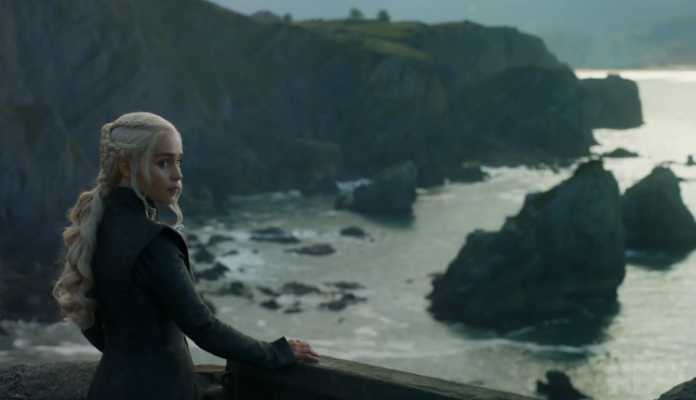 With HBO having just confirmed the length of episodes for season 7 of Game of Thrones with the season finale running for 82 minutes, new information about the possible length of season 8 episodes have also been leaked.
According to the Show's Sound Designer, Patricia Fairfield, speaking at the Con of Thrones Convention last weekend, she said the show's creators, David Benioff and D.B. Weiss, are thinking of making the final 6 episodes of the show the length of a feature film.
Fairfield just said the Season 7 finale of GAME OF THRONES will be 82 mins. Final season they're considering making each ep feature length!

— David Chen (@davechensky) July 1, 2017
Season 7 will only have the 7 episodes, but they do increase in length towards final few. And if Season 8 episodes do end up being Feature-Length, the run time of the series won't be too much less than a full 10 episodes season.
Click here to find out the latest info that Benioff and Weiss shared on season 7, which airs on the 16th of July.
https://elitegamer.ie/watch-game-thrones-season-7-trailer-2/