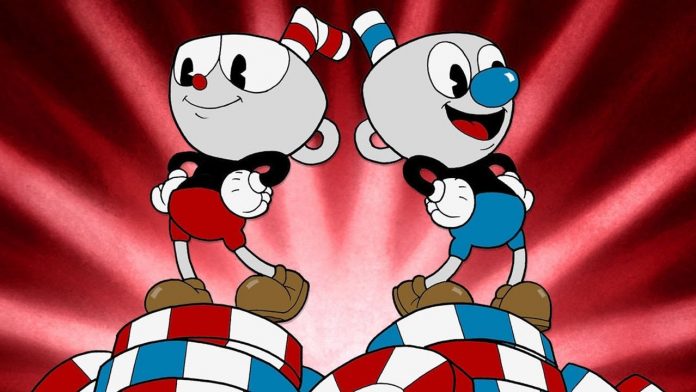 The developers of the highly anticipated platformer Cuphead have shared their story in an interview with Gamesradar.com.

Having originally been unveiled at E3 2014, people were starting to think that it had been shelved indefinitely, but all was not as it seemed. Since that first reveal, the developers have had to remortgage their houses and quit their jobs and hire new staff in order to bring the game everyone want, to life.
Speaking to GamesRadar, Lead Designer, Chad Moldenhauer said "The truth is that we started Cuphead as a three-person team, just working on the weekend. With such a small team, we knew to keep our scope small – there were just a few bosses and a couple of weapons and everything was just less insane. We demoed Cuphead at E3 2015 and the response was mind-blowing."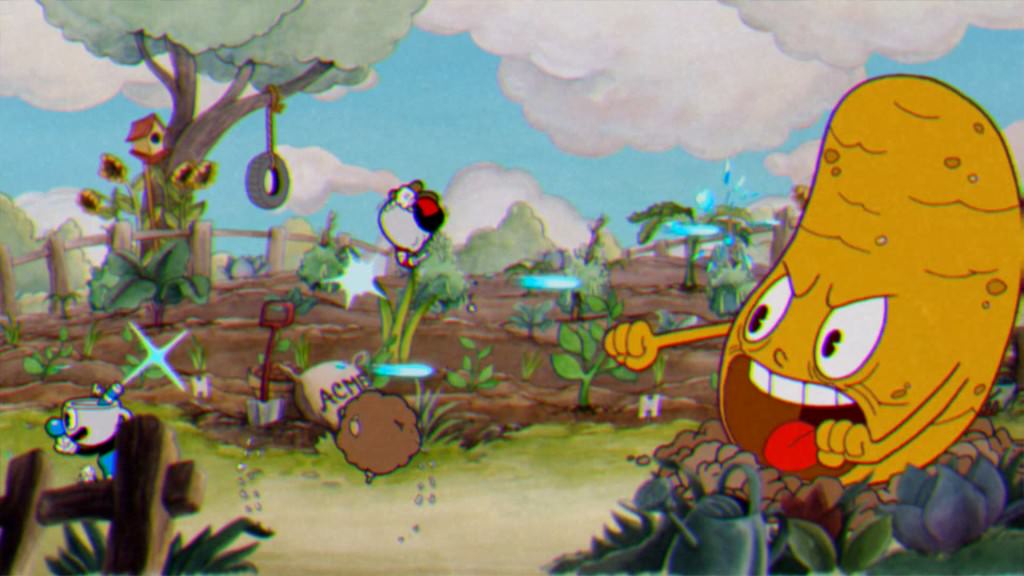 However, feedback at E3 2015 wasn't all that positive for the team. Fans were disappointed with the size of the game and Chad knew that they had to change it. They went back to the drawing board and created the Cuphead game everyone now wants.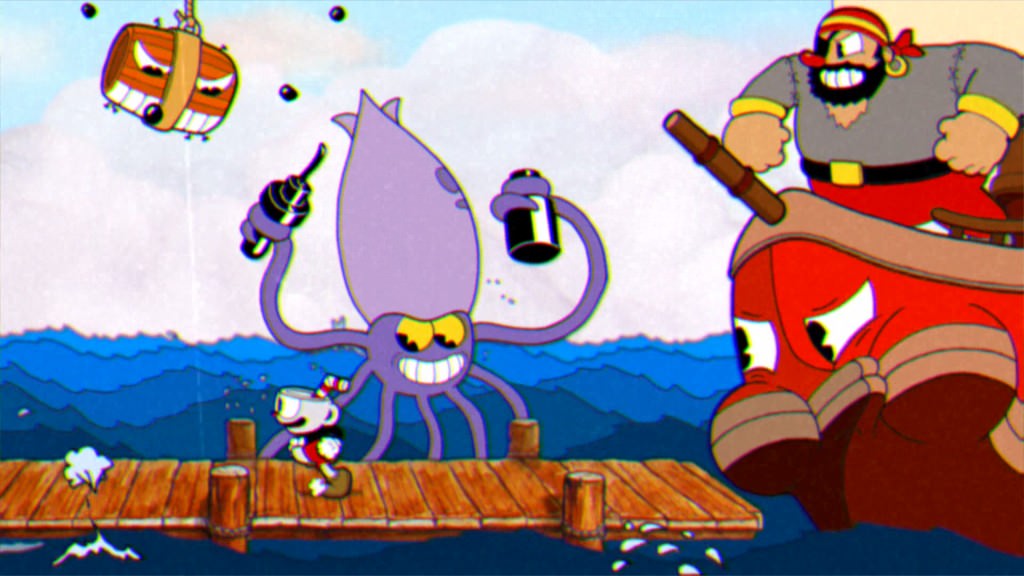 "We realised that there were a lot of people out there that wanted what we were doing. My brother and I quit our jobs, remortgaged our houses and began expanding the team. This was our chance to actually deliver the game we wanted to make all along, rather than the cut-scope game we originally planned with a three-person team."
For the full interview got to Gamesradar.com.
Cuphead will be released on Xbox One, Windows 10 and Steam on 29th of September.