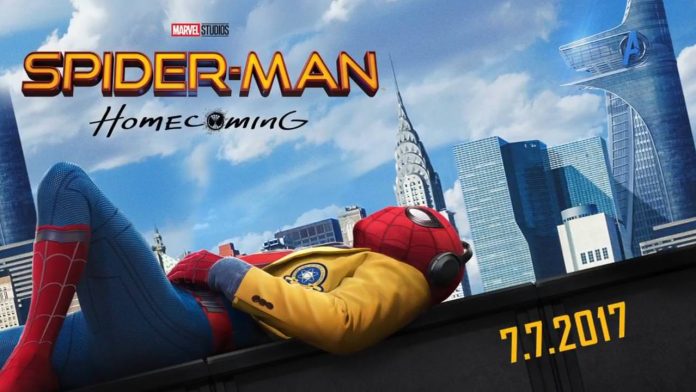 With Spider-Man Homecoming set to release in a few days, Sony have released a new clip of the movie entitled "A Film By Peter Parker".
In an interview with Playstation Blog, Spider-Man Director Jon Watts was asked if he considers this iteration of Spiderman to be an origin story.
"It's not the same moments of the origin story that we've seen before in other movies: we don't see Uncle Ben die, we don't see a spider bite," he said. "But I think this is the beginning of Spider-Man, in a way. He's still learning how to be a superhero. In a way, it is an origin story–just not one we've seen before."
Watts was also asked how this Spider-Man movie is different from the likes of the Amazing Spiderman and Sam Raimi's Spider-Man. Unlike those previous movies , Spiderman is no long alone in the universe with him having already fought with The Avengers.
"The biggest thing, really, is that he's no longer alone in the universe. The fact that he's a kid superhero in the world of the Avengers and the Guardians of the Galaxy opens up a whole new world of possibilities in terms of stories you can tell. That, coupled with the fact that Tom Holland can play a believable high school sophomore, gives it a completely different feeling than anything we've seen before."
Spider-Man Homecoming releases in cinemas across Ireland on the 7th of July.
For the full interview head over to the Playstation Blog.