Microsoft has unveiled a new piece of tech that will allow players to connect up to 8 controllers wirelessly simultaneously.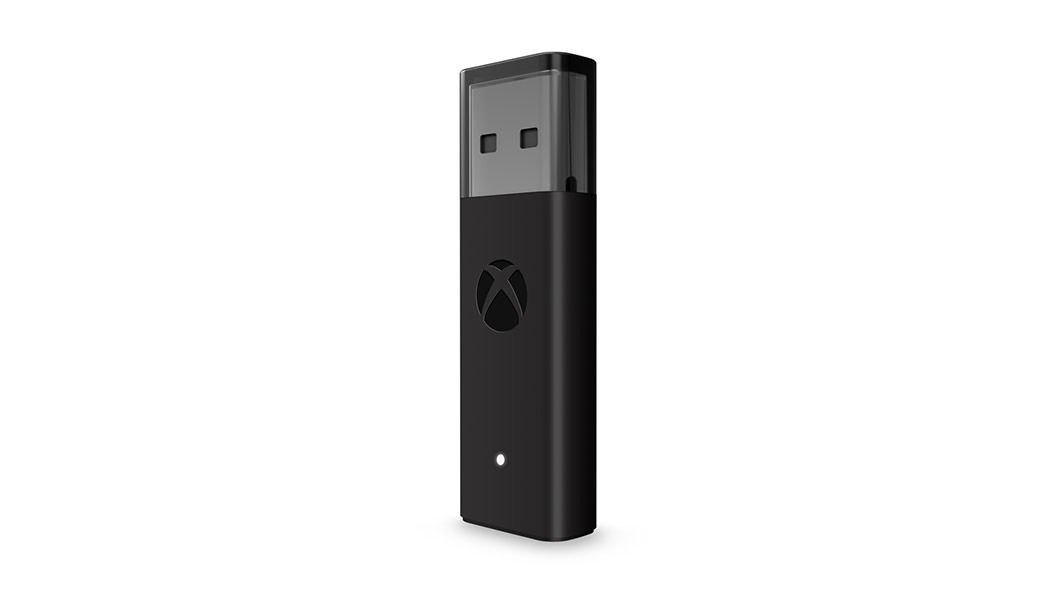 It is 66% smaller than the previous design and allows you to connect your Xbox One controllers to your PC. However, this adapter will only be compatible with devices that use Windows 10 as its operating system. However, you can use a micro-USB wire which doesn't require you to have Windows 10. The new adapter will also work with Laptops and tablets.
The product description says "With the new and improved Xbox Wireless Adapter for Windows 10, you can play your favorite PC games using any Xbox Wireless Controller. Features a 66% smaller design, wireless stereo sound support, and the ability to connect up to eight controllers at once."
The Mini-Adapter will release on August 8 and cost in the region of €20.