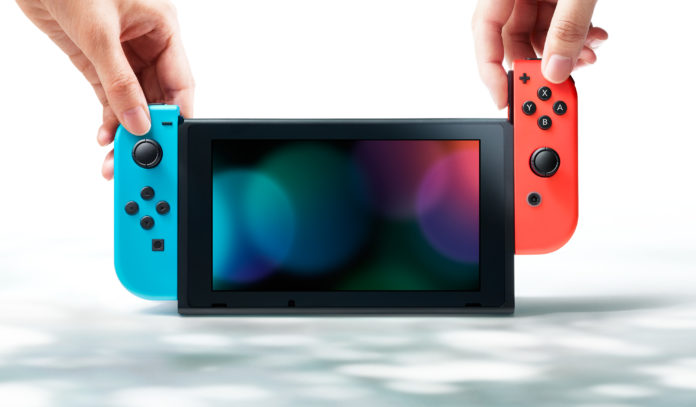 Nintendo is in hot water after accessory manufacturer Gamevice brought a lawsuit against them over the design of The Switch.
"According to the suit, the Switch and its removable Joy-Con controllers are too close to Gamevice's vision of a combination of detachable game controller and a device with a 'flexible bridge section,'" Engadget reported. Gamevice alleges that the Switch uses the same clip on controllers as a device called the Wikipad. The Wikipad is an Android device for which Gamevice develops clip-on controllers for.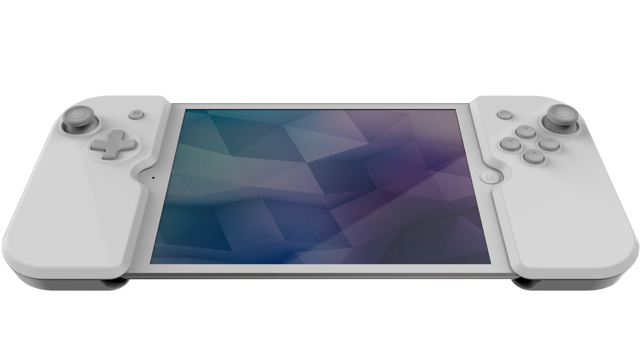 "Nintendo's infringement has caused, and is continuing to cause, damage and irreparable injury to Gamevice," the company said in its complaint filed in a Californian court.
Not only does Gamevice want money from Nintendo, but they also want The Switch to stop being sold. While they may receive a cash settlement from Nintendo, I don't think there's any chance of The Switch being pulled from store shelves.
Since it launched in March, The Switch has gone on to sell over 4.5 million units worldwide. Those figures have helped Nintendo achieve revenue of over $1.41 billion. They've also worked on these type of controller ideas for years, going all the way back to 2012 with early ideas for the Wii U.
It remains to be seen how this lawsuit will work out with proceedings likely to be held behind closed doors; and if a cash settlement is agreed, it's likely to be confidential.