PlayStation's Paris Games Week event will be held on the 30th of October at 4 pm, Irish time, Sony has confirmed.
With just over two months separating Gamescom and Paris Games Week, it'll be interesting to see if they hold off any big announcements at Gamescom in favour of PGW.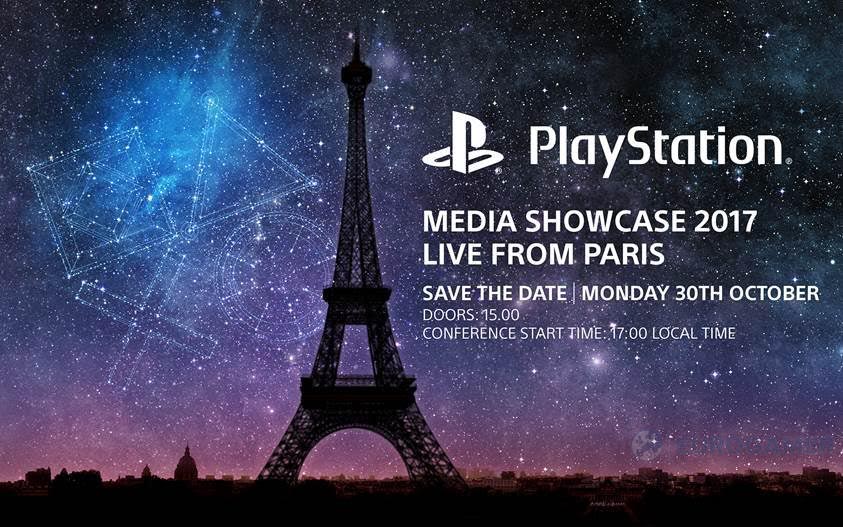 Of the games that they're likely to show I suspect that big-budget AAA games like God of War and Last of Us Part 2 will be held in reserve for PlayStation Experience in December. Maybe something like Media Molecules very secretive project, Dreams. We haven't got any new info on that game for what seems like an eternity.
At last years showcase, Sony showed off Uncharted 4s Multiplayer mode along with more footage of Horizon Zero Dawn along with the official unveiling of Quantic Dreams, Detroit: Become Human just to name a few.
Limited-Time PS Plus Deal Announced by Sony
In other Sony related news, Sony has confirmed that for a limited time you can buy a 15 month PS Plus Subscription for the price of 12. That means you can currently buy 15 months for just €49.99 until the 31st of August.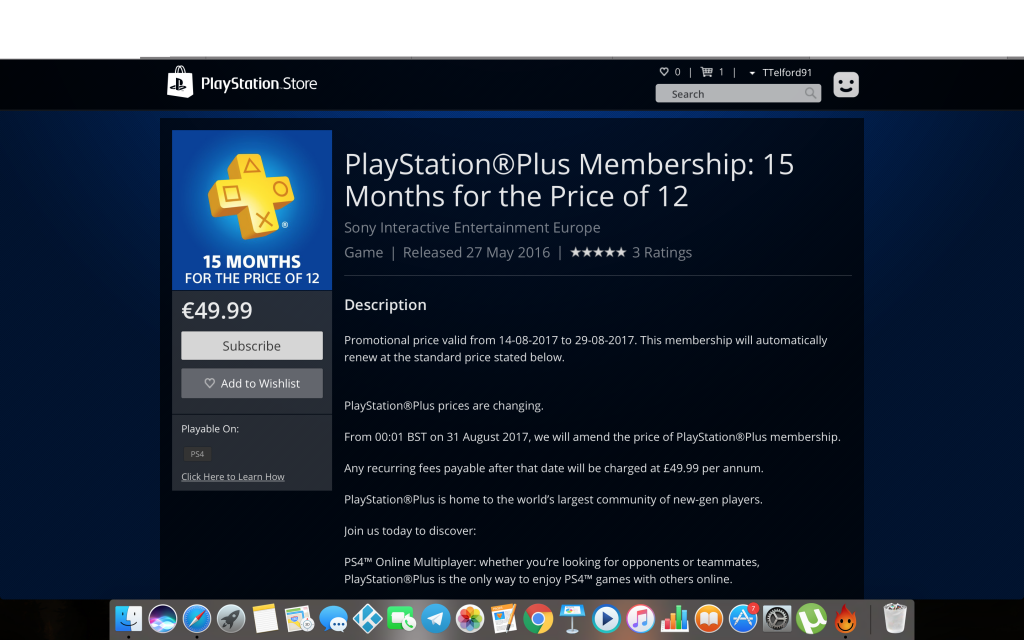 That's because the price of a yearly subscription to PS Plus will be increasing by €10 to €59.99.  Sony confirmed back in July that they would be increasing the price of PS Plus across European and Australian markets. A 3-month subscription increases from €19.99 – €24.99 with the monthly subscription increasing by €1 to €7.99.
https://elitegamer.ie/ubisoft-unveil-games-line-gamescom-2017/