Bungie to the rescue.
If you are up to date with recent events there is a high probability you are aware of Hurricane Harvey. Floodwaters continued to rise and severely impact the residents of Texas.
David Dague, Bungie's community manager who more commonly known as "DeeJ" said;
"If you've been following current events, or even have friends or family caught in the storm, chances are high that Houston is on your mind right now. The rising floodwaters brought on by Hurricane Harvey continue to impact the people of Texas, and the storm isn't over. People need our help."
"Through the Bungie Foundation, we are partnering with Direct Relief. You may remember them from our collaboration to come to the aid of Nepal. Their mission in Houston has already begun. They are focusing on helping the most vulnerable, extending the reach of relief efforts, and bolstering critical frontline responders."
"You can read more about their much-needed work, learn how you can help, or donate to them directly at their official website"
Chances are if you are a long-term Destiny player, you would have seen in the past what the Bungie community is capable of. It's no myth that the Bungie community go the extra mile to help and support each other.
Now Bungie is asking for its community's support.
Here's how to get involved.
To help acquire funds to donate to Direct Relief, Bungie Foundation, the charity founded by Bungie have begun to sell heart-shaped pins on the Bungie Store here. These pins also come with an exclusive emblem for Destiny 2, showing that you supported Houston in its time of need. All funds from pin sales will go straight to Direct Relief.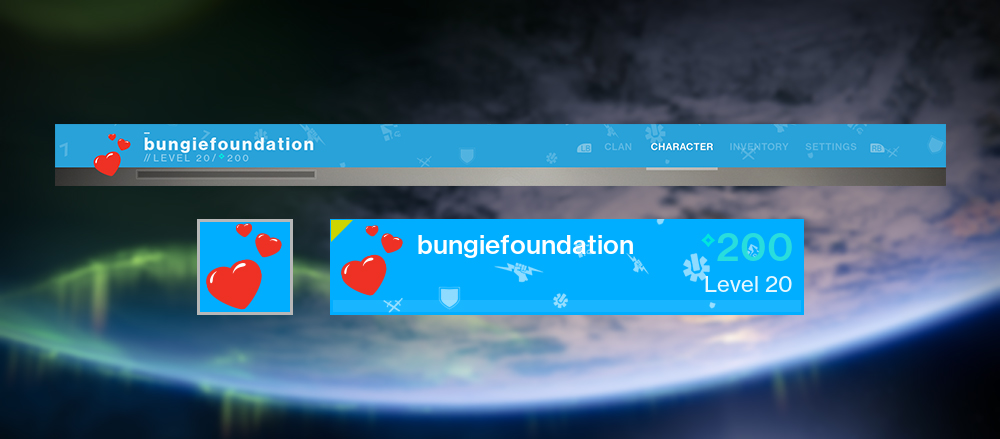 a purchase will give you an official collectable Bungie pin and a scratch-off redemption code for an in-game emblem exclusive to Destiny 2.
Coming to the aid of those in need is what makes a Guardian, a Guardian.