After proving the 50 or so doubters they had amassed after WiiU's colossal failure wrong in 2017, Nintendo and Switch owners have plenty to look forward to in 2018. With advances in transport technology, the Switch battery life may now be good enough to manage more than a moderately-sized city commute. There is also a line-up of first-party titles that is, frankly, embarrassing for Sony and Microsoft. But mainly Microsoft. 
Yoshi, Kirby and Metroid series are all getting a runout in 2018 which are all marquee titles guaranteed to make current fans happy as well as reawaken some lost Nintendo fans.
The Switch is also hoping to make up for lost time in bringing some belated cross-platform goodness to Nintendo fans.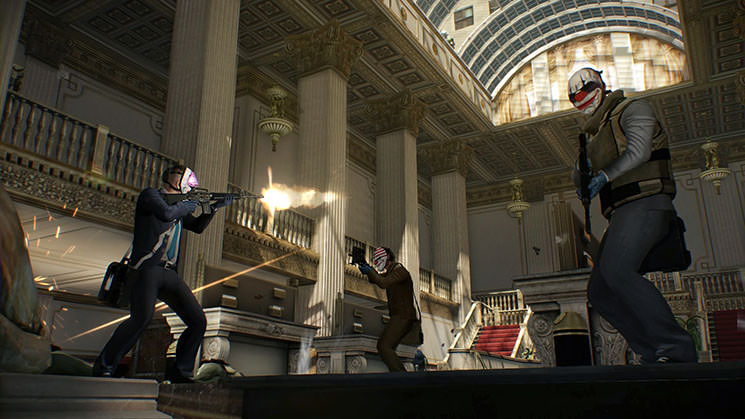 Number One in our Hearts, Probably Number One in the Charts
While nothing is going to top 'six-stars-out-of-five' Super Mario Odyssey, this games writer is a huge fan of hungry love-puff, Kirby and I have to admit I have been forcefully inhaling a lot in anticipation of Kirby's Star Allies, which is on the way this Spring. With Spring just around the corner, we'll have to assume it's later in the season.
Beware of the #blackhole that is Kirby's inhale ability!

For @Pixel_Dailies #pixel_dailies #pixelart #Kirby pic.twitter.com/Ctisxkuqlg

— Farian (@LtFarian) January 3, 2018
Kirby's Star Allies' most interesting feature is a four-player join-in game-mode. In the main campaign, our hero can cover enemies in love-hearts and make them an ally, ready to be controlled by your real-life friends. If you don't have any friends, you can control the zombified foes yourself.
The campaign looks to have some heavy co-op play with the game seemingly easier with an extra pair of hands – perfect for the Switch. Hopefully Kirby's Star Allies has a good difficulty balance – the last few entries were quite easy. Kirby series games used to be deceptively tricky.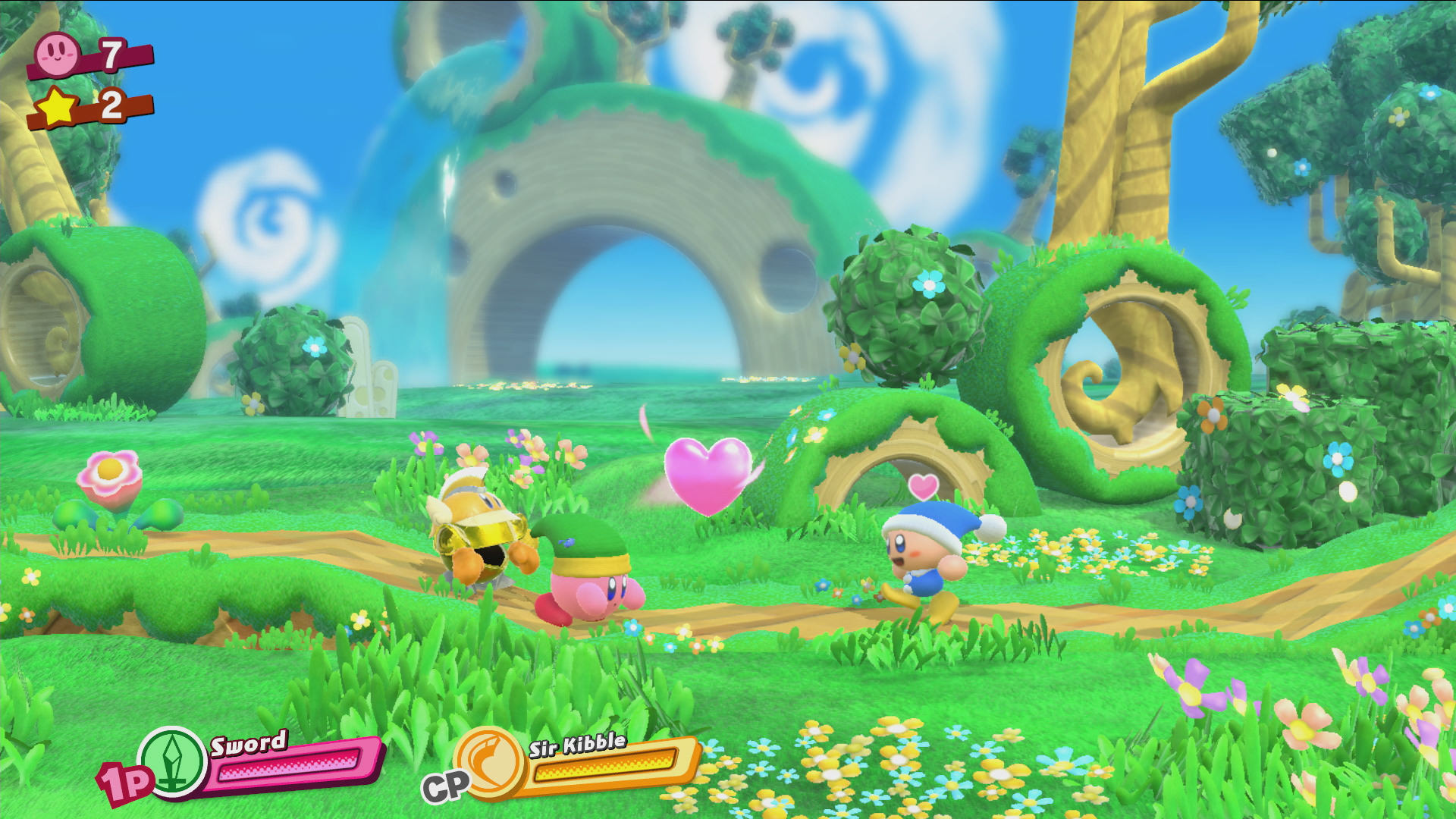 Games to play with Grandad
Wolfenstein II: The New Colossus wowwed the public with a slick stylish shooter on PC, PS4 and Xbox last October. Switch owners don't have a fixed date on their historically-accurate Nazi slayer but they have been promised weak points with massive damage and that the conversion is in safe hands. The devs who ported impossibly smooth, intimate shooter Doom to Nintendo's pixel-graveyard have showed us the Switch can keep up with the 8th generation powerhouses with multiplat titles looking only moderately s**t. Bethesda have a vague 2018 date on Wolfenstein II.
A cultier hit, Payday 2 is also making its overcompensatingly violent way to Nintendo's somewhat portable. With GTA unlikely to EVER appear on a Nintendo home system thanks to the Japanese giant being arseholes (sssssssh, they will have you cancelled or made into a Starfox game against your wishes), this is GTA Online heists but for much less money upfront and in the long run. Payday 2 replenishes your bank balance on the 27th February.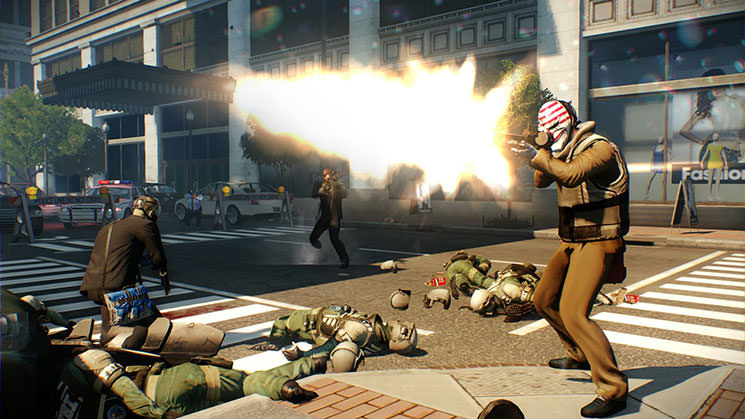 The aforementioned buffing of Switch's third-party line-up with AAA multiplats is probably as important to Switch as first-party titles. The WiiU was not short of first-party titles yet sold like carbonated diarrhoea, the real problem was likely the tumbleweeds that blew across the third-party shelves. Doom on Switch was a good first step, letting gorier 'hardcore'-types know that Switch will have games for Mammy and Daddy to play when you are put to bed.
https://elitegamer.ie/expect-hope-xbox-2018/