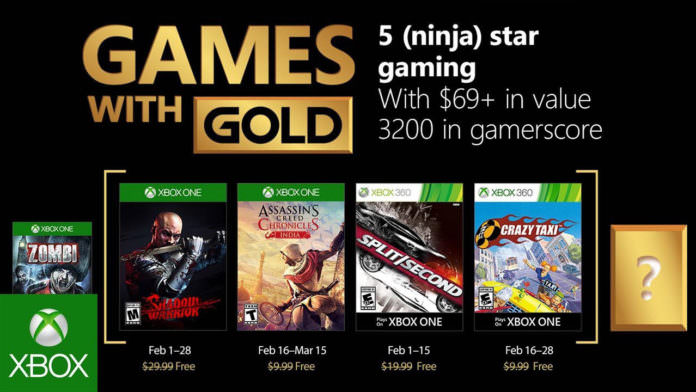 The first month of 2018 is almost at an end. The month started quietly but it has picked up pretty fast with the release of both Monster Hunter World and Dragon Ball FighterZ. If those games aren't enough for you, check out the Games with Gold February 2018.
As usual, the line up consists of four games; two for the Xbox One and two for the Xbox 360. The latter can also be played on Xbox One so current-gen players get a total of four titles.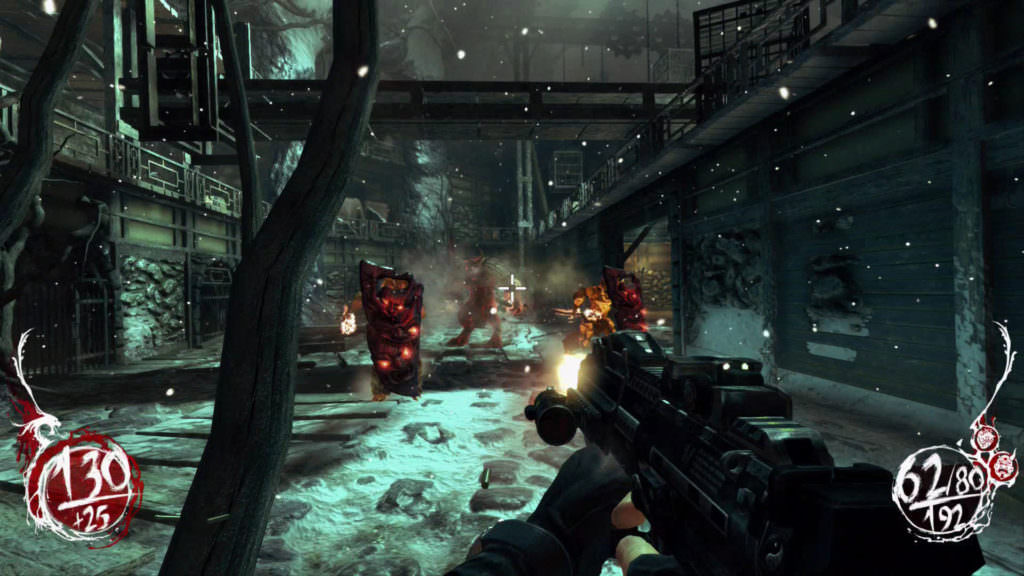 Shadow Warrior
Shadow Warrior released last year on current-gen platforms as a remaster of the original game. This game will remind you of traditional 90s shooters such as Goldeneye or XIII. With a large arsenal of weapons, you make your way through each level while taking out anyone who gets in your way. It's a great game when you want to kill time (and hordes of enemies).
Available from 1 to 28 February.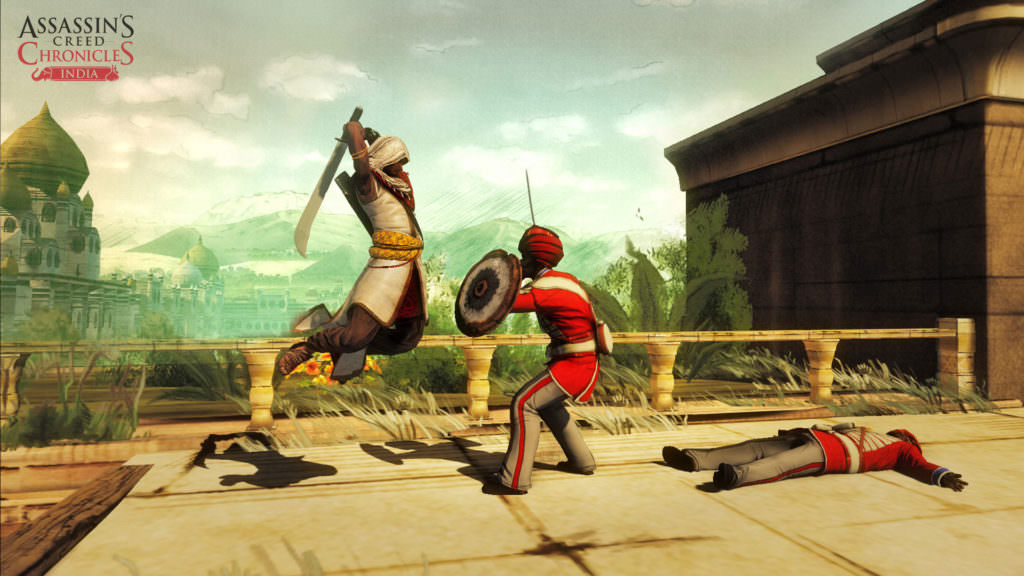 Assassin's Creed Chronicles – India
The second game you can score on the Xbox One this month is Assassin's Creed Chronicles – India. It is part of the Chronicles triptych made up of several 2.5D platform games. Just like the main titles, you face a bunch of enemies and use a combination of skill or stealth to complete each level.
Available from February 16 to March 15.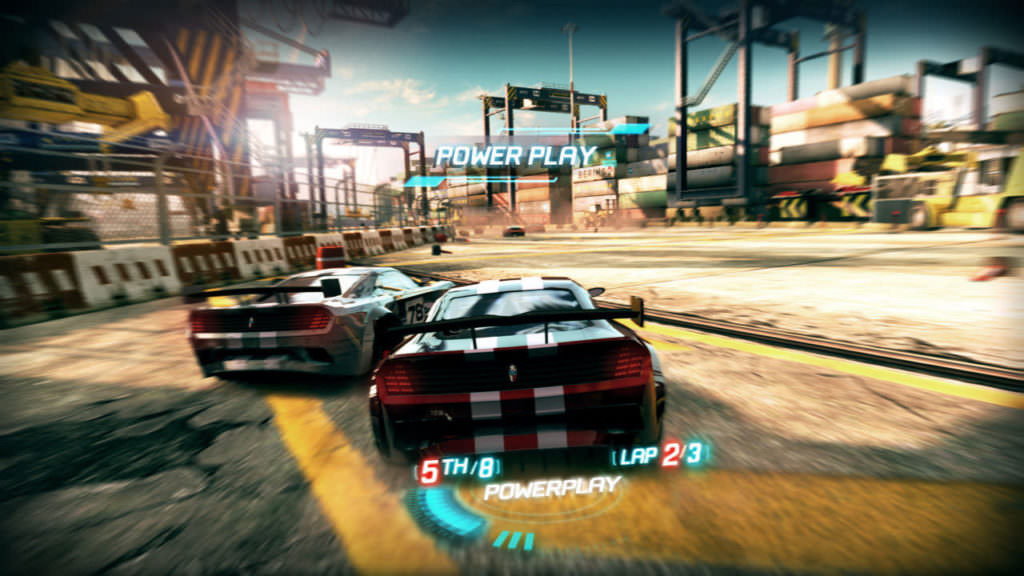 Split/Second
With the Xbox 360, we kick off the month with the action game Split/Second. This action-packed racing game is loads of fun, there are loads of different routes and each circuit contains a certain degree of destructibility to the environment which is useful for eliminating opponents. Think the Burnout series mixed with Need for Speed.
Available from 1 to 15 February.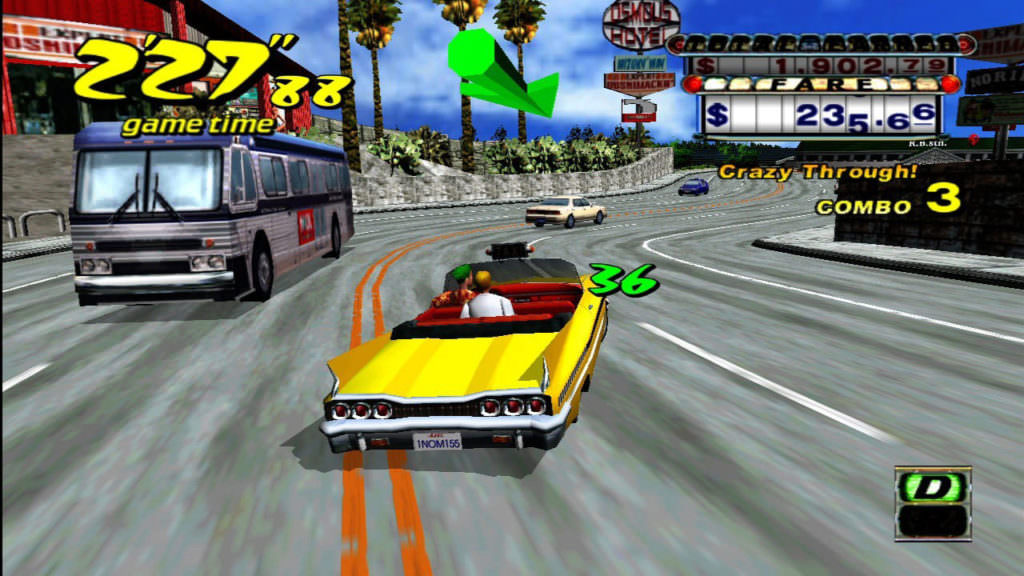 Crazy Taxi
The last total on the list is the classic "Crazy Taxi". Originally we know this game from arcades and of course the Dreamcast but a few years ago the game got a nice remake for the Xbox 360. The idea is still the same. You are a taxi driver and your goal is to take customers from one location to another. You are also racing against a timer and there are lots of different shortcuts that get you to the destination faster.
Available from 16 to 28 February.
That's it for the free Games with Gold February 2018 this month, for more Xbox related news and reviews check out our dedicated Xbox section.