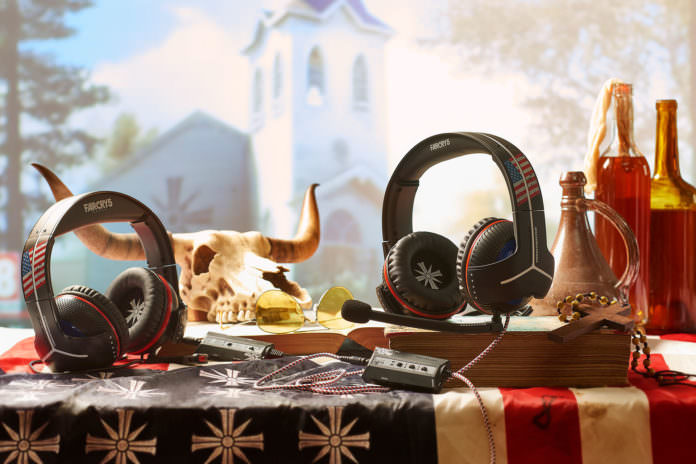 With the release of Far Cry 5 merely weeks away, Thrustmaster has teamed up with Far Cry to launch officially licenced companion hardware with brand new headphones, the Y-350CPX and the Y-300CPX.
These limited edition headphones will be available in two versions, with the more expensive one featuring a built-in audio control unit and 7.1 surround sound. Both will headsets will feature memory foam ear cushions along with detachable mics.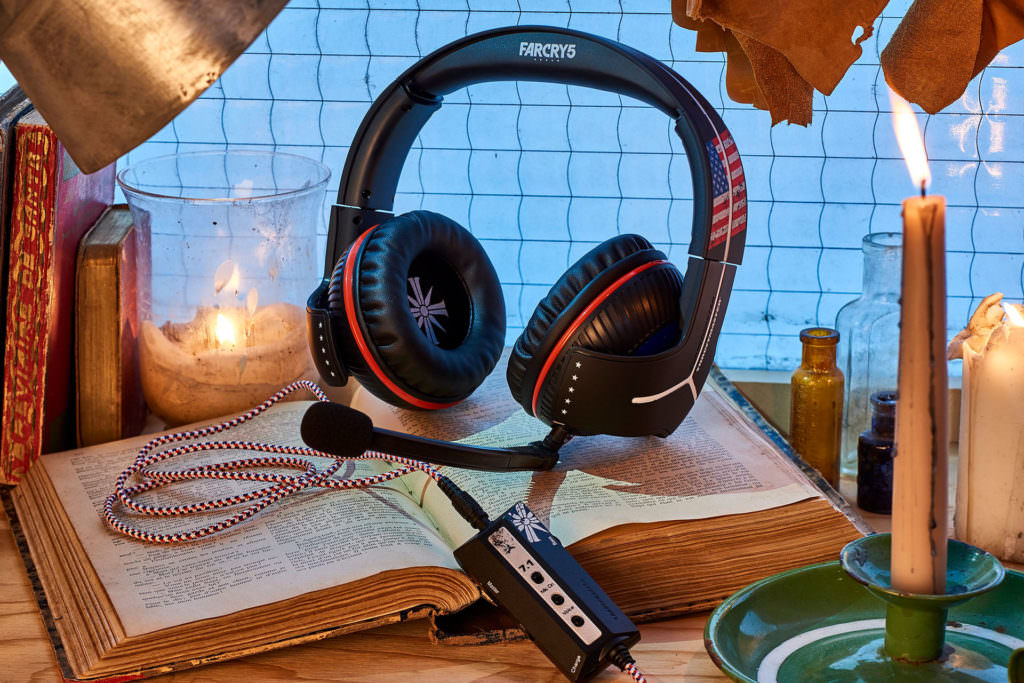 First up is the Y-350CPX Far Cry 5 Edition. This 7.1 powered headset is built with quality in mind. It features:
High-performance microphone:

unidirectional, detachable and adjustable. Designed to target the player's voice only, for the most effective communication with teammates, and the least amount of interference.

Y Sound Commander unit for customisable control of the integrated 7.1 Virtual Surround Sound technology, an on/off mic switch, and the ability to toggle hearing your own voice through the headset on or off.

60 mm/2.36" drivers

for the most powerful bass available in the console gaming market.

Memory foam cushions for effective passive isolation, combined with electronic bass boost built into the controller, provides double electro-acoustic bass amplification.
Professional-grade fit and finish with memory foam cushions, noise-reducing foam microphone cover and a red, white and blue braided cable

.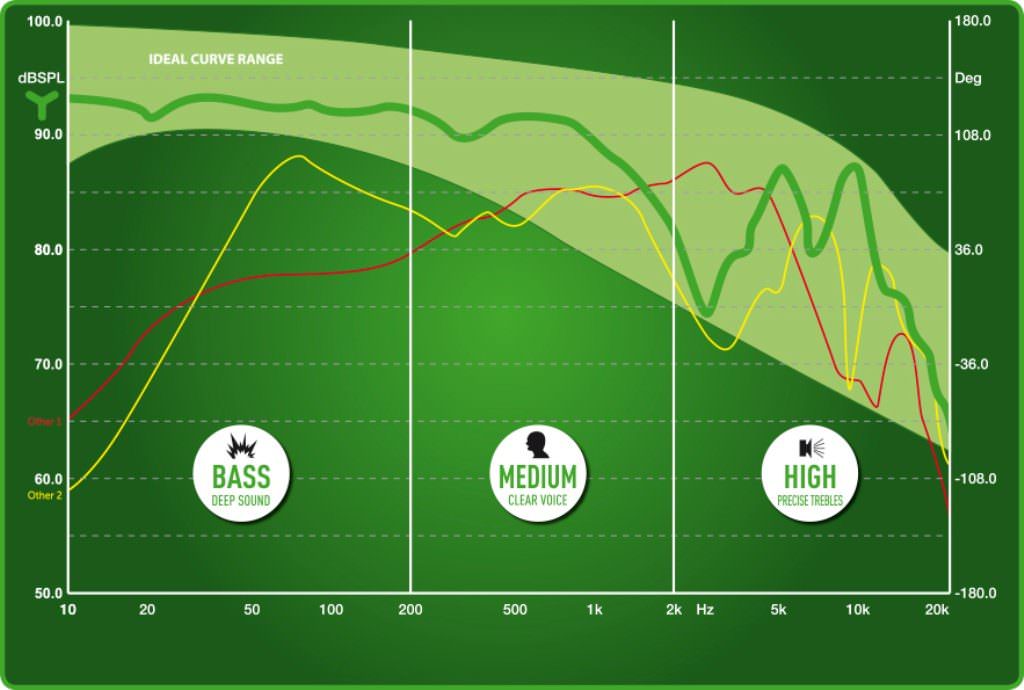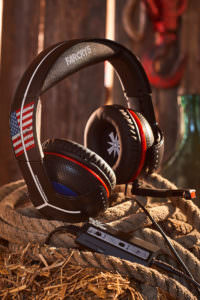 Meanwhile, the Y-300CPX isn't to be scoffed at either. It is the high-fidelity stereo version of the more expensive 350CPX. They say it enjoys the perfect balance bass, mids and treble and for 49.99 it sounds great pair of headphones. Other features include:
Unidirectional, detachable and adjustable microphone

, for perfect customization.
50 mm/1.97" drivers.
Exclusive double electro-acoustic bass amplification technology.

Multifunctional controller

to adjust the game's audio levels, as well as the bass level.
And do not fear that these headphones won't work with a specific console because they are universal across PS4, Xbox One and PC. And yes they work on mobile and Switch too.
These headphones will be available to purchase on the release day of Far Cry 5 with the cheaper model costing £49.99 and the unit with the built-in audio unit and surround sound costing £89.99.