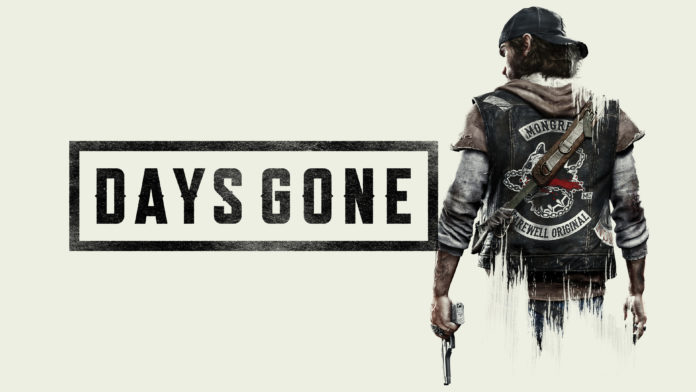 Days gone has been delayed until 2019 if a product listing is to be believed. Most people probably feared that it would be pushed into next year given that we haven't heard a lot about Days Gone in the last few months.
And those fears have been realised if its official PlayStation page is anything to go by. Under release date, it now lists 2019.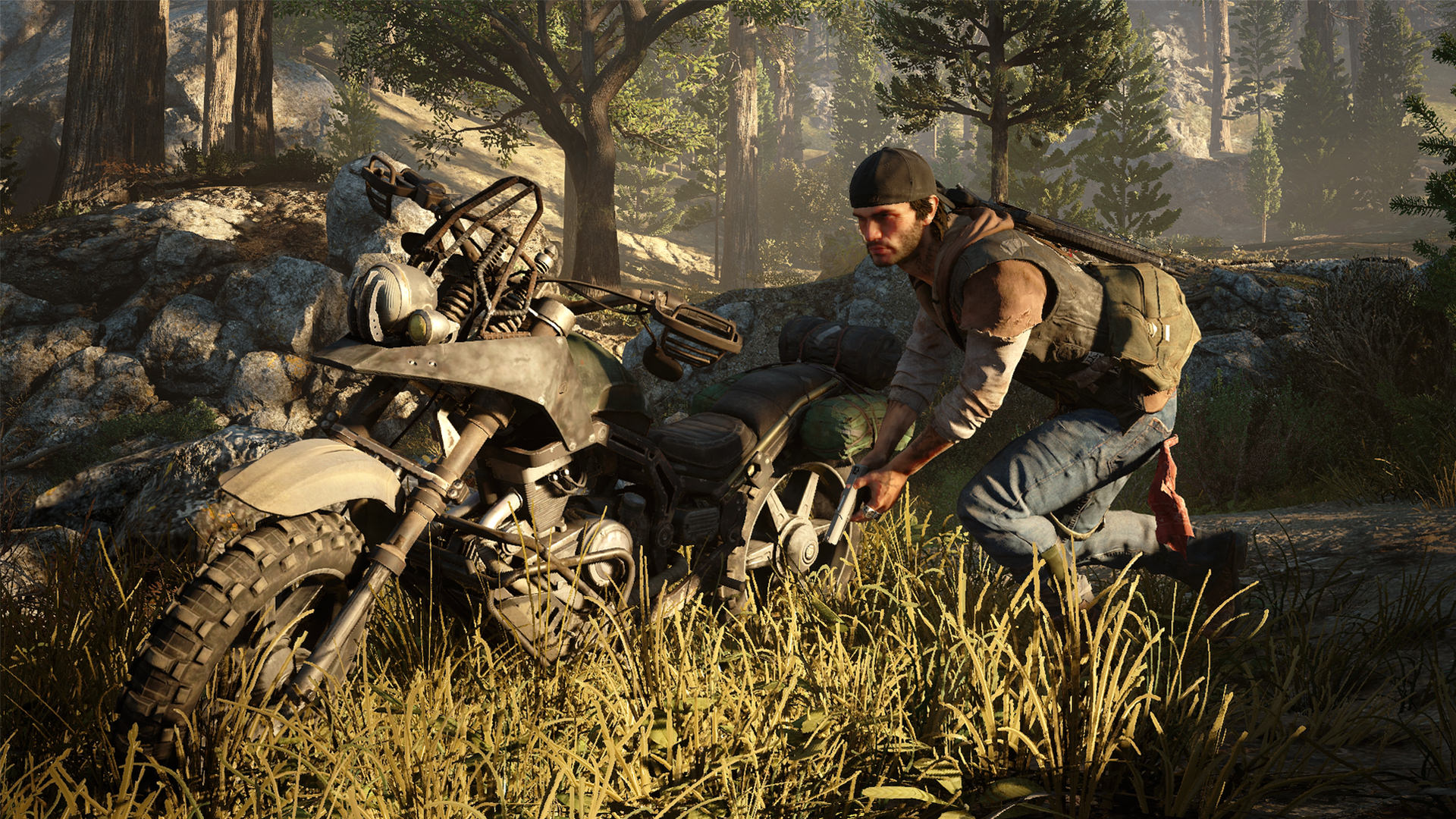 People who pre-ordered the game (why do people still pre-order) from Amazon and other online retailers have been receiving emails notifying them that the release date has been pushed to 2019.
While There may have been a problem in development Sony could also have delayed it so that it wouldn't possibly clash with the behemoth that will be Red Dead Redemption 2. We've recently seen that Call of Duty IIII will be the earliest released CoD game in recent memory so as not to clash with RDR2. So when Activision doesn't want to clash with a Rockstar title, it's not beyond the realms of possibility that Sony has the same thought process.
It seems like 2019 will be zombie central for Sony given that The Last of Us Part II seems to be slated for a 2019 release.
Still no confirmation from Sony but there are too many coincidences for this info not to be true. Do you think this will be good for the game in the long run? It'll certainly help for sales
Let us know in the comments below.