South Park: From Dusk Till Casa Bonita is fresh single-player DLC from The Fractured But Whole that takes about 3 hours to complete. New Superhero classes, costumes and fight moves have been added that makes this game feel fresh even though TFBW released only a few months ago.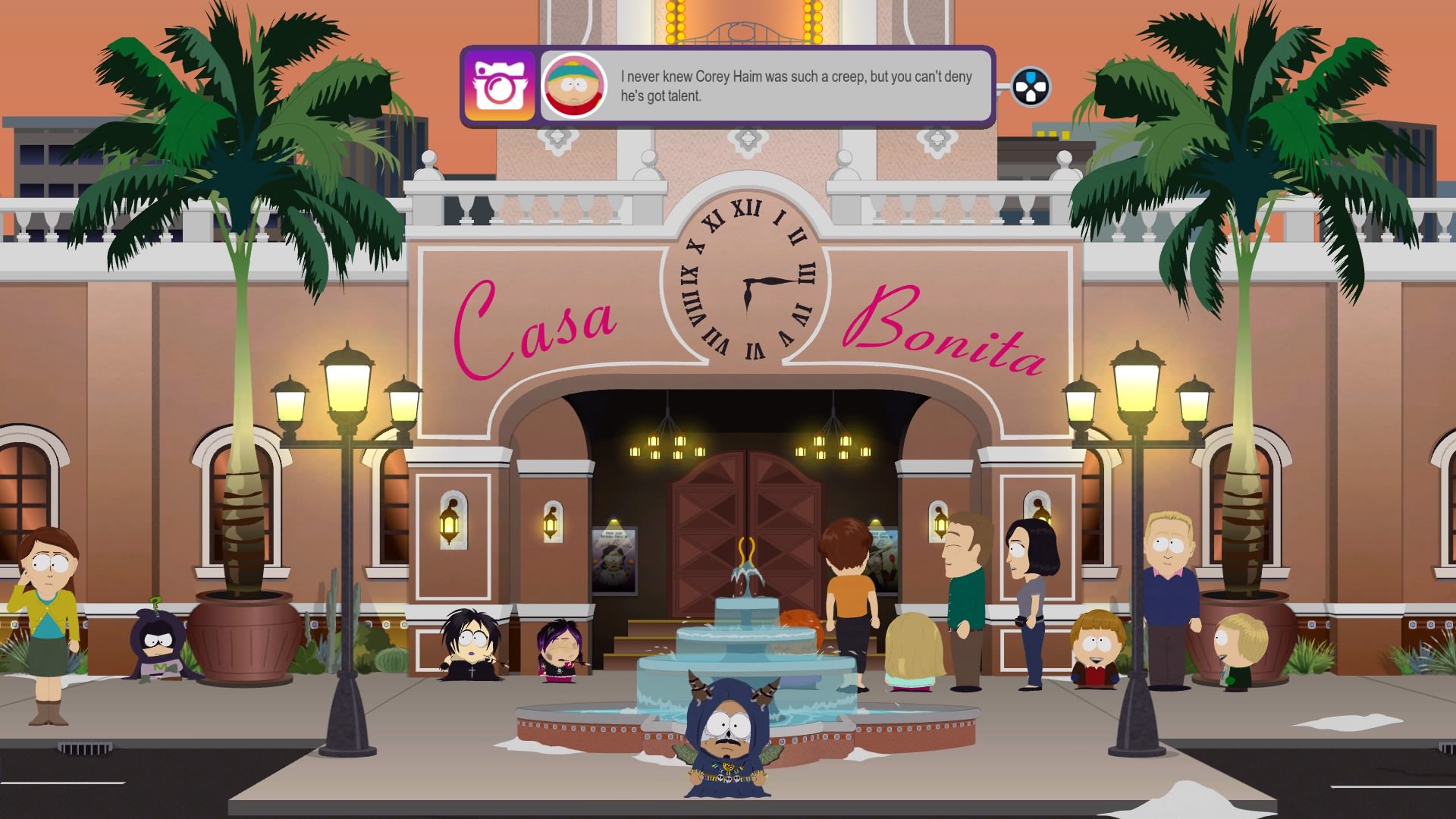 This free DLC takes place in Cartman's favourite Mexican restaurant, Casa Bonita. All of your character selections from the main game carry over into From Dusk Till Casa Bonita. In order to activate it, you need to head to the DLC bus stop in the main game and select the right option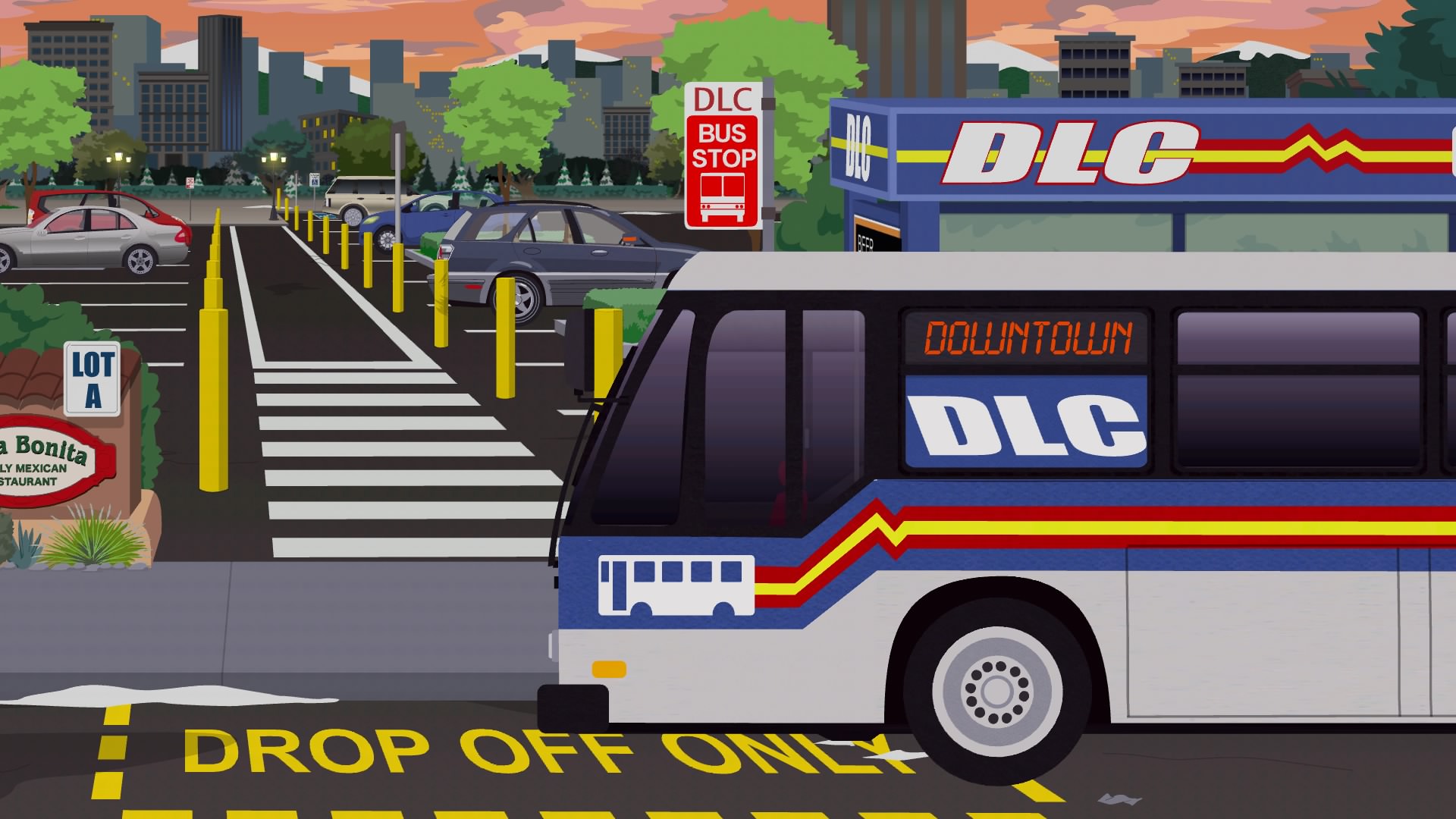 Casa Bonita has been overrun with Vamp kids and it's up to you, Mysterion, The Coon and Henrietta to rid the Mexican eatery of their stupidity. That's not all. Kenny's sister, Karen has been kidnapped – in their opinion – by the vamp kids so unless you save her she will change into one of those vamp kids forever.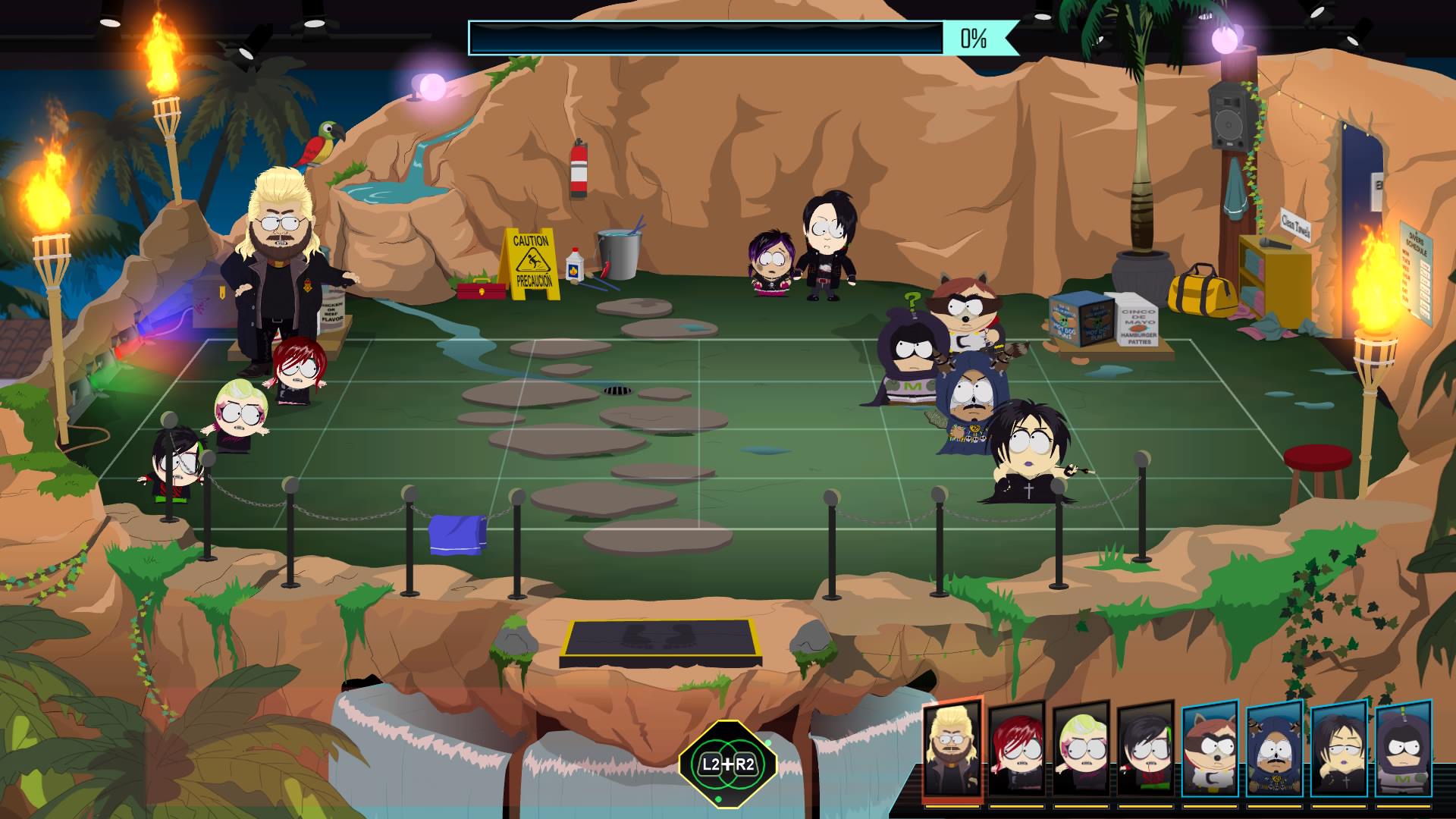 Mike Makowski, who's the head honcho of the Vamp kids is having his birthday party at Casa Bonita. Karen is there with Mysterion thinking the only possible reason for that is that she's been brainwashed by the vamp kids. In order to save her, you'll have to perfect the newly introduced Netherborn class and team up with Mysterion, The Coon and The Goth Henrietta.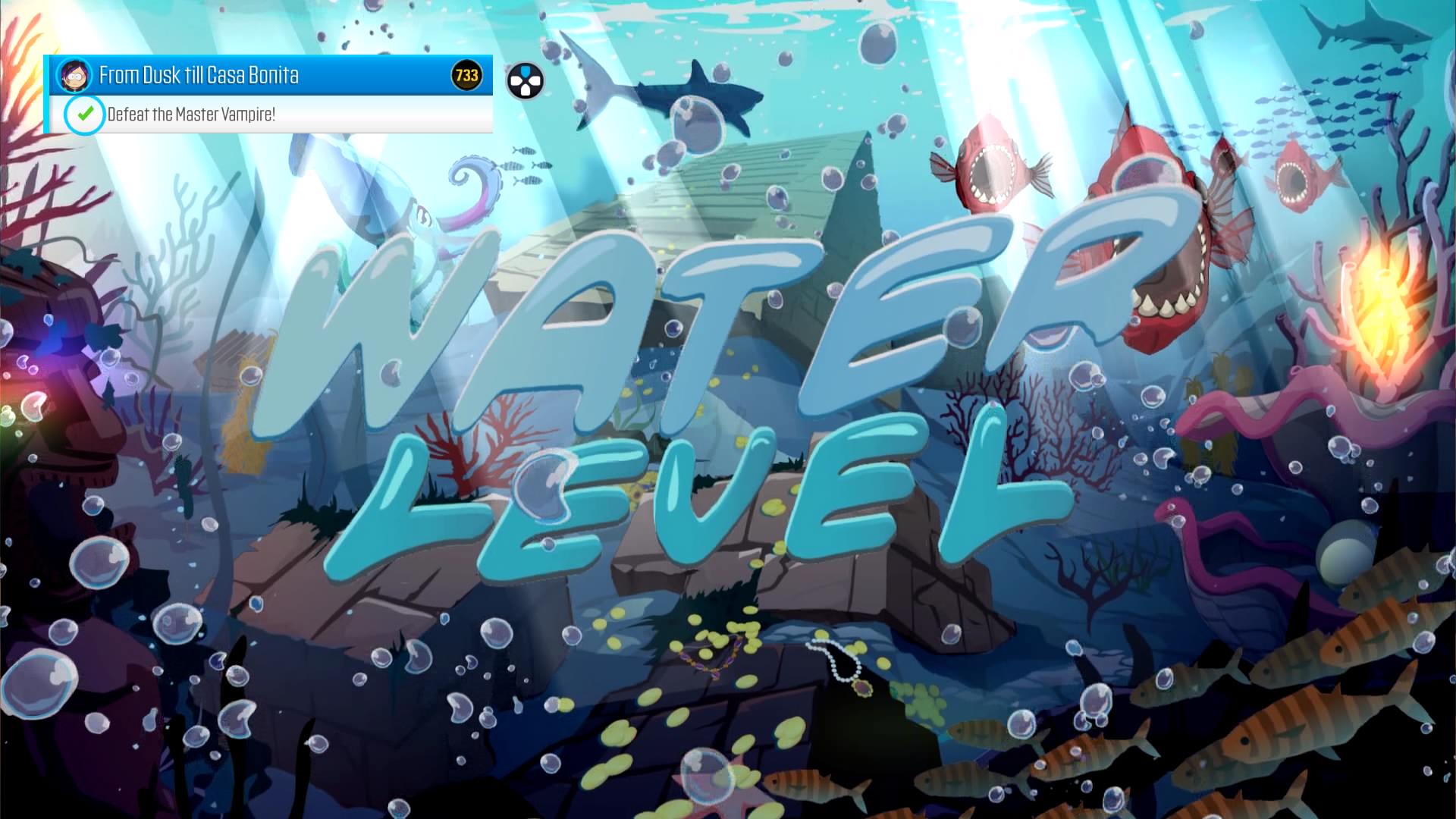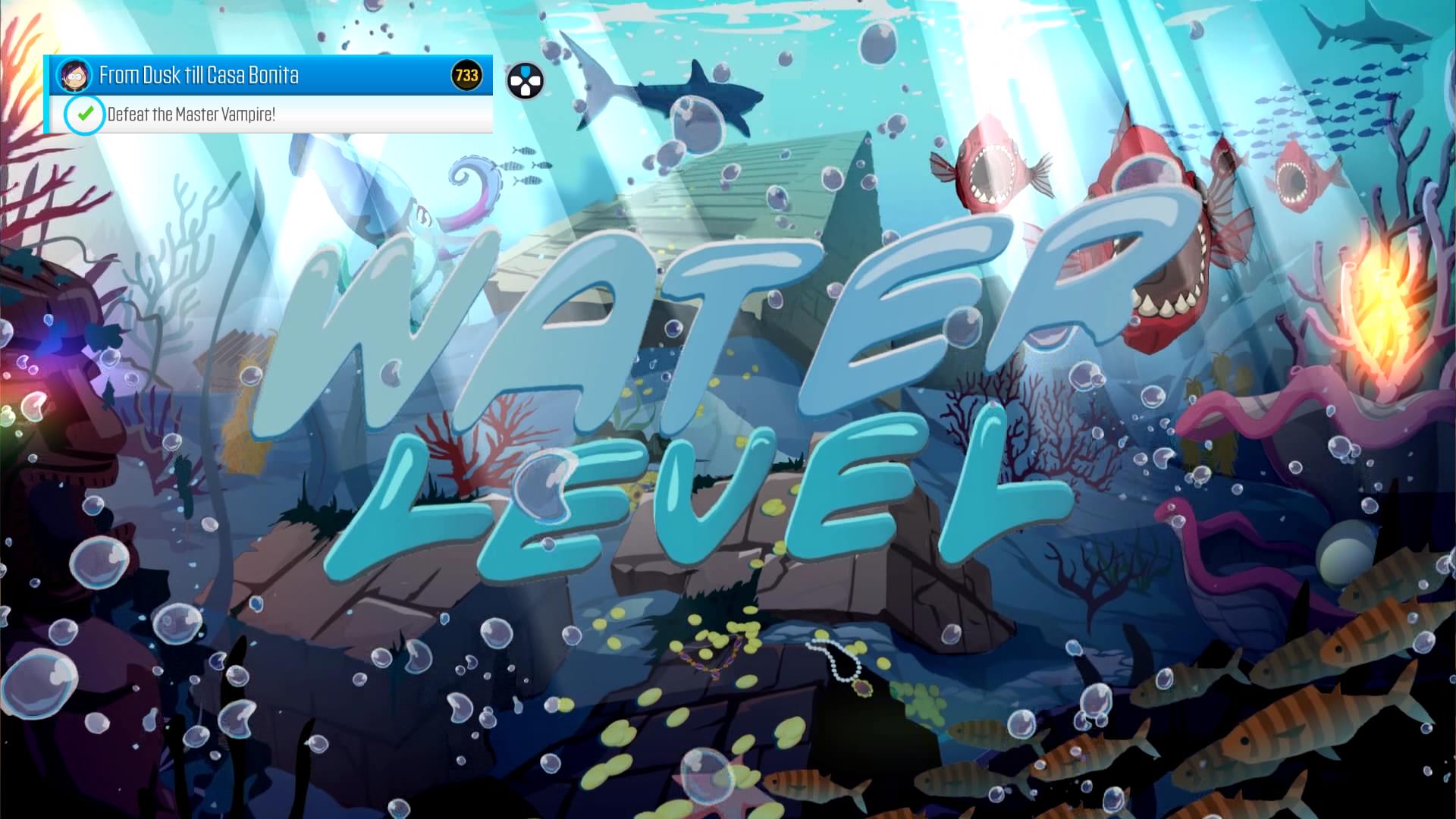 New features have been added as well so it's not just the same experience as the full game. A pretty neat retro water level has been added, with your character farting his way through it and avoiding piranhas and squids.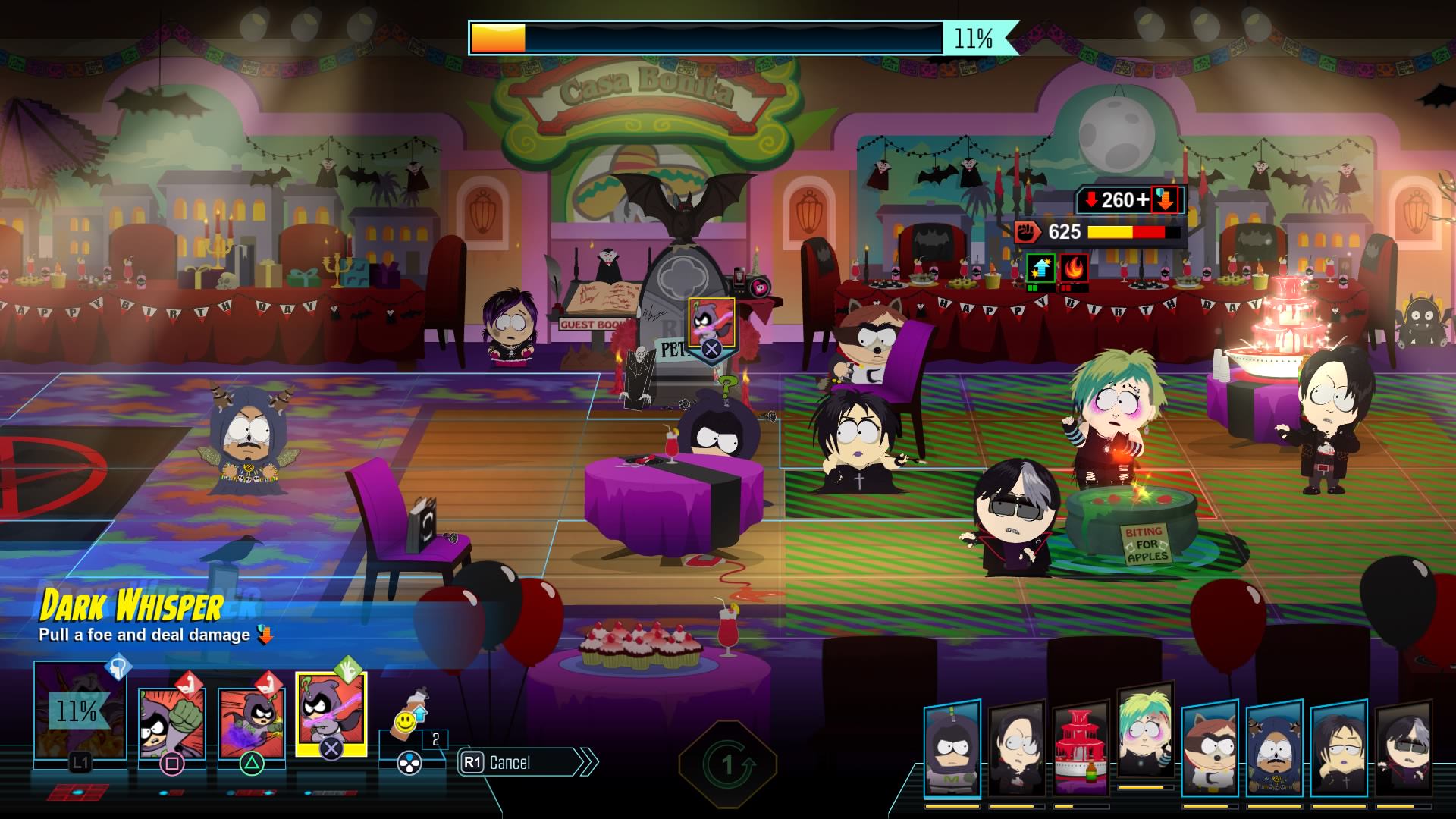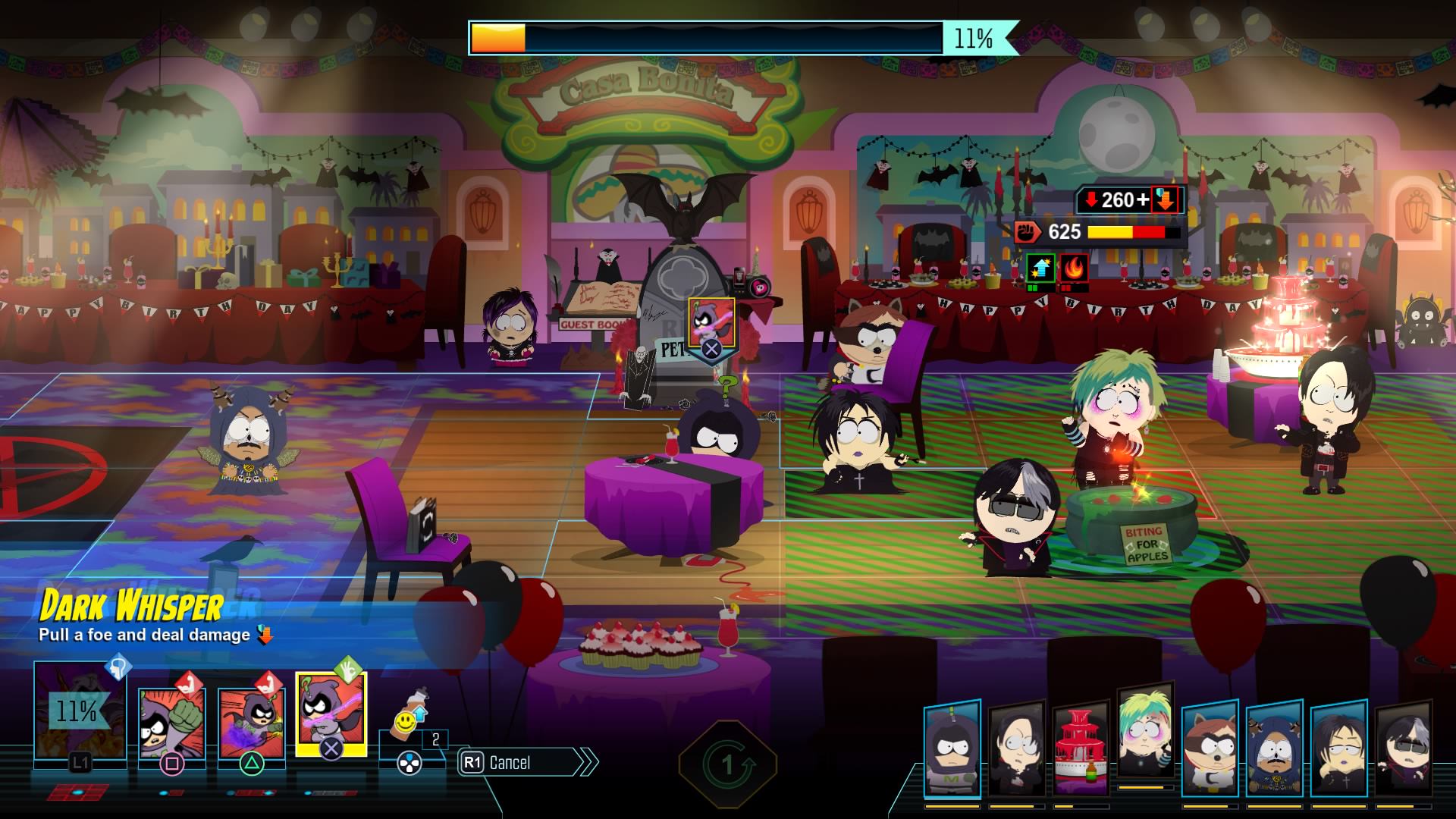 The same turn-based fighting system – which was such a massive improvement over The Stick of Truth – has been used again. You'll also receive a visit from everyone's favourite child molester #Shamone. Like I said before it's quite short DLC, but the fact that its free (if you own the season pass, 11.99 otherwise) means you cant really criticise the length. I think they knew that From Dusk Till Casa Bonita wasn't deep enough to warrant a hefty price.
Formats: PS4, Xbox One, Steam, PC. Reviewed on PS4.                                            Price: $11.99                                                                                                   Publisher: Ubisoft & South Park Digital Studios                                                   Developer: Ubisoft San Francisco                                                                           Release Date: 20th March 2018                                                                                  Age Rating: 18+