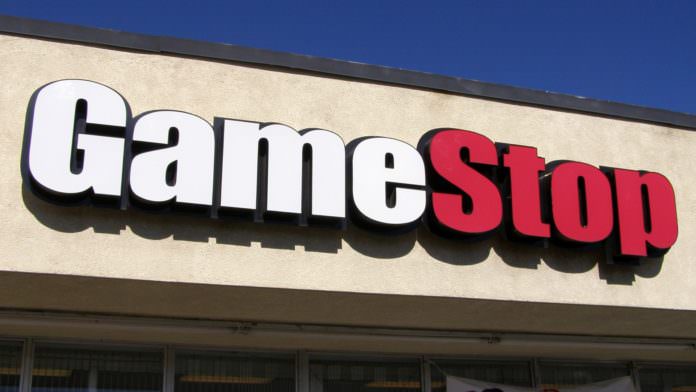 GameStop has announced that they are raising their trade-in credit value for both PS4 and Xbox One consoles for a limited time.
So if you do have a standard PS4 or Xbox One and have hankering for a PS4 Pro / Xbox One X you can now get between $40 and $80 extra in-store credit. If you're currently in possession of a 2TB Xbox One Slim then you'll get an extra $80. Not too shabby for GameStop, to be fair.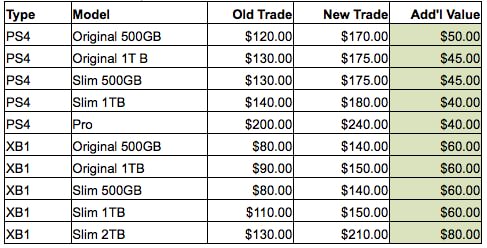 "We're delivering on our promise to give customers better trade-in deals they can't refuse on top products-the right products with the right deals. We're not talking pocket change either," said Bob Puzon, senior vice president of merchandising for GameStop. "Who doesn't want to earn an extra $40-$80 on video game hardware that's just sitting around the house collecting dust?"
But you'll have to make your mind up quickly because this deal ends on the 15th of April. So if you want to update to a 4K-ish console or The Switch, then now is a perfect time. Don't forget that even if you have a 1080p TV, you'll still see massive visual improvements of the standard consoles thanks to super-sampling.
Will you be taking advantage of this deal or will you just wait a year or two for the launch of the PS5, for what most people seem to think will be a true 4K console? Click the link above to see what the team at Elite Gamer would like to see inside the PS5.
No word yet on whether this deal will be available in Irish stores yet. We can only hope.