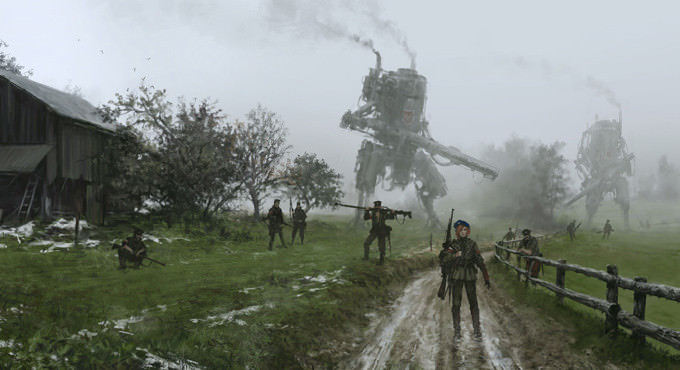 Real-time strategy game 'Iron Harvest' will become the first game in months to break through the $1 Million barrier on Kickstarter.
This is big news for the video game industry given that board games on Kickstarter have seen a 100% increase in the last couple of years, but video games have struggled to get funded on the platform.
Thankfully in the last year so, video games funding has made a bit of a comeback with 15% more games achieving their funding target when compared to 2016 figure.
"Iron Harvest is our fourth Kickstarted title. We successfully completed the previous three projects, earing the trust of the community", said Jan Theysen, Iron Harvest's Game Director. "However, receiving more pledges for Iron Harvest than with our previous three games combined and having the most successful video game Kickstarter campaign in a long time was beyond our wildest expectations."
So what is Iron Harvest about? It's a real-time strategy game set in an alternate reality 1920s. Because it's reached its Kickstarter goal we can look forward to all the following being included in the final game:
Three playable factions with over 40 units types and 9 heroes
Three single player campaigns with an overarching story (21 missions)
Singleplayer & Coop skirmish matches
Single player & Coop challenge maps
Competative multiplayer (ranked matches, seasons)
Free DLCs & Updates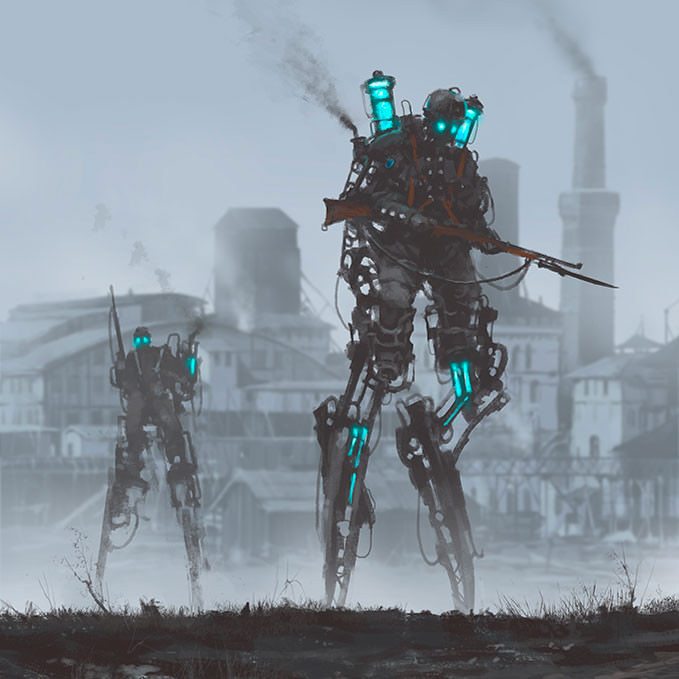 The three playable factions are the Saxony Empire, Polania Republic, & Rusviet. Each faction has its unique strengths.
The Saxony Empire is one of the most influential countries in Europe, with powerful industry, developed cities, modern factories and a strong military tradition. However, following their surrender after the Great War, the mood of the citizens is poor, with the aristocracy secretly opposing the emperors appeasement policies.
The Polania Republic is an agricultural powerhouse that is constantly trying to protect its borders from enemies to the east and west. Large swathes of their country is occupied by Rusviet forces and so they initiated a program to modernise their army in the hope of defeating the occupier.
Rusviet is a global powerhouse and has unmatched industrial and population potential, However, its people are worn out by war, with the power of Tsar Nikolaj weakening by the day. A man by the name of Grigory Rasputin is challenging the status quo, with revolution brewing in the air.
If you want to contribute to the deveolpment of the game, you can head over to Iron Harvest's KickStarter page. Iron Harvest will release on PC, Xbox One and PS4 and will release sometime in 2018.