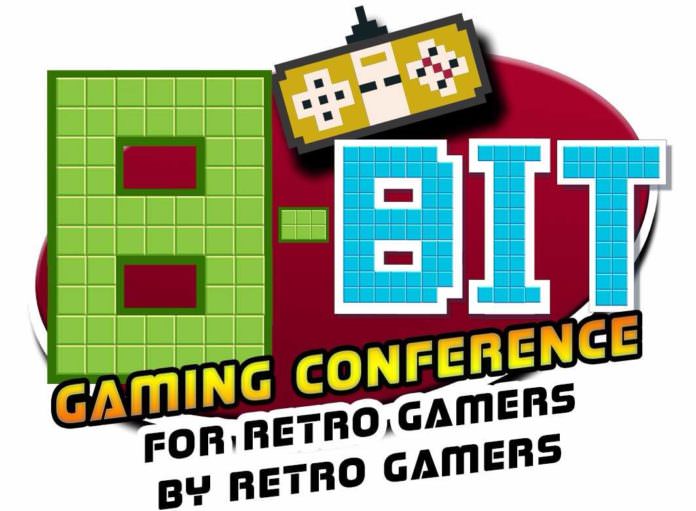 Retro Gaming company, 8-Bit Gaming has announced a "Gamers Unite for the Homeless" event which will be taking place in Dublin on the 14th of April.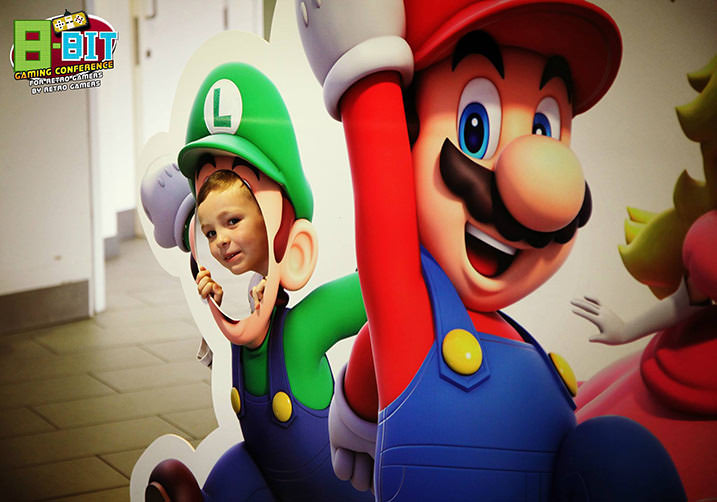 Gamers Unite for the homeless will be a collaboration between some of the top gamers and organisation in Ireland all in aid of the Dublin Simon Community and Inner-City Helping Homeless. These 2 charities are at the forefront of the homelessness crisis that is currently happening in the Irish Capital.
"On behalf of Dublin Simon Community and the people who rely on our services each day, we would like to thank everyone involved for their support. The proceeds raised from the event will help provide people with life-changing outreach, treatment, housing, homelessness prevention and education services. We are very humbled to be chosen as beneficiary's for this fantastic fundraiser and as we continue to see more people turning to us for help, the kindness of 8 Bit Conferences and the supporters of this event will make a vital difference and enable people to move to a safe and secure place they can call home." Jonathan Beatty, of the Simon Community.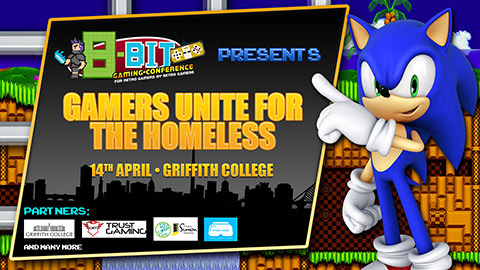 This isn't the first time that 8-Bit Gaming has sought to help the homeless community in Dublin. On the 16th of December, a 24-hour Live stream was hosted by 8-Bit Gaming along with other gamers and raised over €1500 for charity. Major sponsors backed the idea and they included EA, Gamestop, DX Racer, Redbull and more.
This next event will take place at Griffith College Dublin and "will consist of multiple consoles and games to play, Mario and street fighter tournament, vendors (Trust Gaming & 8-Bit Creations – 20% profits go to the charities), Gamevan.ie, Future Shock VR, IMIRT, 10 player Bomberman challenge, online auction (galabid.com/gamersunite), raffles, spot prizes, arcades and much more."
It will be a ticket only event and they are currently available on the Facebook Event page. If you want more information on the event, head on over to the 8-bit website at www.8bitconference.com.