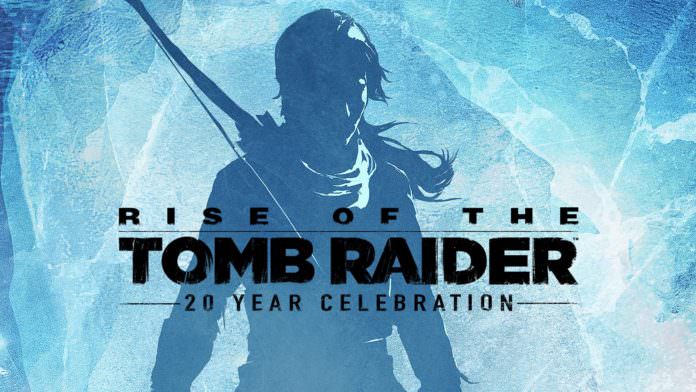 Mac users can look forward to getting their Lara Croft fix after it was confirmed that "Rise of the Tomb Raider: 20 Year Celebration" edition will be coming to macOS, thanks to Feral Interactive.
Rise of the Tomb Raider was originally Published by Square Enix and developed by Crystal Dynamics, the 20-year edition is the sequel to the series reboot which released back in 2013.
You play as a young Lara Croft as she searches for the lost city of Kitezh to recover the divine source, an ancient artefact with the power to grant immortal life. A secretive organisation known as Trinity is also hunting the artefact so it's up to Lara to reach it before it gets into the wrong hand.
Seriously though, how many cities are lost in these type of games? Clearly, they were just careless civilisations.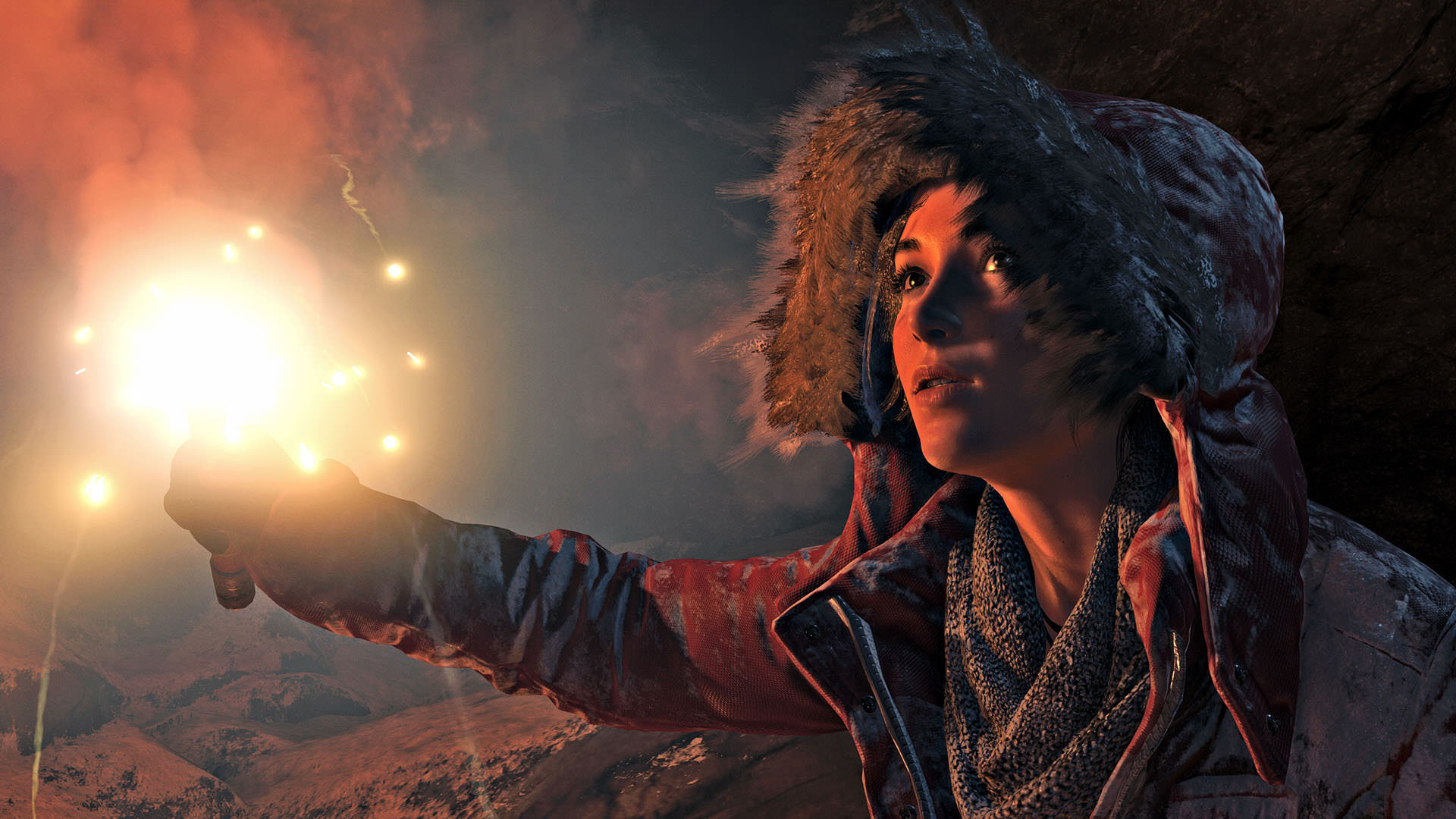 "Rise of the Tomb Raider's huge, richly detailed environments combine with Lara's versatile skills to give players an incredible sense of freedom," says David Stephen, Managing Director of Feral Interactive. "The peerless level design presents players with many varied and challenging ways to traverse the landscape and explore its frozen forests, crumbling ruins and ancient crypts."
Rise of the Tomb Raider: 20 Year Celebration will be launching on macOS on the 12th April and will be available from the Feral Store, Steam, and the Mac App store and is available for pre-order now.
Here are the specs that your Macbook/iMac will need to play the game.The game will be supported on all of the following Macs:
All 13″ MacBook Pros released since 2016
All 15″ MacBook Pros released since Late 2013 with a 2.3GHz processor or better
All 21.5″ iMacs released since Late 2017
All 27″ iMacs released since Late 2014 (models with an Nvidia GT 755M graphics card are not officially supported)*
All Mac Pros released since Late 2013
*Late 2012 models with a 2GB Nvidia 680MX graphics cards are also supported.
On Steam, the game will require 27GB of HDD space. On the Mac App Store, it will require 37GB.
Feral Interactive seems to be the go-to guys when you want a port of a game on macOS. They have previously released ports of Life is Strange: Beyond the Storm, Hitman Game of the year edition, Bioshock Remastered, and DiRT Rally on the platform.