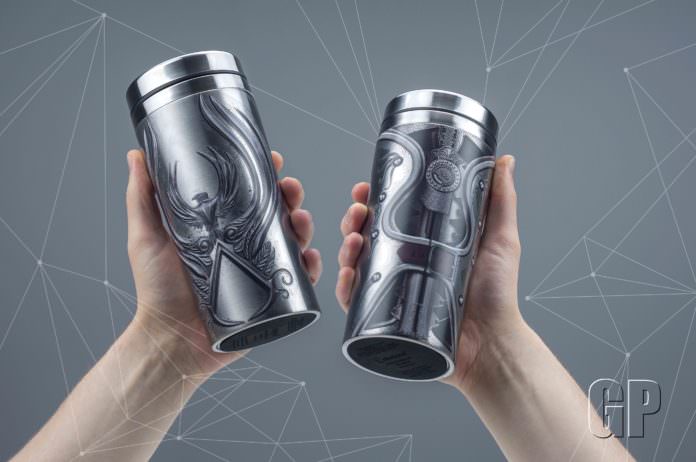 Assassins Creed fans can look forward to getting their swag on after a whole bunch of new merchandise was announced by Ubisoft and Paladone.
Paladone has teamed up with Ubisoft to give us beverage enthusiasts a range of mugs amongst other things, which are available to purchase online and at select retailers worldwide. Fans can also purchase a new Assassins Creed mirror, illuminating Infinity Light, set of Coasters, Notebook and a Multi-Tool.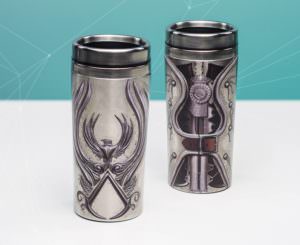 Assassins Creed Gauntlet Mug: with a capacity of 300ml this stylish mug is perfect for a cuppa. Covered with a gloss decal this is the perfect size for a mid-game refreshment break.
Assassins Creed Travel Mug: If you want to drink on the go then this travel mug is a must. It features iconic designs from the franchise as well as being double-walled for extra insulation to keep your drink warmer for longer.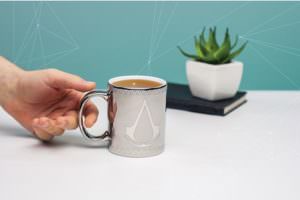 Assasins Creed Chrome Mug: Finally in the mug department, we have an extremely stylish chrome mug. It features the classic Assassins Creed logo in a chrome finish.
Speaking at the announcement of this new merchandise, "We're extremely pleased to be able to finally showcase our brand new range of Assassin's Creed merchandise," said Jason Hall, Ubisoft UK Licensing Manager. "We hope that fans of the Assassin's Creed franchise will be pleased with the new range that we've launched today, as we continue to build on our ever-expanding retail offering. Personally speaking, my favourite item from the range would have to be the AC travel mug, which I never leave home without."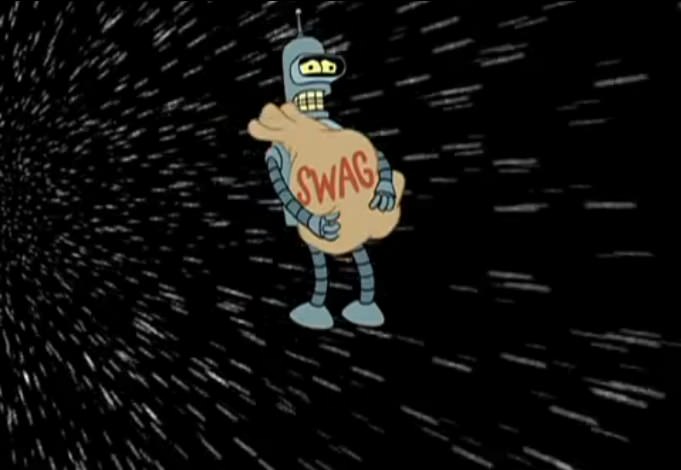 If you want more info on their Assassins Creed collection like the price, or other video game inspired merchandise, then head over to their website.
Assassins creed Origins has gone on to become a classic hit for Ubisoft earning numerous BAFTA nominations in the process
Will you be picking up any of this swag? Let us know in the comments below.