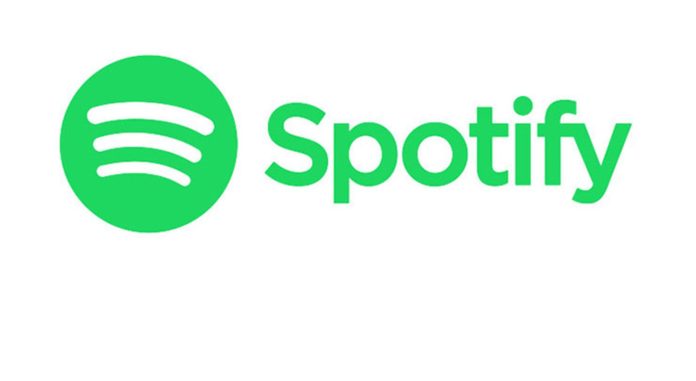 PS Plus subscribers can look forward to Spotify being even more of a deal than it already is thanks to a new offer that was announced today.
If you're in the UK and are a PS Plus subscriber you'll now get a 10% discount on the service if you sign up before the 10th of October 2018. It'll now only cost you £8.99 per month for Spotify Premium.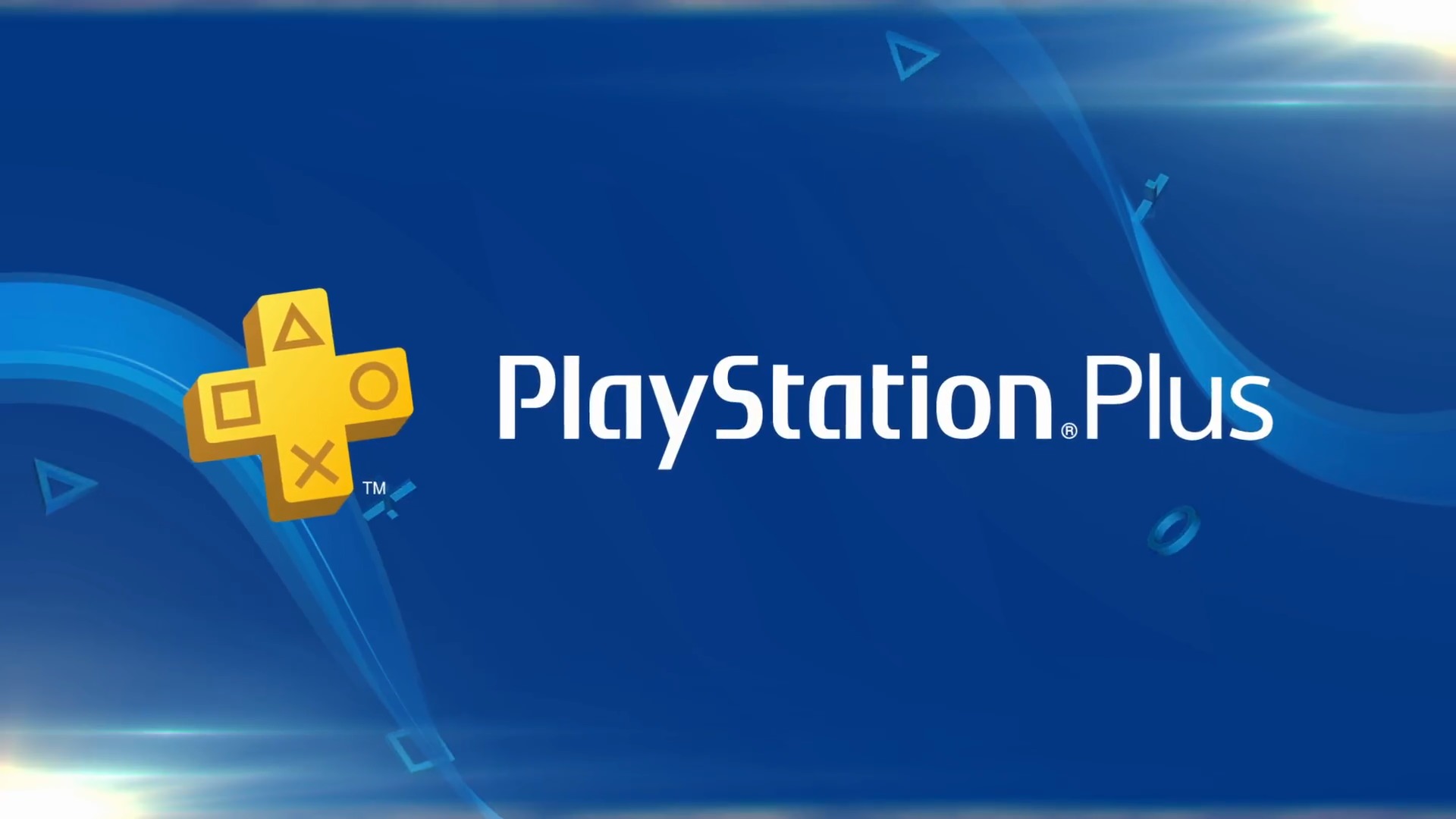 You will have to stay subscribed to PS Plus if you want the discount of £1 to still apply. If you want to access the offer all you have to do is:
Download Spotify to your PS4 – You'll find it on PlayStation Store, under the PlayStation Music tab.
Sign up to Spotify Premium – You'll need to add your billing details via the PS4 app, where your 10% discount will be applied each month.
Don't Worry if you already have Spotify because this deal is open to new and existing customers in the UK. It's also open to every EU Member State/ Switzerland & Norway, as well as Down Under in Austalia, New Zealand and South Africa.
Don't forget that the cheapest way to take advantage of this deal would be to buy a yearly subscription of PS Plus instead of a monthly. Even after the recent price hike it still comes out costing you less if you purchase a yearly subscription. It's also less hassle to be fair.
If you want more info just head over to PlayStation.com.