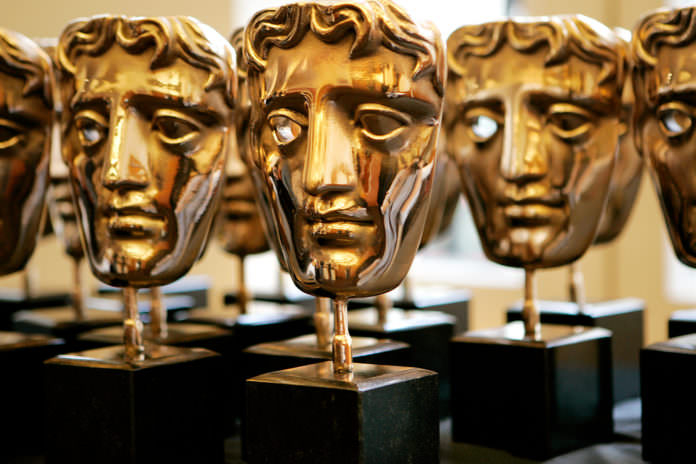 The nominees for this year's BAFTA game of the year have been announced in London today. A total of 45 games have been nominated for various awards.
This year's nominees for Best Game are: Assassin's Creed Origins, Hellblade Senua's Sacrifice, Horizon Zero Dawn, The Legend of Zelda Breath of the wild, Super Mario Oddysey, and What Remains of Edith Finch.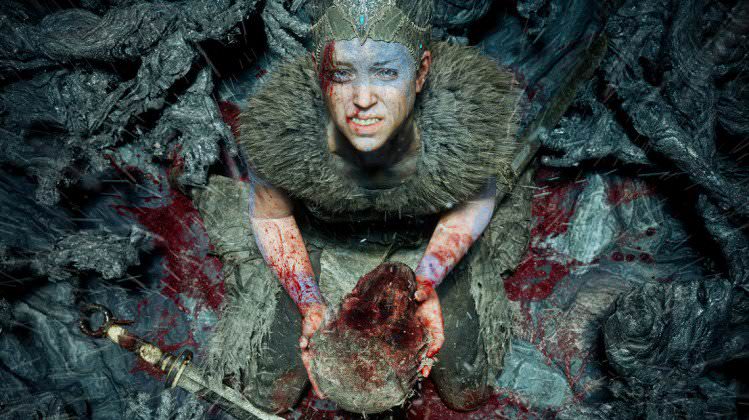 Hellblade Senua's Sacrifice gained the most nominations with a total of 9 in Artistic Achievement, Audio Achievement, Best Game, British Game, Game Beyond Entertainment, Game Innovation, Music, Narrative and Performer.
Horizon Zero Dawn has received 8 nominations, while What Remains of Edith Finch has 7 nominations.
Other notable categories include the Performer category. Nominees in this category includeAbubakar Salim (Bayek) in Assassin's Creed Origins, Ashly Burch (Aloy) in Horizon Zero Dawn, Melina Juergens (Senua) in Hellblade: Senua's Sacrifice, Valerie Rose Lohman (Edith Finch) in What Remains of Edith Finch and Claudia Black (Chloe Frazer) and Laura Bailey (Nadine Ross) in Uncharted: The Lost Legacy. How can you possibly pick a winner from that!?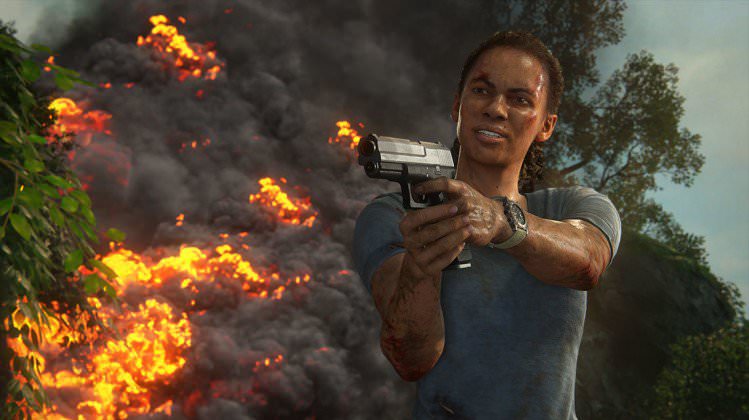 The nominees for Debut game include Xbox and PC hit Cuphead, Hollow Knight, Night in the Woods, The Sexy Brutale, Slime Rancher, and Gorogoa. For the rest of the categories click here.
One legend of the video game industry will be recognised at the awards show with Tim Schafer picking up the Fellowship award.  He's created such games as Grim Fandango and Psychonauts.
Commenting on the award, "BAFTA's long-standing support of video games and championing of creativity and strong storytelling in that medium, have had an extremely positive impact and I'm very grateful to be recognized by them with this Fellowship," Schafer Said.
Are you happy with the nominations or is there a glaring omission? Let us know in the comments.