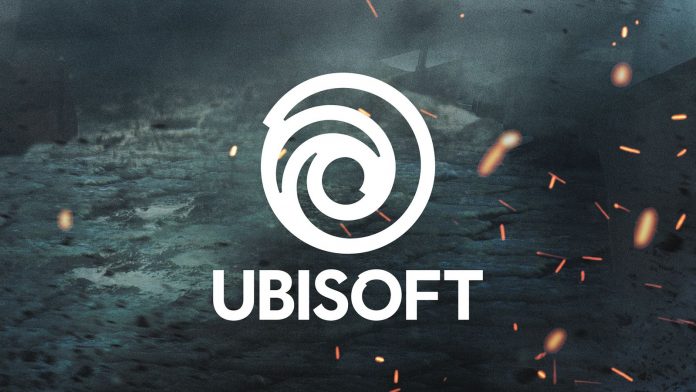 Ubisoft has confirmed the time and date of their E3 2018 media briefing which takes place as part of the larger event this June.
Their media briefing will take place at the Orpheum Theatre on the 11th of June at 9 pm GMT. I do enjoy it when the press conferences are at a reasonable time for people not in the US. That'll be 1 PM in the afternoon on the west coast of America.
If you enjoy the pre-show hype building then you're in luck. Ubisoft will be hosting both a pre and post-show live stream which should help you digest the surprise announcement that we all hope will take place.
So what can we expect from Ubisoft at E3 2018? Rumours are circulating that they will reveal Watch Dogs 3. We should expect gameplay as well because the first two games were both revealed with a full gameplay demo. I'll be very interested to see what location they chose given they've already used San Fran and Chicago.
A safe bet would be seeing some gameplay of The Crew 2 given that it releases just over 2 weeks after E3. There won't be any South Park presence at the show given that their DLC From Dusk Till Casa Bonita launched a few weeks back. They probably wouldn't have had time to work on anything else since, unfortunately.
We could see the sequel to For Honor. I think everyone would enjoy seeing the same guy who revealed it a couple of years back, on stage. Passionate about the game is an understatement, to say the least.
So what tou you guys think we'll be seeing at the Ubisoft presser? Let us know in the comments below.